The News
A 5.6-magnitude earthquake struck Cianjur town on the main Indonesian island of Java on Monday, killing at least 162 people and injuring hundreds.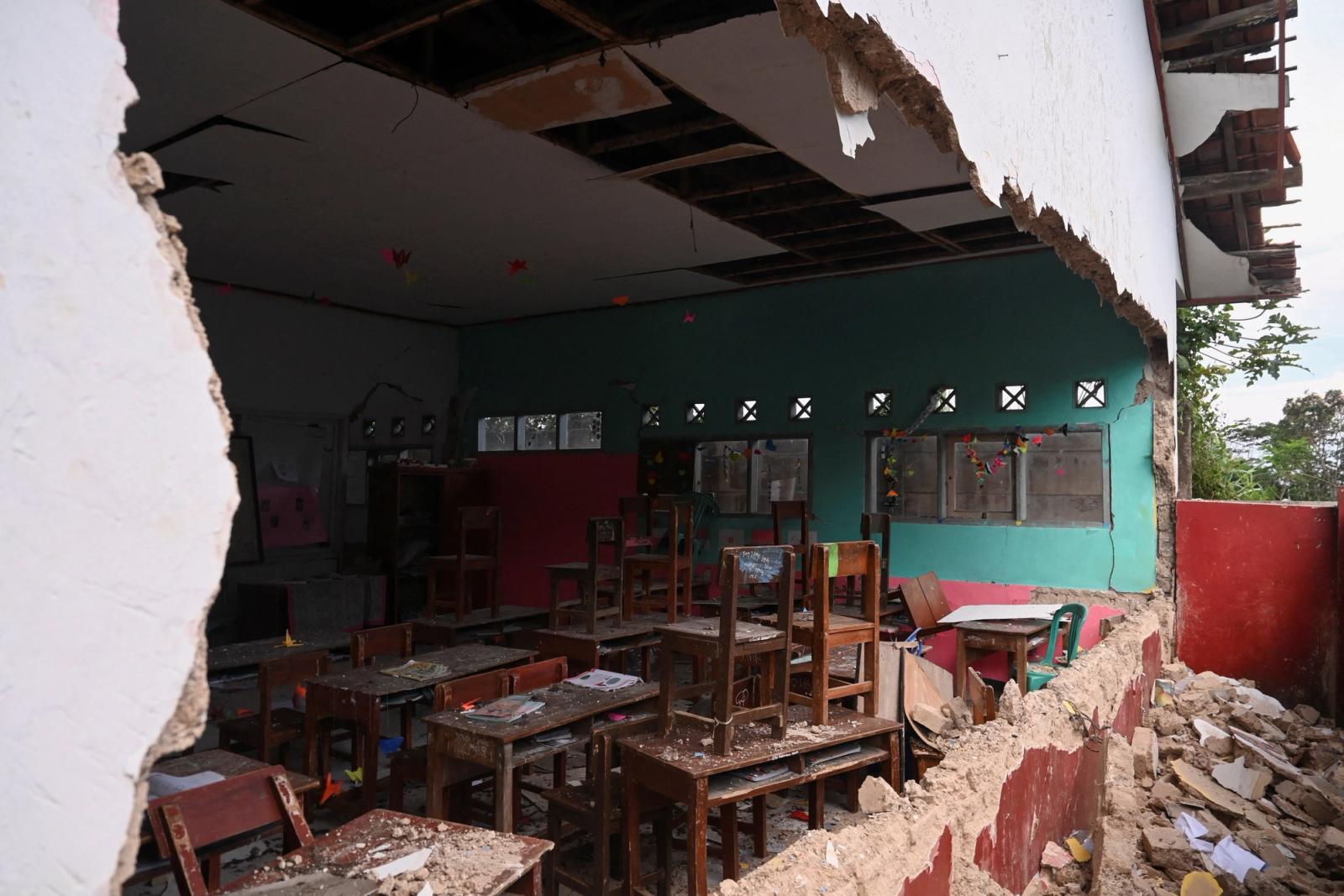 Updates so far
5.6-magnitude earthquake
162 deaths confirmed
More than 700 people injured
Over 13,000 displaced
This is a developing story. Please check back soon for updates.

Know More
Indonesia's national disaster agency said that more than 340 homes, a hospital, and an Islamic boarding school were heavily damaged.
The Associated Press reports the surrounding area is experiencing landslides, though there is no risk of a tsunami.
Government officials have warned that the death toll could still climb as workers free residents trapped by rubble.