The News
The world's wealthiest countries agreed to compensate developing nations for the rising costs of droughts, floods, and other climate-induced damages — though discussions on who will pay whom were not finalized.
China, the world's largest emitter of greenhouse gases, says it would only contribute funds on a "voluntary basis."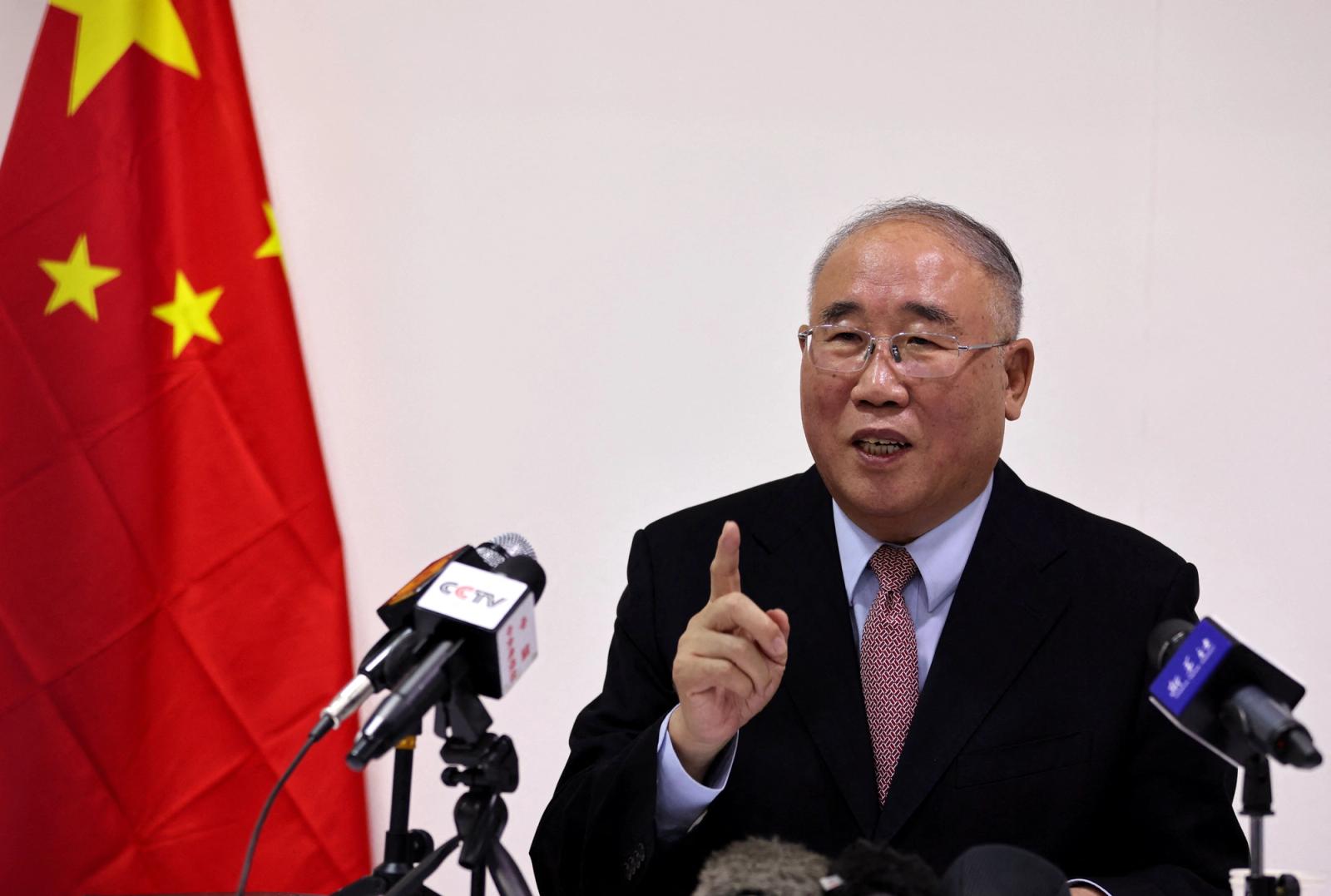 Know More
China, now the world's second largest economy, is still considered a developing country according to the World Trade Organization and the United Nations.
The country, which has experienced record levels of drought and flooding this summer, said it should be up to historically wealthier nations to cover the majority costs for climate catastrophes in poorer nations.
Some European leaders argued that the loss and damage pact should attract a "broad contributor base," according to NPR, given that major world polluters such as China and India are expected to increase their emissions as their economies grow.

Step Back
The COP27 summit in Sharm El-Sheikh, Egypt, was extended by two days, as countries struggled to negotiate terms for the "loss and damage" fund. No timeline has been set yet for its implementation.
Multiple reports and studies have shown that the world's top 20 richest countries produce roughly 80% of the world's emissions, yet the poorest countries have been left to deal with the consequences.

Quotable
"We adamantly support the idea that developing countries, especially vulnerable countries, should claim compensation for loss and damages because China is also a developing country and we also suffered a lot from extreme weather events," China's climate envoy Xie Zhenhua said in a press conference. "It is not the obligation of China but we are willing to make our contribution and make our effort."

Notable
To find out more about the new climate fund, read Semafor Climate Editor Bill Spindle's report from the final day of COP27.