The News
New Zealand's Supreme Court ruled on Monday that prohibiting 16 and 17-year-olds from voting is discriminatory. Parliament will now draft a bill that would lower the national voting age to 16, Prime Minister Jacinda Ardern announced.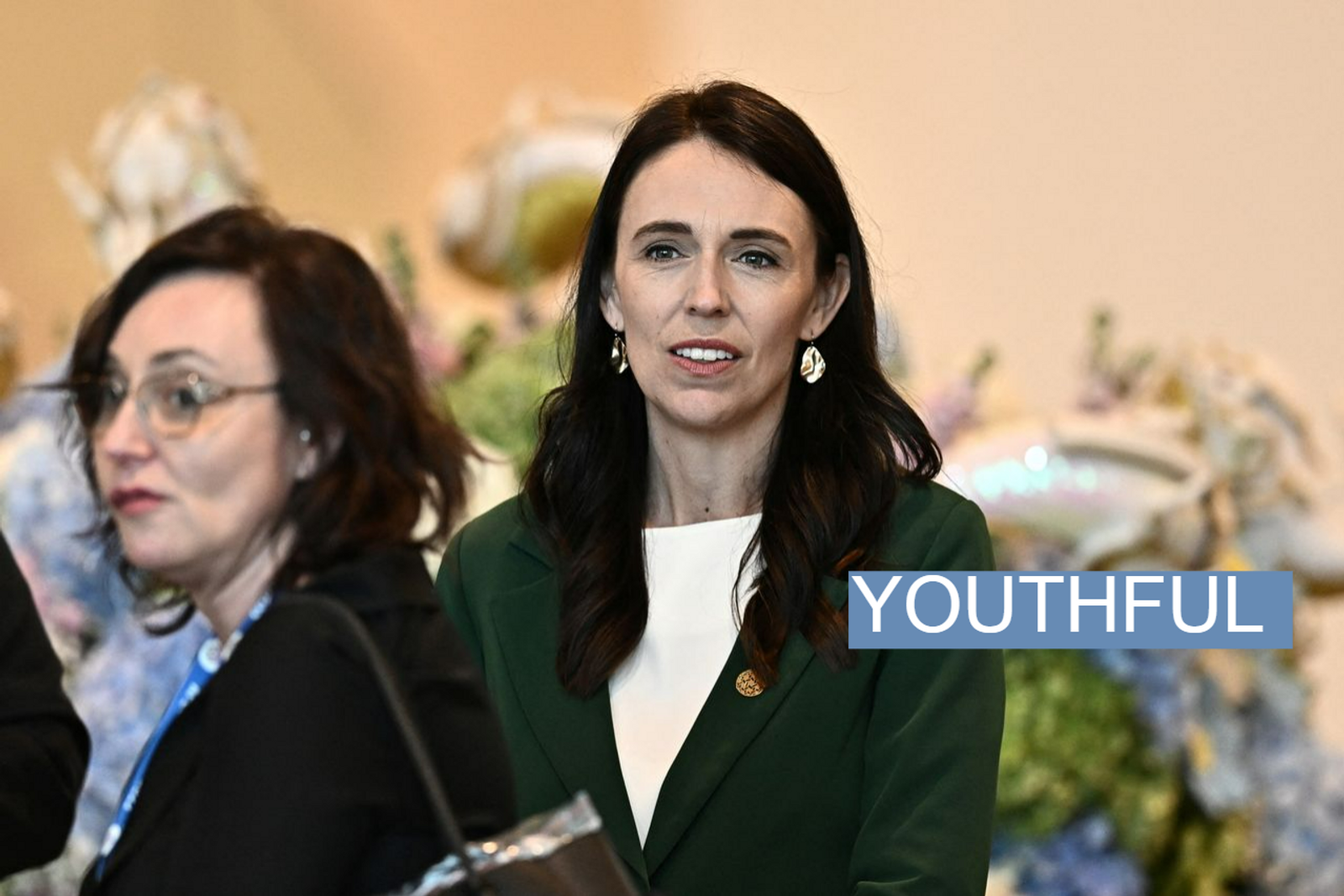 Know More
The court found that the current voting age of 18 runs contradictory to the country's Bill of Rights, which states that citizens are free from age discrimination at 16. Grassroots activists have been pushing for a younger voting age since at least 2020, according to Reuters.
Parliament is now tasked with drafting a bill that would lower the voting age, but the court ruling's does not necessarily guarantee the chamber will be able to pass such legislation, with political parties currently split on the matter.

Quoteworthy
"I personally support a decrease in the voting age but it is not a matter simply for me or even the government, any change in electoral law of this nature requires 75% of parliamentarian support," Ardern said.

Step Back
Brazil and Argentina both allow voting from 16, with the former lowering its voting age in 1988, and the latter in 2012. Other countries, including Greece and Indonesia, allow voting at 17.