The appeals court decision that could cripple the Voting Rights Act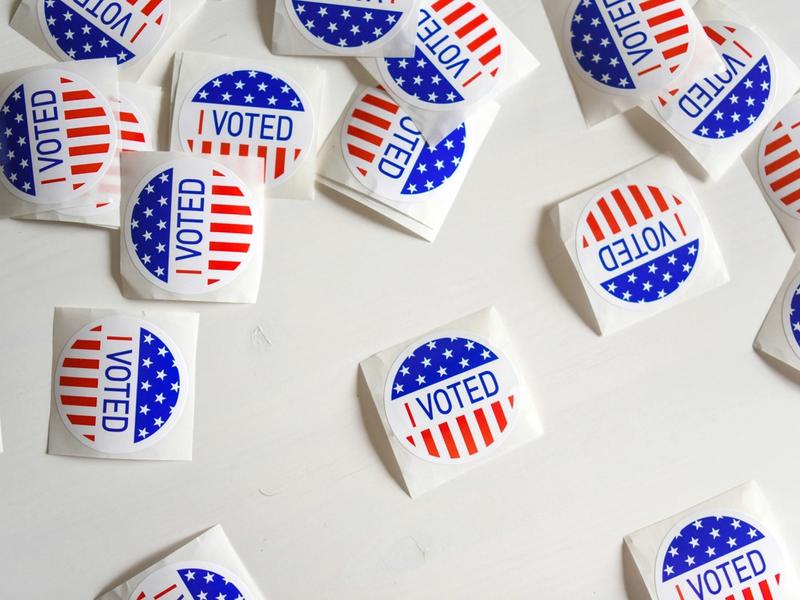 An appeals court on Monday ruled that only the federal government – and not private citizens and activist groups – can sue under a key part of the Voting Rights Act, one of the most significant blows to the landmark civil rights legislation.
The ruling effectively cripples enforcement of the statute's all-important Section 2, which prohibits election laws that discriminate against minorities, in seven states where the 8th U.S. Circuit Court of Appeals decisions apply — Arkansas, Iowa, Minnesota, Missouri, Nebraska, North Dakota, and South Dakota — since the vast majority of suits under the law are currently forward by groups like the ACLU. But ultimately, the legal fight is almost certain to be decided at the Supreme Court.
"If minority voters are going to continue to elect representatives of their choice, they are going to need private attorneys to bring those suits," writes UCLA law professor Rick Hasen writes. Under the 8th Circuit's ruling, the Department of Justice would be required to handle every voting rights case, something the government itself has argued in court it is unable to do because of limited resources. As Stanford University Law School's Pam Karlan noted, the scope of the Voting Rights Act goes beyond just voting districts and encompass things like school boards, water districts, city councils. Having the DOJ as "the sole enforcement mechanism makes no sense at all," they told NPR.
"The decision also creates a definitive split in the federal circuits," notes Bloomberg Law correspondent Alex Ebert, explaining that the Fifth Appeals Court only just recently ruled that there is an implied private right of action and voting rights groups can bring these types of claims to court. The discrepancy essentially guarantees the case will end up before the Supreme Court, but until then, activists will only have limited options to advance civil rights cases in 8th Circuit's jurisdiction, including building entirely new suits from scratch.
Supreme Court Justices Neil Gorshuch and Clarence Thomas teed up the question about who can sue to enforce the Civil Rights Act, writing how the very legality of a 2021 lawsuit was an "open question" in a concurring opinion. The Arkansas Attorney General's office used the justices' words in its successful argument at the 8th Circuit. Defenders of the act, meanwhile, argued that the Supreme Court already ruled that private citizens can file a lawsuit in a 1996 case, and that Congress has reauthorized and amended the act several times, never once calling into question whether the law included a private right of enforcement.