The News
Elizabeth Holmes, the founder of the now-defunct biotech company Theranos, who misled investors and the public about its blood-testing technology, has been sentenced to 11.25 years in prison.
Holmes, who is pregnant with her second child, tearfully apologized to investors and patients before her sentencing, saying, "I regret my failings with every cell of my body."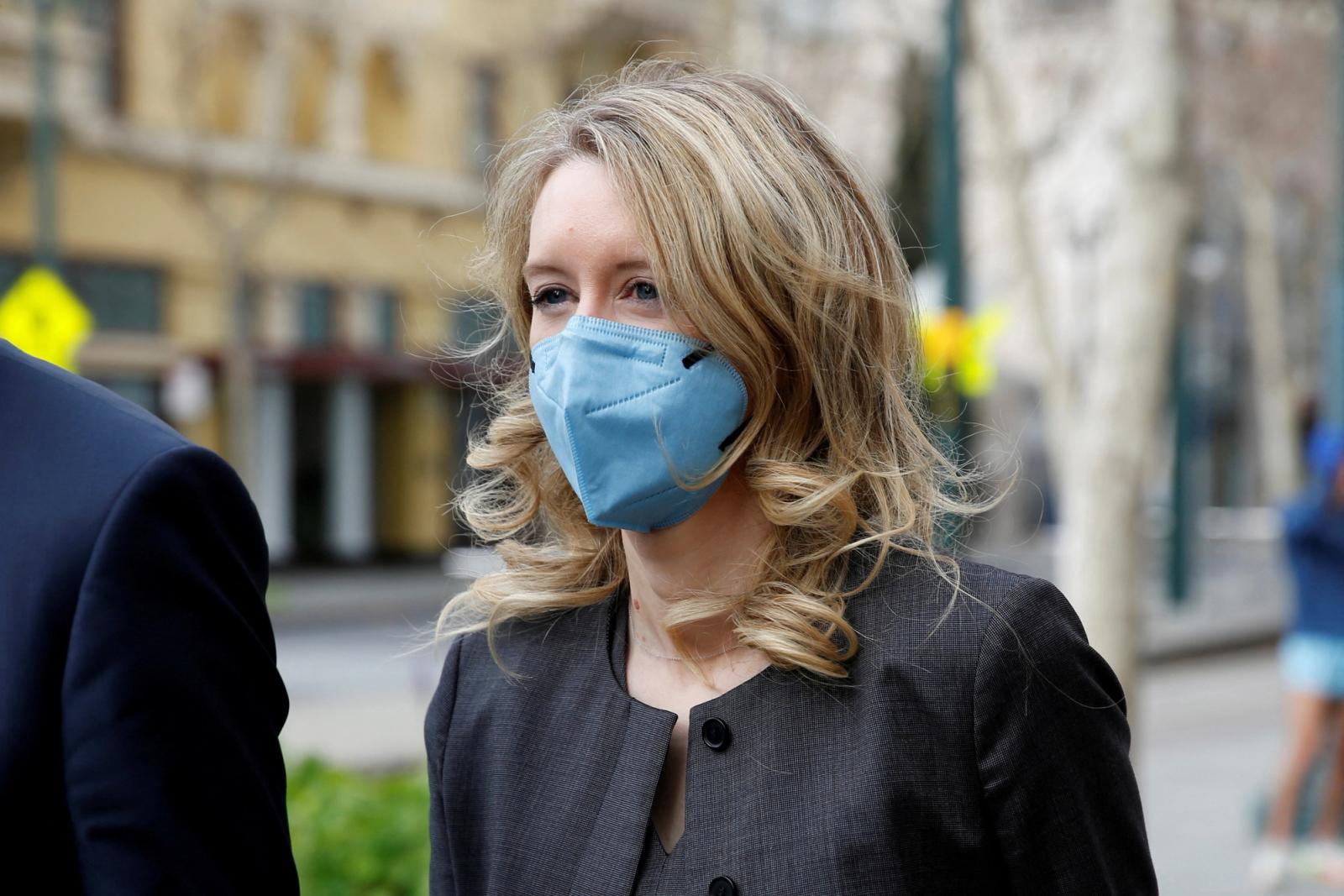 Know More
In January, a jury convicted the 38-year-old with four counts of wire fraud, each carrying a maximum of 20 years in prison.
Prosecutors recommended 15 years along with $800 million in restitution to investors. Her lawyers asked for 18 months of house arrest.
Before sentencing Holmes, Judge Edward Davila, called her a "brilliant" young woman who managed to make it in an industry dominated by the "male ego." Davila questioned if Holmes then lost her "moral compass."
"Failure is normal. But failure by fraud is not okay," the judge said.

Quoteworthy
I am devastated by my failings. Every day for the past years, I have felt deep pain for what people went through because I failed them. I am so, so sorry. I regret my failings with every cell of my body
— A tearful Elizabeth Holmes addressing the court before her sentence.

The Case
In 2003, Holmes, then 19, founded Theranos while she was studying at Stanford University. She lured investors with the idea that the company had developed technology that could run multiple blood tests with highly accurate results using just a few drops of blood. Theranos' value soared to an estimated $9 billion.
Holmes' net worth grew to $4.5 billion, and Forbes declared her the youngest self-made female billionaire in the U.S. in 2015.
However, later that year, it was revealed that Theranos was using traditional blood testing machines that could be providing patients with inaccurate results. After years of investigations and scandals, the company shut down in 2018.
Holmes maintains that there was no wrongdoing at Theranos and pleaded not guilty to all charges against her.

Now What?
Holmes will be required to surrender on April 27, according to NBC News. Her prison sentence will be followed by three years of supervised release.
There will be another hearing where the judge will determine the amount of restitution Holmes must pay her investors.