Supreme Court blocks Florida's anti-drag law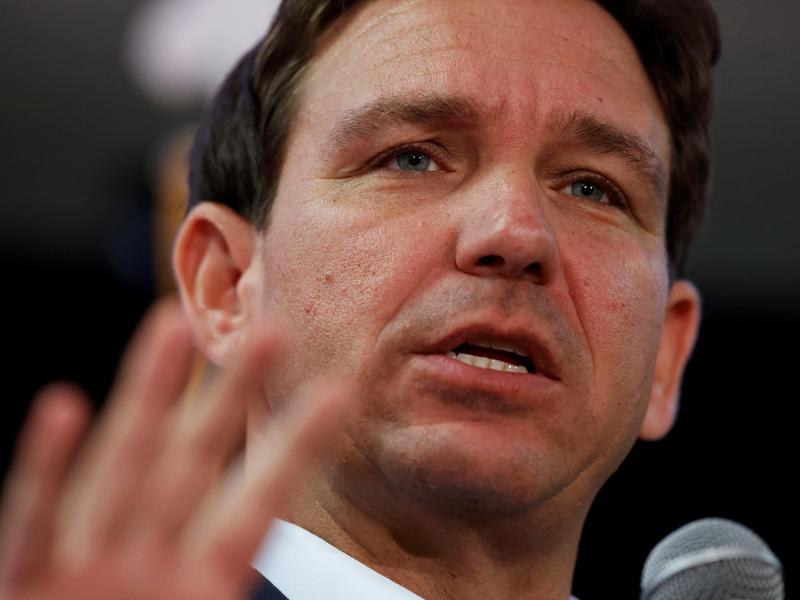 The U.S. Supreme Court on Thursday ruled to keep Florida's anti-drag law blocked.
Florida's government had asked the Supreme Court to limit the scope of a lower court's injunction on the law, which the court refused to do.
Three of the court's conservative justices, Clarence Thomas, Samuel Alito, and Neil Gorsuch, said they would have allowed the law to be enforced. But Justices Brett Kavanaugh and Amy Coney Barrett sided with all three of the court's liberal justices, noting the case's complex first amendment considerations in a brief statement.
The law was one of Gov. Ron DeSantis' key social policies as part of the politicization of the culture war, and would have criminalized the admittance of a child to an "adult live performance" that the state deems sexually explicit.
The war on "wokeness" has "faded as an issue in an increasingly uncompetitive [Republican] primary," writes Semafor's David Weigel. To demean DeSantis' defining agenda, former president Donald Trump — the frontrunner in the GOP presidential race — called the anti-woke messaging weird and irrelevant, "and plenty of primary voters took their cues from him," Weigel writes. That coupled with the less-than-impressive electoral impact of anti-wokeness campaigns, and the fact that progressives weren't really focused on the issue either, means that "woke is receding," one conservative commentator told Weigel. "Anti-woke only really works in a dialectic where woke is a powerful force."
Other DeSantis initiatives are being scrutinized for potentially violating First Amendment rights. The governor's "Stop WOKE Act" — which aimed to limit companies from implementing racial bias trainings — and parts of the so-called "Don't Say Gay" law have already been been blocked by federal courts for constitutional violations. And on Thursday, the University of Florida's Students for Justice in Palestine chapter sued DeSantis for deactivating their group. "A university campus is the place where... there should be raucous, uncontrolled, political debate, limited only by the fact that nobody has the right to make threats or threats of violence," said the interim director of Florida's ACLU chapter.