The News
Poland's foreign ministry confirmed late Tuesday that a Russian-made missile fell on a Polish village and killed two of its citizens.
Polish President Andrzej Duda said in a televised address on Tuesday evening that there was no evidence at this time to as to who launched the missile, but added that it was most likely Russian-made. He said investigations were underway at the site of the explosion, which was about three miles from the Polish-Ukrainian border.
Duda also said that it was very likely that Poland will invoke Article 4 of the North Atlantic Treaty at a meeting Wednesday. Article 4 grants NATO members the option to bring any issue of concern, especially regarding security, for discussion at the North Atlantic Council.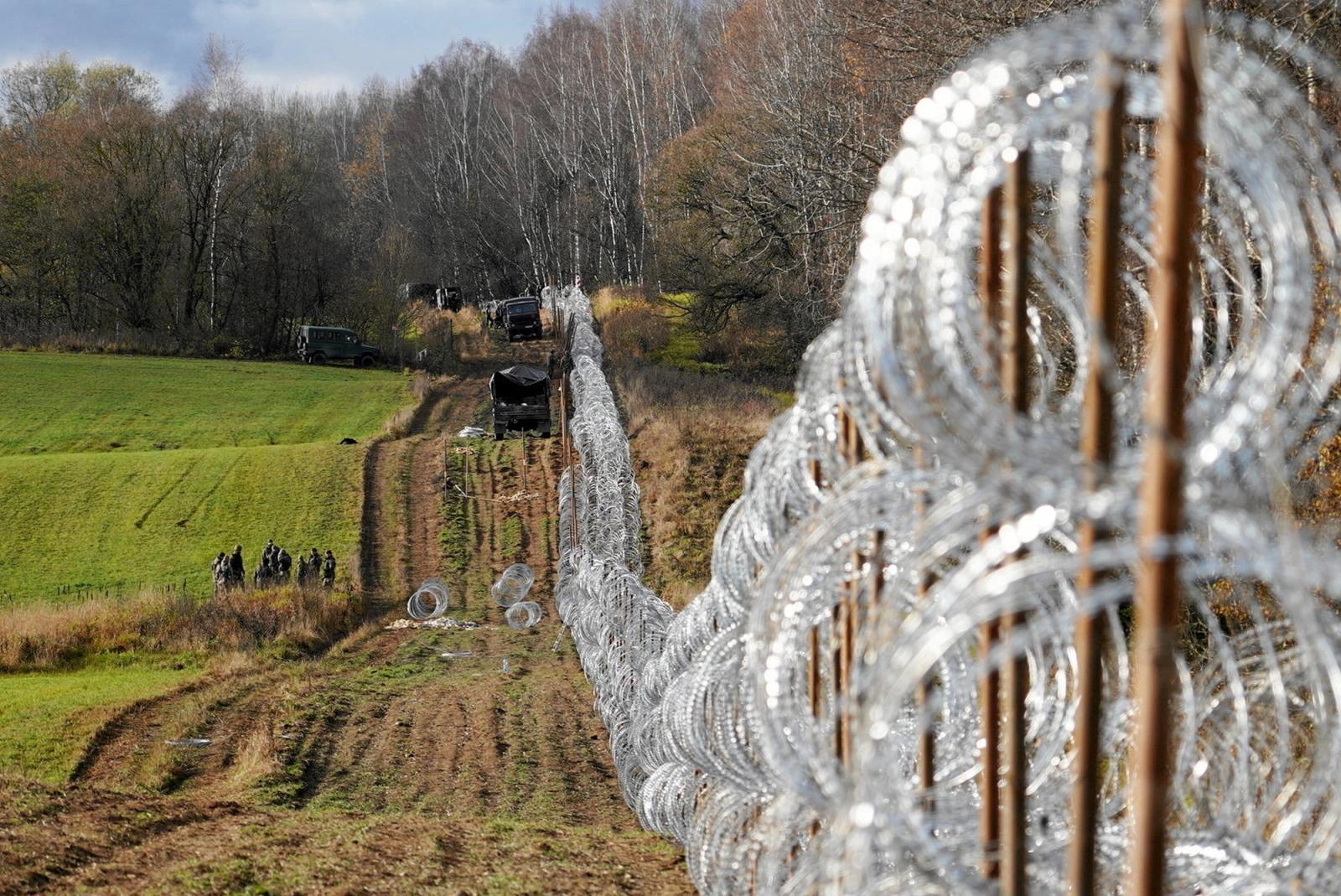 Know More
In a statement, the Polish foreign ministry said that a Russian-made missile fell in the village of Przewodów, killing two people. The statement said that Poland's Minister of Foreign Affairs had summoned the Russian ambassador to demand an explanation.
In his address, Duda said that the country had "strengthened the readiness" of its armed forces, including air defense, and that "NATO is on alert."
"We are acting calmly and cautiously," Duda said.
After a meeting of world leaders in Bali, U.S. President Joe Biden told reporters that there was "preliminary information that contests" speculation that the missile was fired from Russia, given its trajectory.
The Associated Press first reported that two people had died Tuesday afternoon after a projectile hit grain dryers in the Polish town of Przewodów, four miles off the Ukraine border.
The Pentagon said it was looking into the reports but did not immediately corroborate them.
A NATO spokesperson said in an email to Semafor: "We are looking into these reports and closely coordinating with our ally Poland."
Earlier on Tuesday, Pentagon Press Secretary Air Force Brig. Gen. Pat Ryder said that the Department of Defense had "no information to corroborate those reports at this time." Ryder said that officials were taking the reports seriously and "looking into them."
Biden was briefed on the reports and spoke to Poland's president Andrzej Duda on Tuesday evening, the White House said.
A U.K. Foreign Office spokesperson said they were "investigating" the reports and "liaising closely" with NATO allies.
On Telegram, Ukrainian President Volodymyr Zelenskyy expressed outrage at the attack, stating his support for Poland. "Hitting NATO territory with missiles. This is a Russian missile attack on collective security! This is a really significant escalation. Action is needed," he wrote.
According to Russian state media agency TASS, Moscow's Ministry of Defense said that allegations of the missiles being from Russia were acts of "deliberate provocation."
This is a developing story. Please check back later for updates.