The News
Mavin Global, the Nigerian music label behind one of the biggest worldwide hit songs of the last two years, has held talks with strategic and financial partners in recent weeks which have valued the company as high as $150 million, according to a person with knowledge of the discussions. It confirmed an earlier report by Billboard.
The label, founded by veteran Nigerian hitmaker/producer Don Jazzy in 2012, launched the career of Afrobeats star Rema, whose song "Calm Down" has been streamed over 10 billion times on various platforms, including a remix with U.S. star Selena Gomez. Other Mavin artists include Ayra Starr who has had hundreds of millions of streams and is among the Grammy nominees for Best African Music Performance. The new category, introduced this year, is another sign of the worldwide popularity and influence of music from the continent.
The potential strategic partners have included the world's biggest music company Universal Music Group and HYBE, the Korean entertainment group behind K-Pop act BTS. There has been a wide range of valuations for the Lagos-based label as potential partners try to gauge whether Afrobeats is a passing pop trend or set to diversify into other African subgenres. The majority of Mavin's revenue comes from streaming but it also has a partnership model with its artists, such as supporting an upcoming Rema collaboration with Nike's Jordan brand.
Know More
Any new investment would be focused on ramping up a pan-African approach to discover more talent across the continent and take them global, as it has done successfully in Africa's most populous nation. "This isn't about a sale of Mavin or simply trying to make a quick profit," said the person who has been close to the talks. "Don Jazzy wants to build the next generation of global African stars, he sees himself as a steward of the business."
Mavin, which had a string of Nigerian hits with Tiwa Savage and other artists in the mid-2010s, has taken a more global and streaming-first approach since a 2019 multimillion-dollar investment by Kupanda Capital, a Washington D.C.-based investor.
Mavin has also focused on building out its infrastructure with dozens of staffers across various departments including legal, finance, and data analysis. Kupanda typically takes a longer term investment approach in African companies than Kupanda Holdings, a joint venture with private equity firm TPG Growth's Rise Fund which is backed by investors including U2's Bono.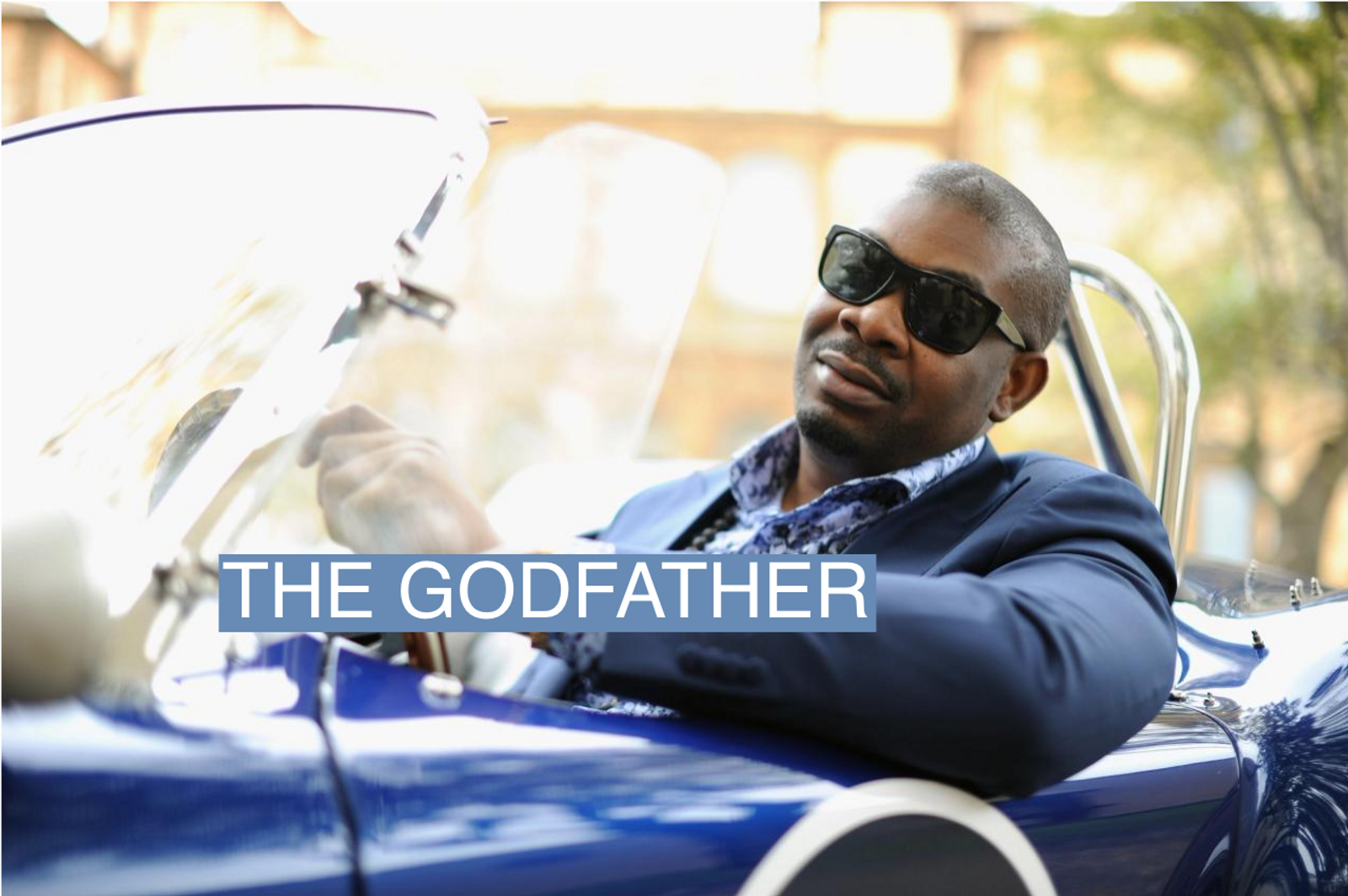 Yinka's view
We've written many times about the rise and rise of Afrobeats in global popular culture as fans around the world can't seem to get enough of the sounds of urban Africa. The songs are topping charts in the biggest music markets in the U.S, U.K. and beyond and even starting to influence the sounds of non-African artists who want some of that flavor.
The move to launch a dedicated African music award at the Grammys next year is a huge marker for just how far this sound has gone. If you've been around long enough you might recall that just a few decades ago African music greats like Hugh Masekela and King Sunny Ade used to have to duke it out in an amorphous category called 'World Music" which could randomly include someone from Australia playing a didgeridoo or someone playing indigenous mating music from Central America. I exaggerate, but only a little.
But remember, the most important part of the music business is the "business". Despite all the fanfare and accolades, the fact that this kind of negotiation is happening in the first place with a homegrown label is game changing for a sector which some thought might be a short term trend. Like any deal negotiation, the ongoing talks to invest in Mavin may very well not bear fruit if one or both sides can't agree on terms. I've been told the discussions are very tentative.
Irrespective of the outcome, the talks and this level of interest shows that Don Jazzy — a consistent hitmaker and talent spotter for over a decade and half now — has created huge value in the last couple of years by being focused on the big global picture. Investors will be looking under the hood and running the numbers to figure out if it can maintain the magic in the future. If "Don Jazzy is going nowhere," as my source tells me, and I was an investor or partner, that would be my key datapoint.

The View From South Korea
Hybe, the Korean music company behind BTS and NewJeans, made its first major step into Latin music this week by buying the music division of Spanish-language studio Exile Content. It's a sign of how the music business is becoming much more global as pop music evolves away from English language dominated songs often produced by American and British acts and songwriters. "In the long term, Hybe aims to graft K-pop's proven methodology to the Latin genre." Hybe said in a statement to Bloomberg.