The Scoop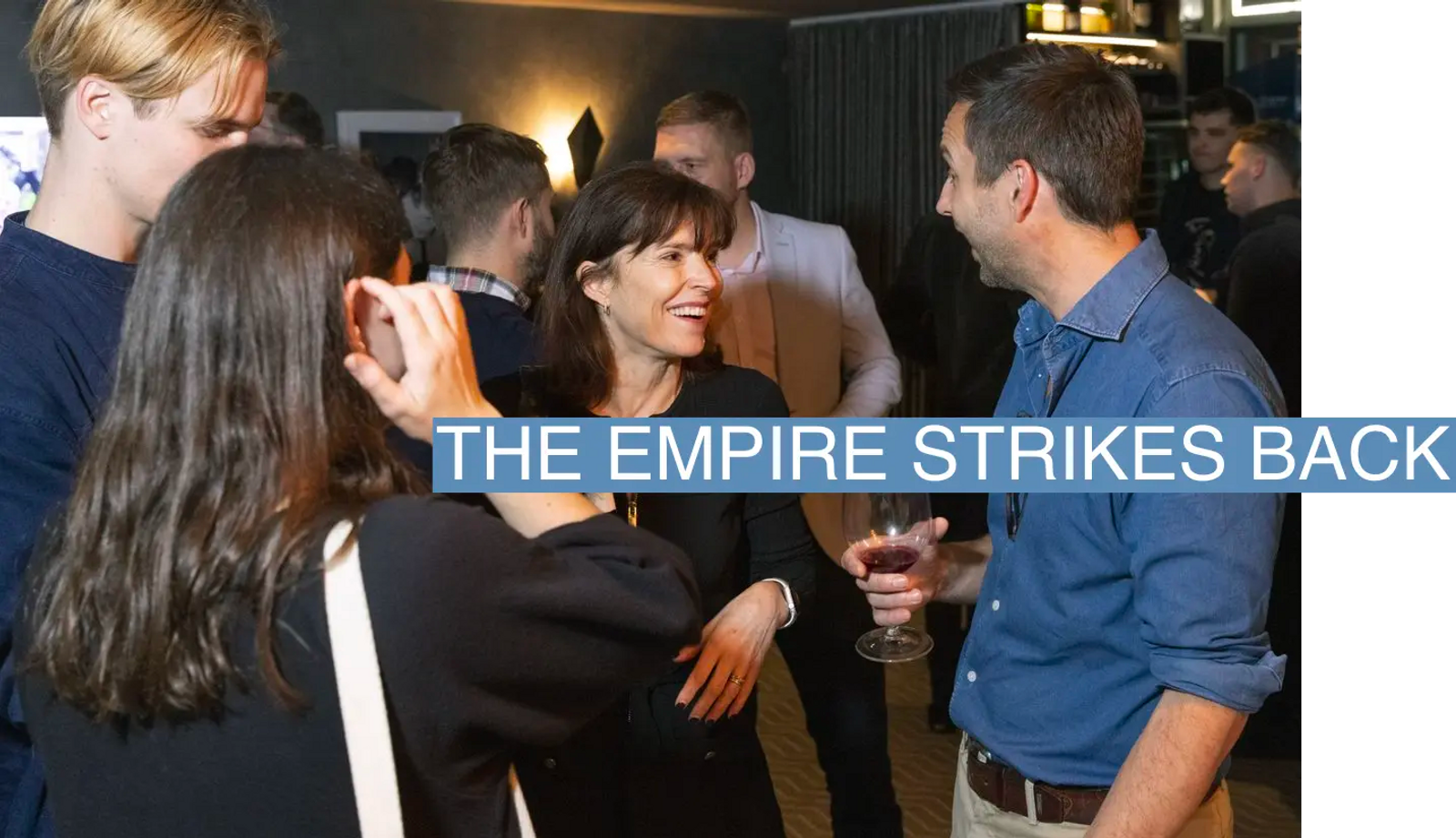 News Corp. executives in London have told associates they expect the editor of the Sunday Times, Emma Tucker, to take the top editorial job at the Wall Street Journal.
Tucker would replace current editor in chief Matt Murray, according a senior News Corp employee and a person who has spoken to Times of London executives.
A seasoned editor with stints at the Financial Times and the Sunday Times, Tucker has been on the shortlist for the job in the past. A former Dow Jones executive told Semafor that when he was considering replacements for then-editor-in-chief Gerry Baker in 2018, Rupert Murdoch flew both Murray and Tucker to Los Angeles to discuss the job.
Murray declined to comment on the plans in a brief telephone conversation and Tucker didn't respond to multiple requests for comment. A spokesperson for Journal parent Dow Jones declined to comment.

Max's view
Tucker's arrival will mark the restoration of a close Murdoch ally to control the crown jewel of his newspaper empire, and a return to a British editor after a brief American interregnum.
Murray is a well-liked longtime Journal reporter and editor who spent nearly two decades climbing the ranks at the flagship business publication, and the author of a 1999 book about his father, who became a monk. His hire in the summer of 2018 calmed a newsroom that was in near revolt over Baker's pro-Trump approach to political news.
But the same traditional approach may have proved a liability as the paper attempts to accelerate its push toward digital media. Publisher Almar Latour has sought to build traffic to the Journal by bringing in more traffic with stories like, "Super Bowl 2021 Viewer's Guide: Start Time, How to Watch." Murray had argued for growing through stories closer to the Journal's core.
The two biggest questions in the Journal's newsroom will be whether Tucker can stem the flow of talent to competing publications, and whether she can calm worries that the Journal's news pages will be drawn into the partisan Republican slipstream of Fox News and Fox Business.

Notable
In its 2021 deep dive on the paper, the New York Times noted tensions between Murray and Journal's publisher Almar Latour and the CEO of Dow Jones, saying that the two clashed over the direction of the paper and its digital strategy.