The Scoop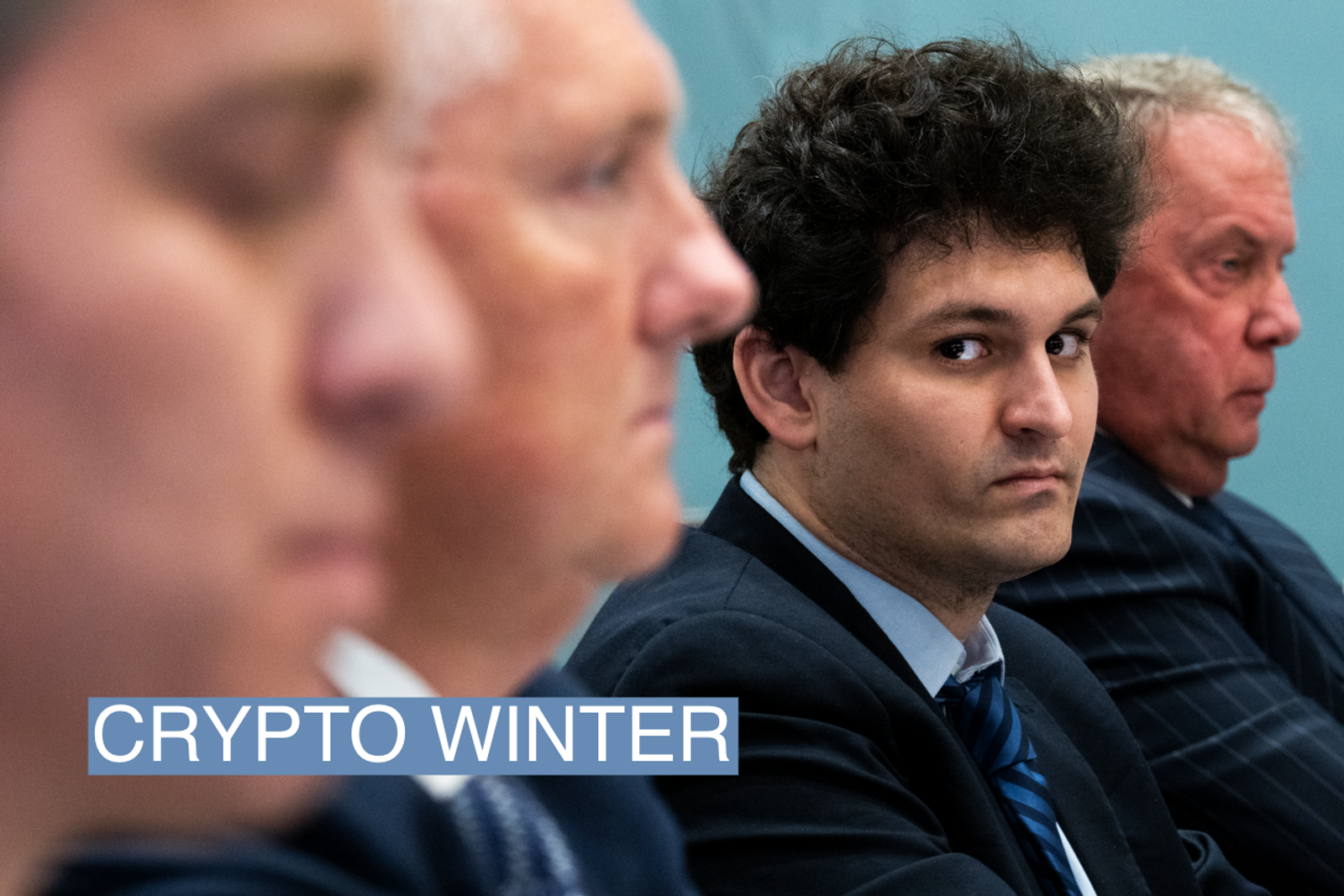 Nassau, Bahamas — Many of the dozens of senior employees who work at FTX in the Bahamas, where the embattled crypto exchange is headquartered, have left for Hong Kong and elsewhere in recent days, according to people close to current and former Caribbean-based FTX staffers.
The people who left the Bahamas include engineers and traders who work at FTX and Alameda Research, a crypto trading arm founded by Sam Bankman-Fried, who resigned as FTX's CEO on Friday when the company, one of the world's largest crypto exchanges, filed for bankruptcy. Bankman-Fried and most of his inner circle are still in the Bahamas, the people said. (Bankman-Fried is an investor in Semafor.)
Meanwhile, hundreds of millions of dollars were drained from FTX crypto wallets late Friday, as part of what a company support administrator on Telegram described as a hack and said to delete FTX apps because they were malware. FTX's general counsel Ryne Miller tweeted that the firm is "investigating abnormalities with wallet movements."
It's another twist in the stunning collapse of FTX, which started last Sunday after rival firm Binance began a selloff of hundreds of millions of dollars worth of FTT, the cryptocurrency created by FTX. Binance's move triggered a wave of withdrawals from FTX, which the company ultimately could not cover. The Wall Street Journal reported Thursday that FTX loaned customer money to Alameda Research, which limited its ability to cover withdrawals.
U.S. enforcement agencies are investigating FTX, including the U.S. attorney's office in Manhattan, according to another person familiar with the matter. That office is known for its aggressive prosecution of financial wrongdoing.
The FTX employees who left the Bahamas moved out of the Albany Resort, the gated community where they lived, people familiar with the matter said. Many still have housing in Hong Kong, where FTX had its headquarters until 2021, since the company covered most of their living expenses at their Bahamas resort.
Bankman-Fried and FTX didn't respond to a request for comment.
— Liz Hoffman and Reed Albergotti contributed to this report

Contact
Want to pass along a tip or feedback? Write to me at bsaacks@semafor.com.