The News
Mark Kelly has retained his senate seat in Arizona, defeating Republican challenger Blake Masters, CNN and NBC said.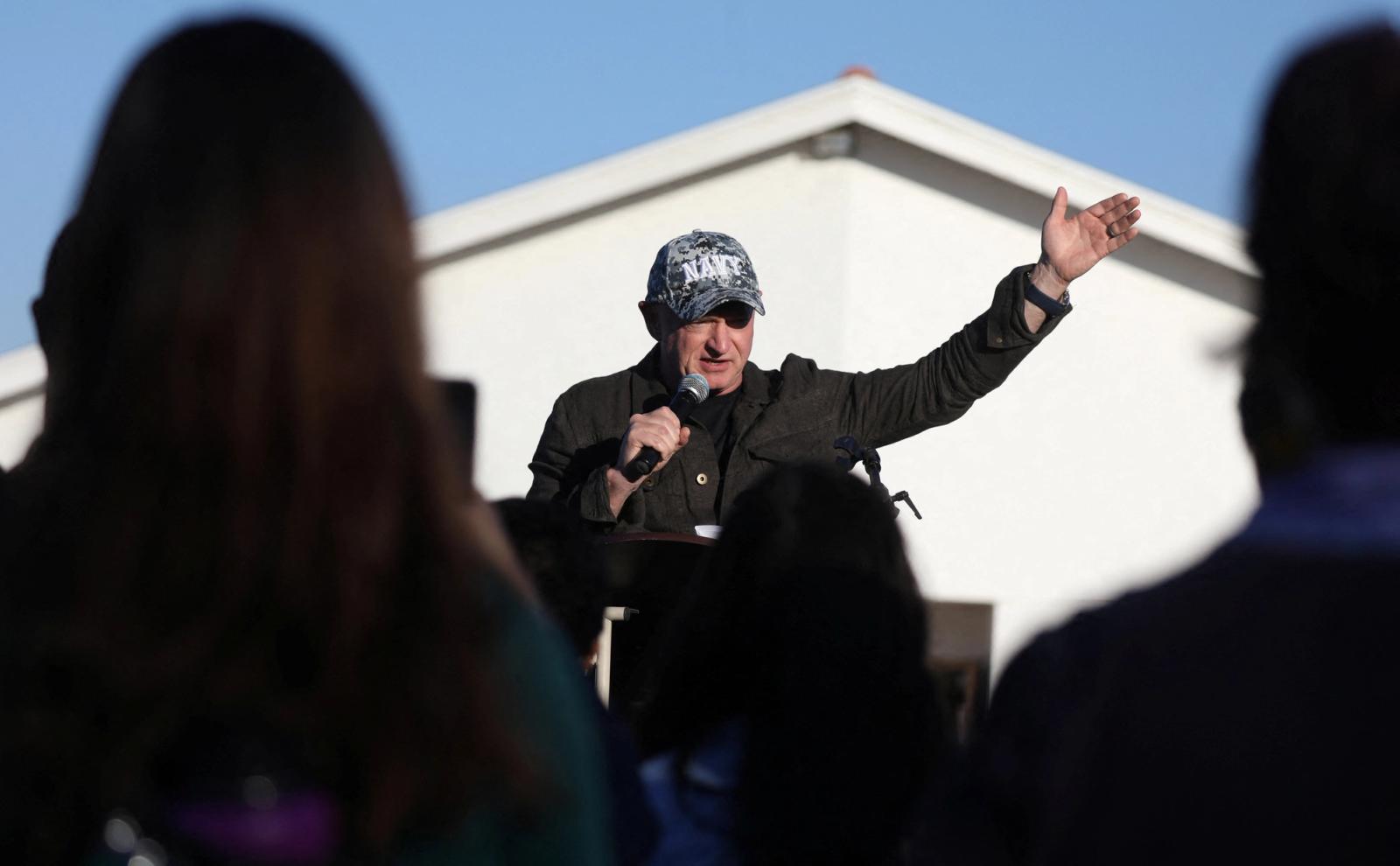 Know more
Kelly, a retired astronaut and U.S. Navy captain, was elected to the Senate in a 2020 special election following the death of former Sen. John McCain.
Masters is a venture capitalist who is seen as a protege of billionaire businessman and PayPal co-founder Peter Thiel, who spent $15 million to boost Masters in the Republican primary. A political newcomer, Masters also had the support of former President Donald Trump.
Running a far-right campaign, Masters has echoed Trump's false claims that the 2020 election was fraudulent, and he promoted a racist theory that Democrats are trying to change the demographics of the country through immigration. He also opposes abortion and American aid to Ukraine.
Kelly ran as a moderate who is open to bipartisanship, and has criticized Biden on immigration issues. He became a staunch advocate for gun control after the 2011 assassination attempt of his wife, former Congresswoman Gabrielle Giffords.