The News
India's Supreme Court has ordered the release of the remaining six people convicted of killing former Prime Minister Rajiv Gandhi.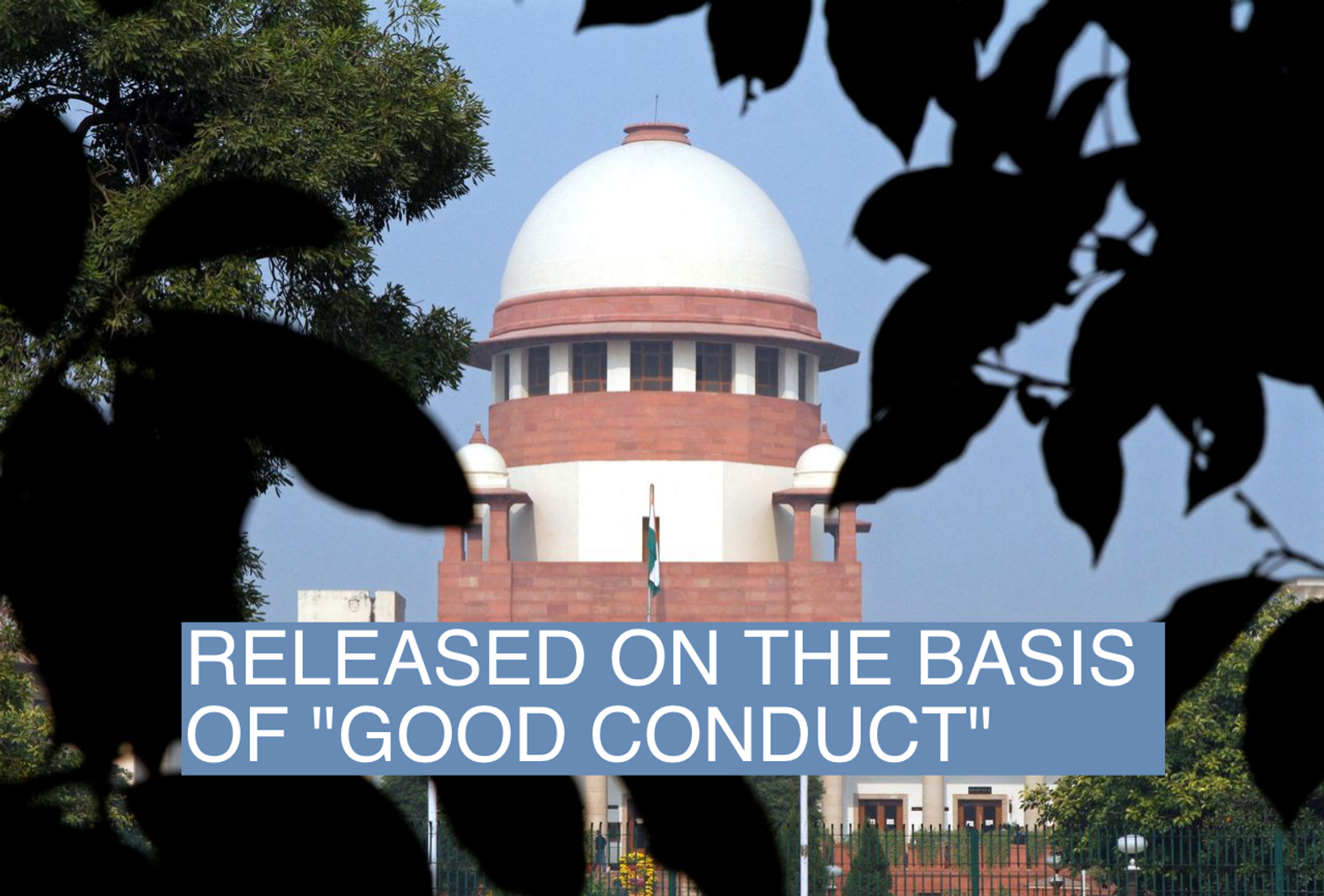 Know More
Rajiv Gandhi was 46 when he was assassinated by members of a Sri Lankan armed separatist group, the Liberation Tigers of Tamil Eelam (LTTE), in a rally in the southern state of Tamil Nadu in 1991.
The killing was viewed as a response to Gandhi's decision to intervene in the Sri Lankan civil war in 1987, where he sent thousands of Indian troops to disarm Tamil Tiger rebels.
The six people released were part of the separatist group. They had been condemned to death before their sentences were altered in 2014.
The Supreme Court cited the convicts' "satisfactory conduct" over the past three decades in prison as a reason for their early release. The Indian Express reported that the killers also enrolled in "various courses" while in prison.
The court this year also ordered the release of A. G. Perarivalan, who was also sentenced to death over Gandhi's killing but was freed on the basis of "good conduct."
The decision was not welcomed by some, including Jairam Ramesh, a member of the Indian National Congress, the party Gandhi had led and which is now in opposition. Taking to Twitter, Ramesh said the convicts' release was "totally unacceptable and completely erroneous."
Gandhi became the country's youngest prime minister following elections in 1984 after his mother, then-prime minister Indira Gandhi, was herself assassinated, in that case by her bodyguards.

Notable
Rajiv Gandhi and his mother Indira Gandhi are among many world leaders who have been assassinated. The Washington Post took a look at the many other high-profile killings that shook the world over the past several decades.