The Author
Ryan Broderick writes about web culture in Garbage Day.

The micro-column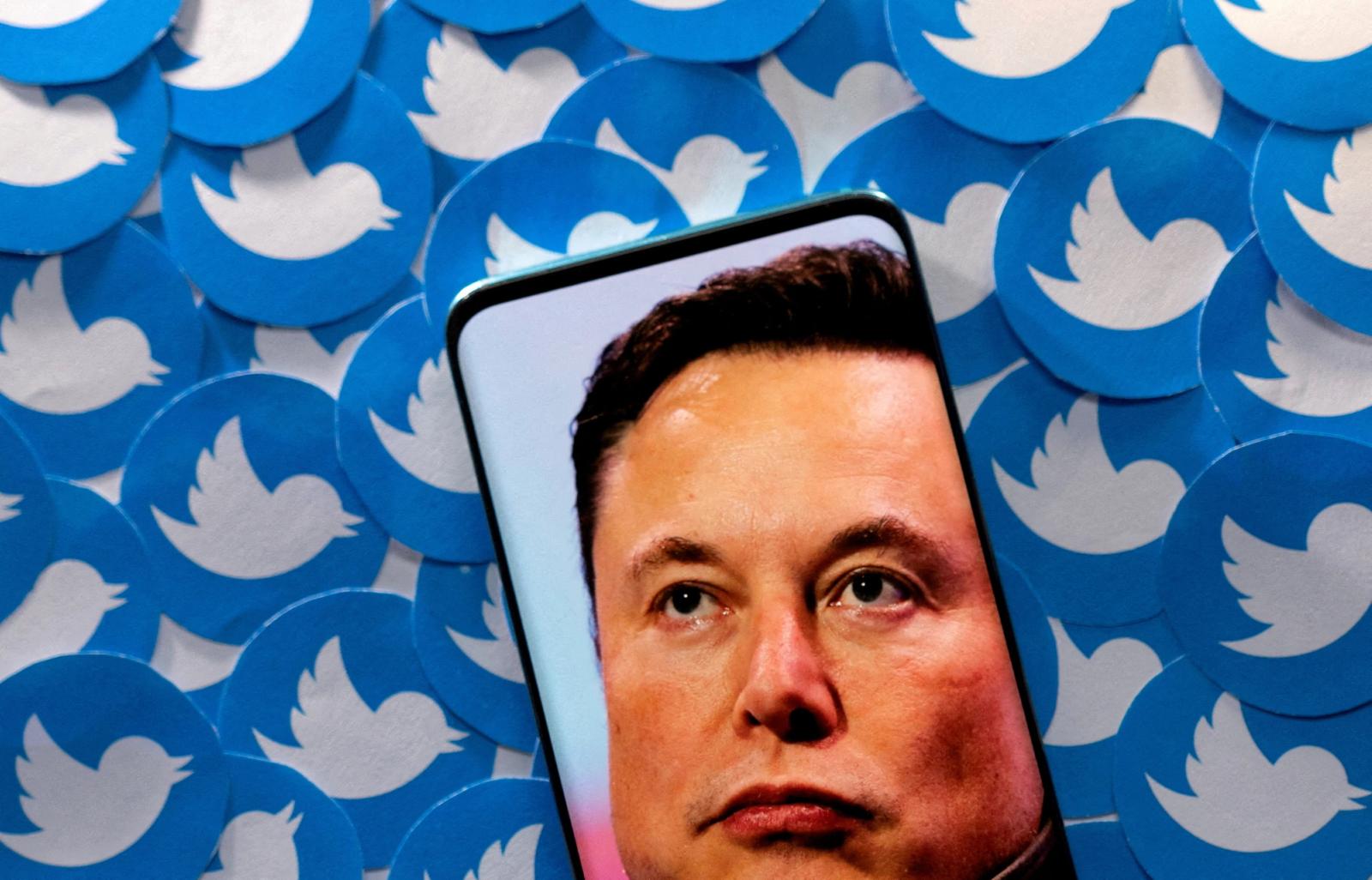 At the height of the pandemic it felt like every social platform wanted to help creators make money. Twitter rolled out a tip jar, Substack was throwing cushy deals at writers, and OnlyFans got so big that credit companies tried (unsuccessfully) to pressure it into becoming safe for work.
It has not gone well. At least 20 creator-economy-focused platforms have gone through some kind of layoff recently, Business Insider reports. At the same time, something else has been happening: The creator is growing beyond the platform.
When you empower creators it's hard to keep them penned in. Both Twitch and TikTok have seen creator strikes. And the younger creators who grew up watching YouTube ad-pocalypses know that the first thing you do when you blow up on a platform is move to another so you can't be disappeared by a finicky algorithm. But Silicon Valley is still operating under a 2010s mindset where there were only a few platforms and the creators didn't have options. You can see this with Elon Musk's Twitter fever dream.
Musk sees a world where creators need a single platform so badly that they're willing to pay $8 a month to be verified on it. But the internet is decentralizing fast. Imagine telling a 19-year-old making six-figures on TikTok that they need to pay almost $100 a year so their content can be seen by a bunch of weird middle-aged venture capitalists sharing Nazi memes and NFT scams on Twitter. It's just not going to happen!