The News
FIFA rejected a request from the Danish football federation (DBU) to wear jerseys emblazoned with "Human Rights for All" while training in Qatar ahead of this month's World Cup.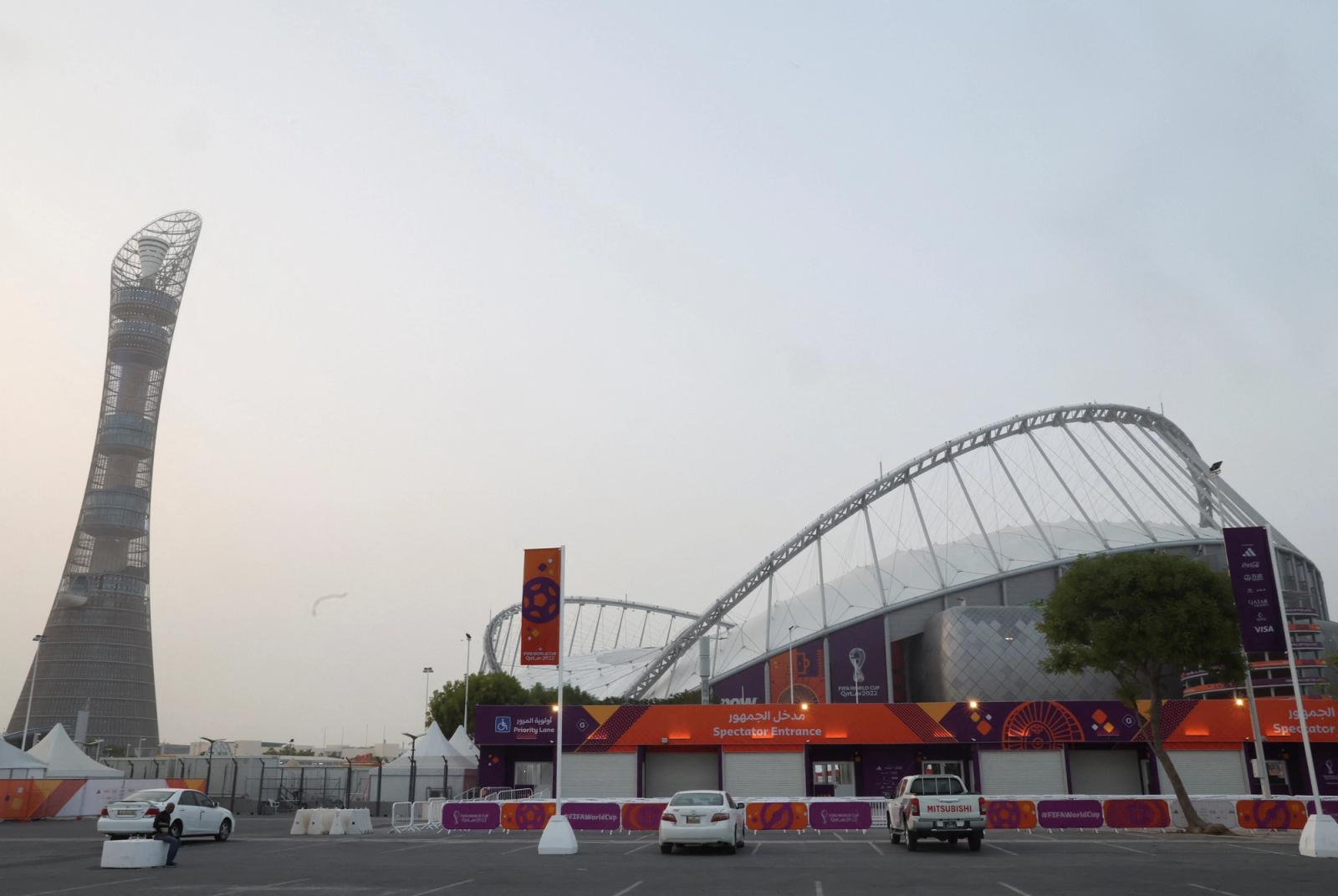 Know More
Danish media reported that FIFA, football's world governing body, pointed to its rulebook, which prohibits kits with political, religious, or personal messaging.
"We are of the opinion that the message 'Human Rights for All' is universal and is not a political call, but it should be something that all people can support," DBU director Jakob Jensen told the Danish broadcaster DR.DK.
Jensen added that in previous World Cup finals European team captains had worn rainbow-colored armbands with the text "One Love," without any issues.
According to local reports, Danish sports commentator Henrik Liniger said that FIFA may be nervous about a focus on politics during the matches. "It's partly out of consideration for Qatar, partly out of consideration for their own brand," he said.
But the host country's poor human rights record has been an unavoidable topic of debate ahead of the Nov. 20 games. Several media outlets and rights groups have documented the abuse of foreign workers who built the facilities for the World Cup.
Last month a report from the advocacy group Human Rights Watch said security forces in Qatar, where homosexuality is illegal, are continuing to arrest citizens who are gay, lesbian, and transgender. And earlier this week a Qatari World Cup ambassador called homosexuality "damage in the mind" on German television, before an aide stopped the interview.
Sepp Blatter, who was president of FIFA in 2010, when Qatar clinched the rights to the games, has said hosting the World Cup in Qatar was a "mistake."
FIFA did not immediately respond to Semafor's request for comment.