The News
After Twitter introduced its new "Twitter Blue" subscription — where users can pay $7.99 for a blue-tick verified status — it didn't take long for fake accounts to pop up impersonating politicians, sports stars, and brands.
Twitter has been suspending the impersonation accounts, but not before some used their new verified status to widely spread misinformation.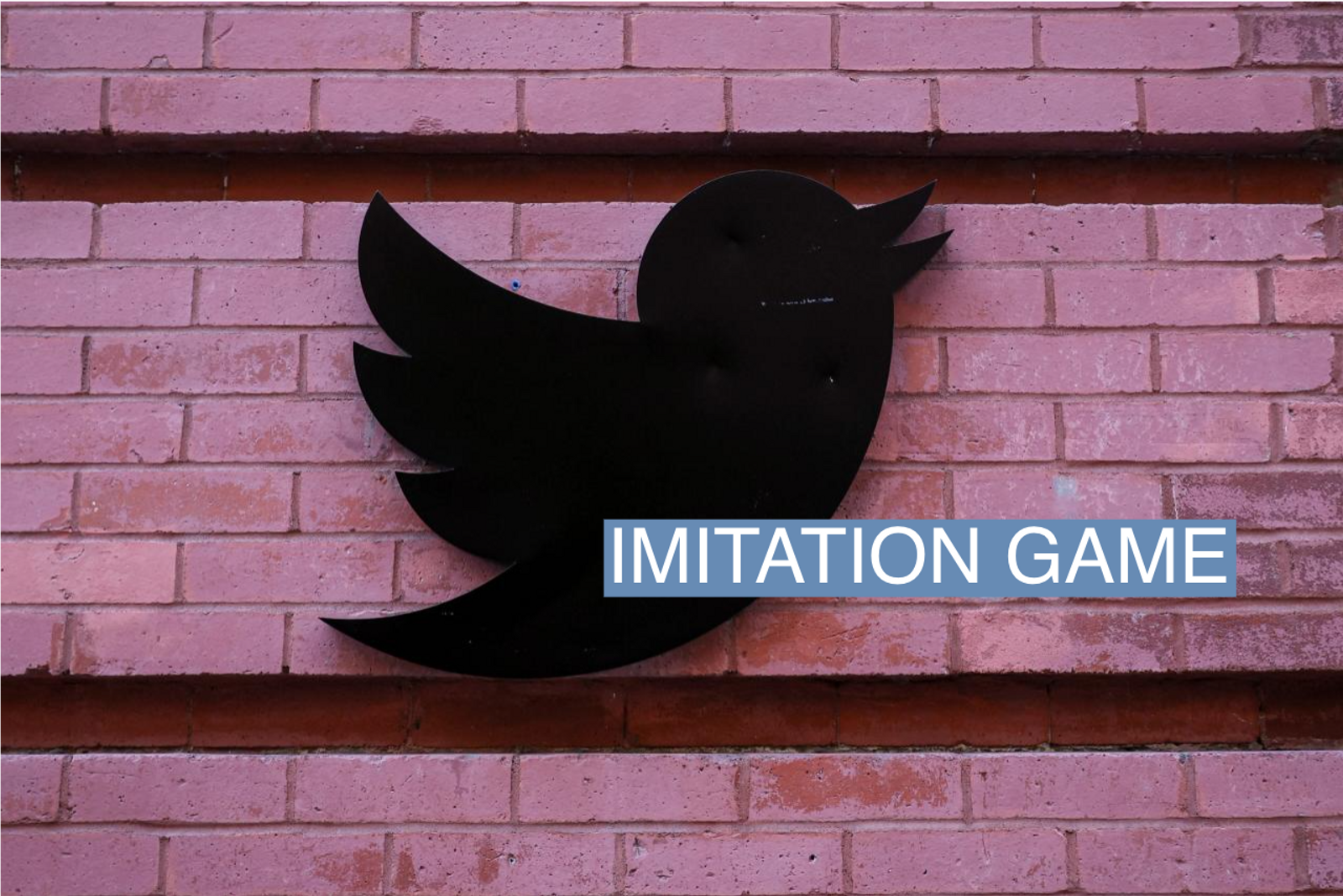 Know More
A fake LeBron James account, impersonating that of the basketball superstar, was one of the first to make the rounds before it was suspended:
Politicians including former U.S. President George W. Bush and former British Prime Minister Tony Blair were also impersonated.
Twitter itself was impersonated:
And a verified account pretending to belong to the Japanese video game maker Nintendo posted a cartoon image of legendary character Mario giving the middle finger. It was retweeted thousands of times.
Some of the accounts were up for hours before being suspended. Twitter said Wednesday it was "aggressively going after impersonation and deception."
In a public address to advertisers, Elon Musk, the Tesla CEO and the new owner of Twitter, addressed concerns that people can now more easily impersonate notable people and brands by simply buying a Twitter Blue subscription. He said the platform would go after impersonation accounts and keep their $8 subscription fee.