The News
KFC in Germany accidentally sent a push notification to its app users in Germany advertising a crispy chicken deal to mark the anniversary of Kristallnacht.
The German-language notification read: "It's memorial day for [Kristallnacht]! Treat yourself with more tender cheese on your crispy chicken."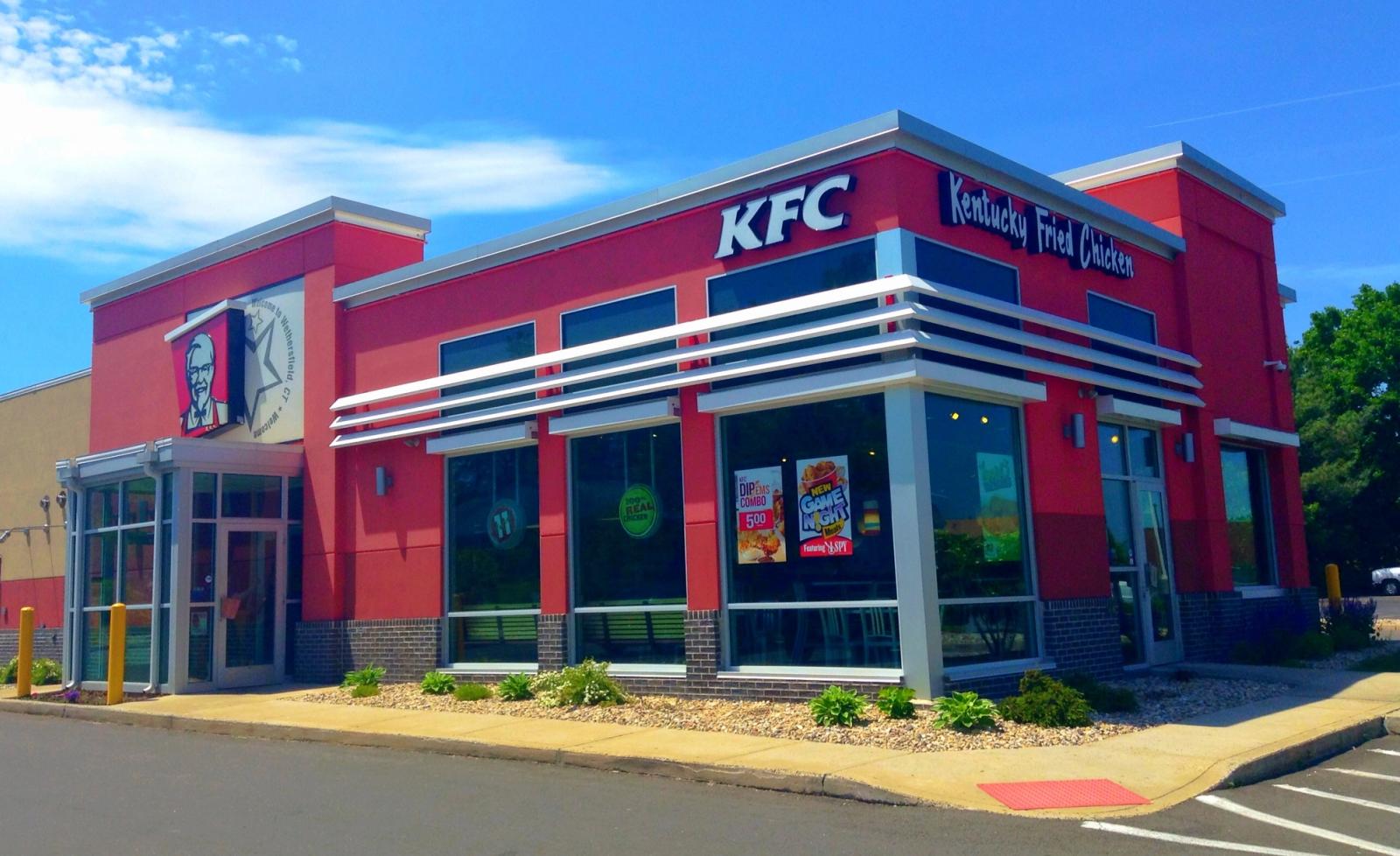 Know More
Germany uses "Reich Pogrom Night" to describe what is otherwise commonly known as Kristallnacht, the coordinated violence carried out against Germany's Jews by the Nazi Party in 1938, and memorial events are held on the anniversary on Nov. 9 and 10.
KFC Germany quickly sent a second notification to users apologizing for the message, which it blamed on an app error. "Due to a bug in our system, we sent an incorrect and inappropriate message through our app," the fast food chain explained in the follow up message.
In a statement to Semafor, a spokesperson for KFC Germany said that "an automated push notification was [accidentally] issued to KFC app users in Germany that contained an obviously wrong, insensitive and unacceptable message."
The company uses an automated system linked to calendars to generate holiday-linked deals, the spokesperson explained, adding that the "internal review process was not properly followed, resulting in a non-approved notification being shared." KFC Germany has suspended app communications while it investigates.
Germans have responded with outrage on social media. "No, I don't want tender cheese with my crispy chicken on #9november," wrote one Twitter user.
On Wednesday, Israel's Yad Vashem memorial released previously unseen images of Kristallnacht, which is widely considered to be the start of the Holocaust.