The News
Hong Kong actor Joel Chan was temporarily banned from a Chinese livestreaming platform after speaking Cantonese while promoting an upcoming movie.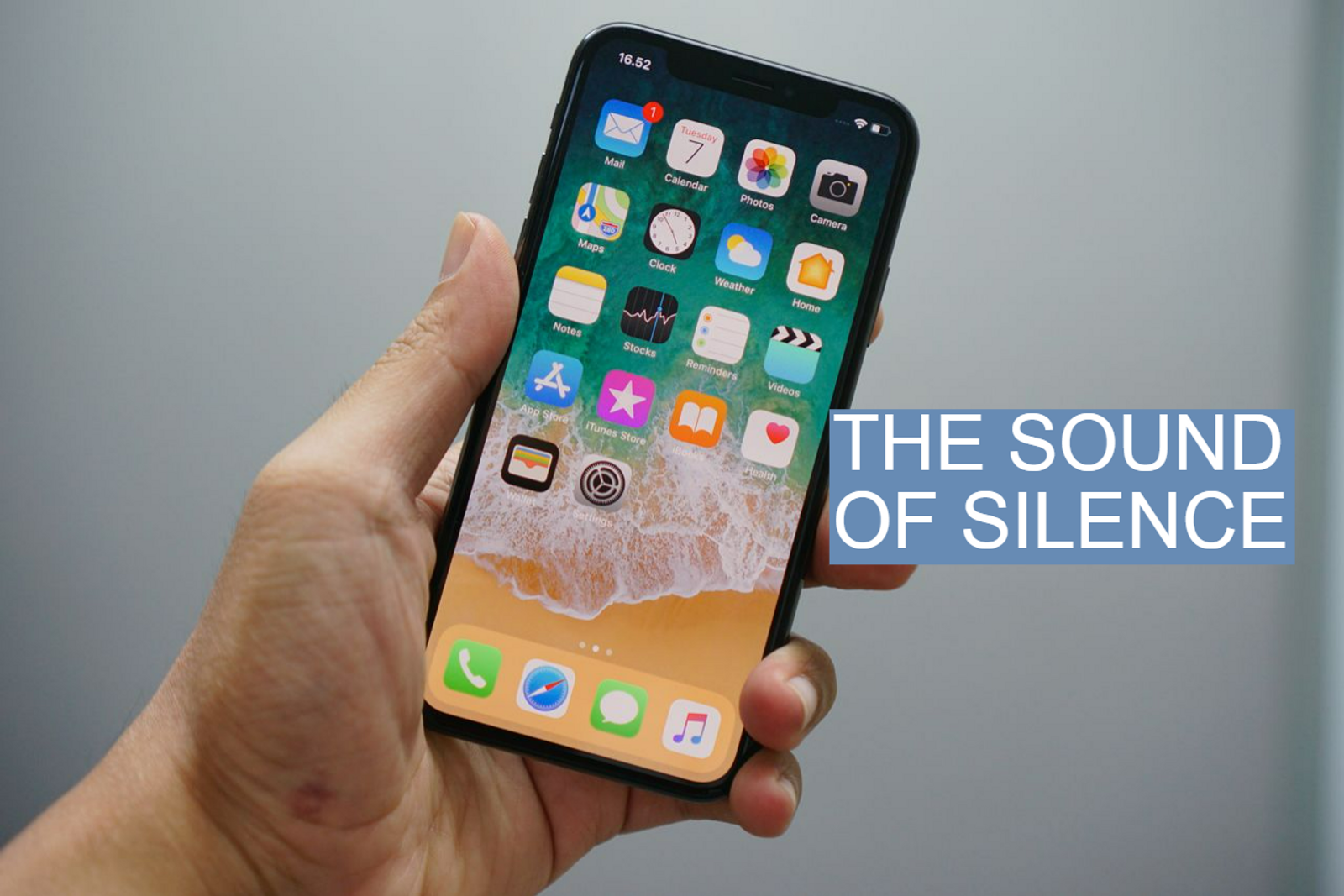 Know More
According to the Singapore newspaper Today, Chan was using the livestream feature on the social media site Xiaohongshu — a cross between Pinterest and Instagram — to promote his new Cantonese-language TV drama, "I've Got the Power." The actor spoke in Cantonese during the entire session, the paper reported.
After the stream, Chan uploaded a post to Xiaohongshu, confirming that he was banned from livestreaming for 12 hours because he had spoken in Cantonese.
Some Chinese online users were angry at the platform's decision to ban him from livestreaming, Today reported. According to the paper, one user wrote: "Why must Cantonese be banned? Isn't this China?"
In a separate post, Chan acknowledged his fans' sentiment, but downplayed the ban. "Don't be angry, everyone, it's a small thing," he wrote. "Every platform has their own rules, it's just that I didn't know, but now it's been clarified." Chan wrote in the traditional Chinese characters used in both Cantonese and Mandarin outside China, rather than the simplified characters used on the mainland.
The ban is not an isolated incident on Chinese social media: Douyin — China's version of TikTok — has repeatedly barred Cantonese-speaking influencers because the language is "unrecognizable" in the mainland.
Cantonese is spoken by more than 67 million of China's 1.4 billion people, according to China Network Television, primarily concentrated in southern Guangdong province. Alongside English, it is also the co-official language of Hong Kong.
For more than a decade, Beijing has been pushing for citizens to drop Cantonese and adopt Mandarin as their lingua franca, such as banning Cantonese newscasts and education in Cantonese.