The News
Millions of residents in China's southern manufacturing hub of Guangzhou were told to stay at home after a surge in COVID-19 cases, triggering fears of a citywide lockdown like the one that disrupted Shanghai earlier this year.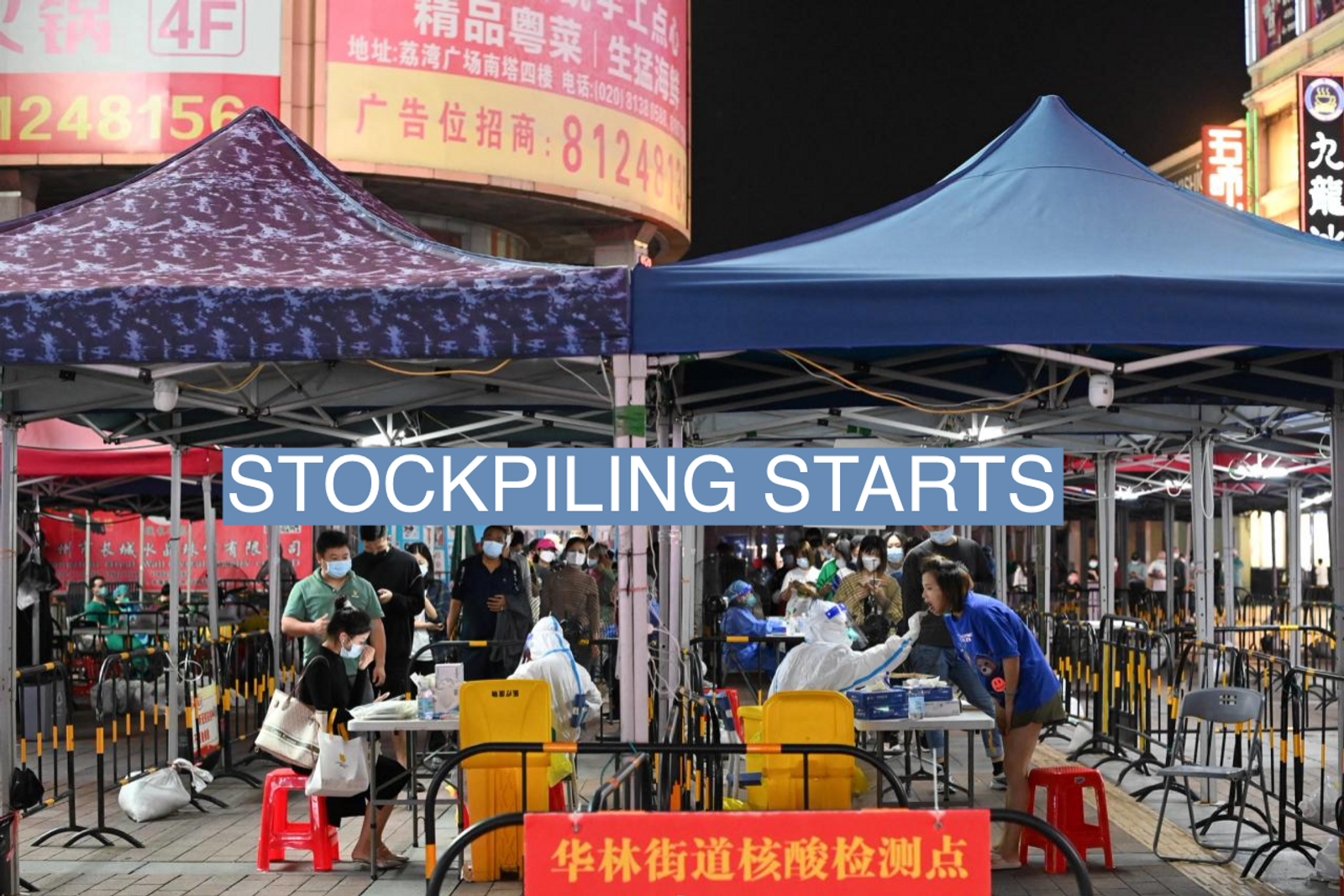 Know More
Around five million residents in the dense city of 13 million were ordered back into lockdown after officials recorded more than 2,500 new COVID-19 cases over the previous 24 hours.
Guangzhou residents expressed their fears about going into a large-scale lockdown on Weibo, a Chinese social media platform, pointing to Shanghai where an April lockdown triggered mass food shortages and a mental health crisis.
Some users shared tips about stocking up on staple food items such as rice and noodles before prices increase. "If you haven't stocked up, hurry up and do so now," one user wrote. "I hope we can all return to normalcy as soon as possible."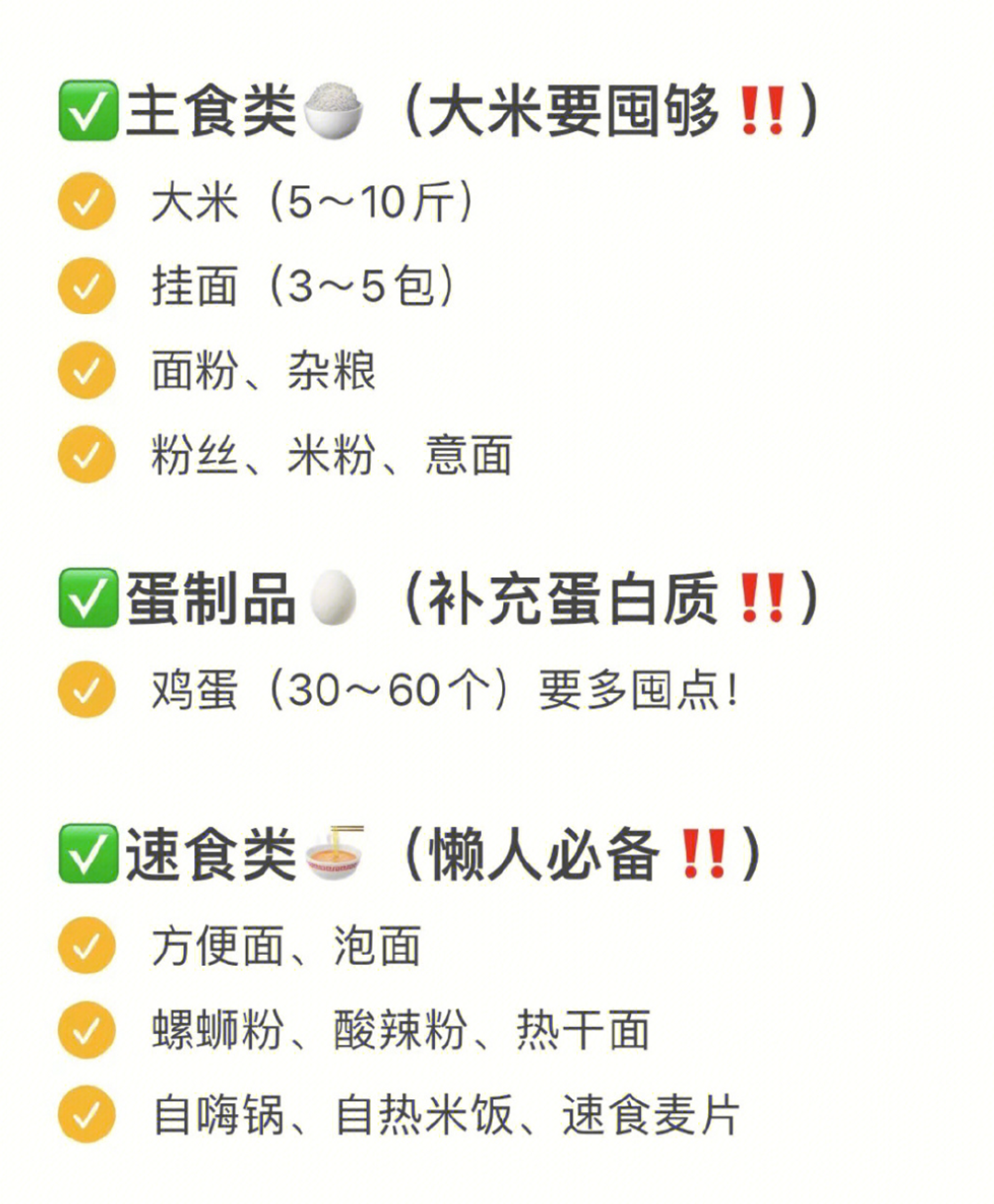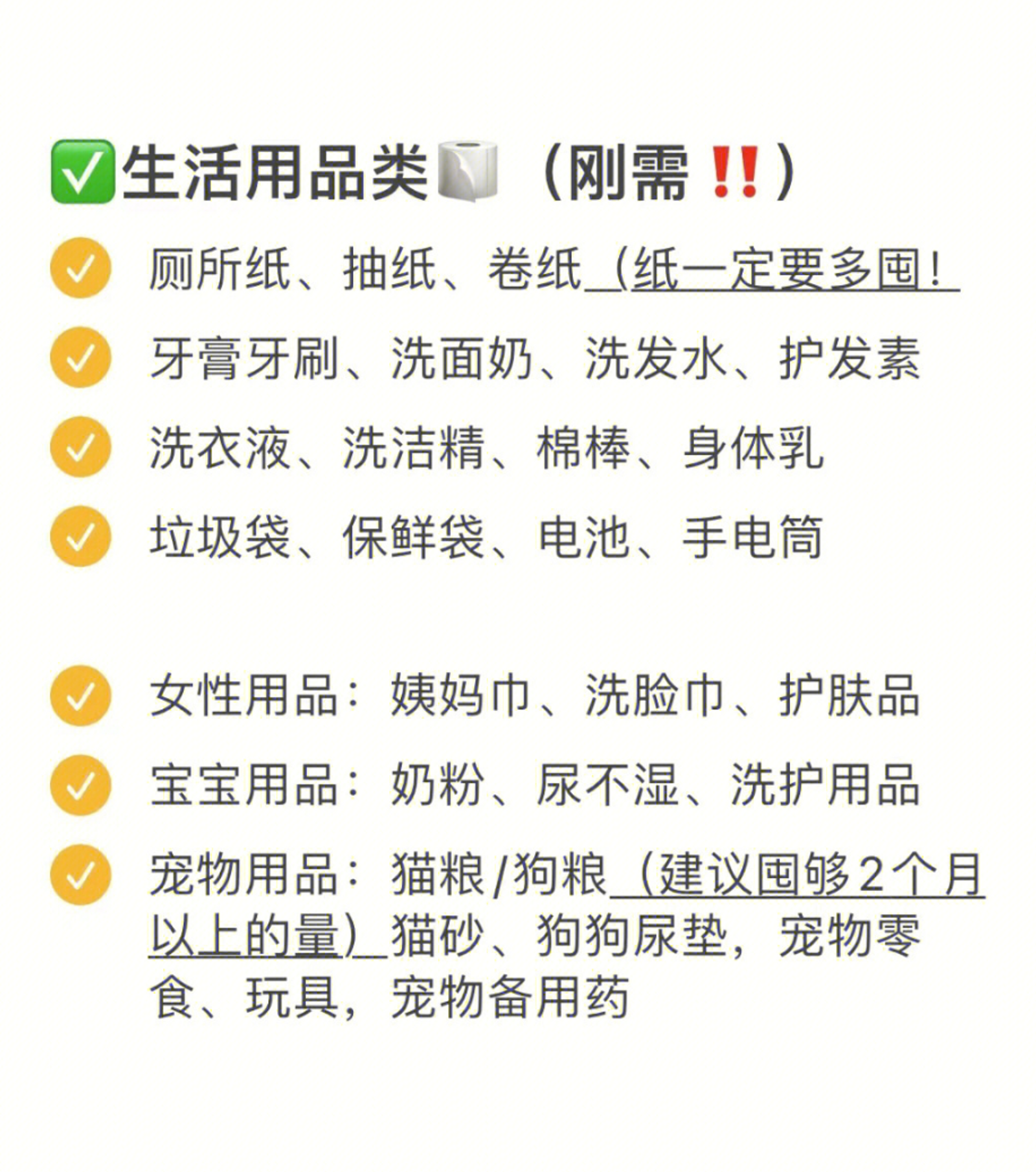 Under China's stringent zero-COVID policy, residents under lockdown in Guangzhou must stay at home with the exception of visiting the grocery store.
Eight of the 11 districts in the city, home to garment and automobile factories that supply the world, have suspended in-person classes at primary and secondary schools starting Thursday, according to state media.
CNN said colleges and universities have locked students in campuses, while all businesses — apart from those providing essential services — have been ordered to shut.
Authorities were quick to roll out mass COVID-19 testing. Residents deemed "close contacts" to positive cases, such as neighbors, were sent to quarantine facilities.
In their first meeting since last month's National Day celebrations, China's Politburo Standing Committee reaffirmed the country's dedication to "zero COVID," saying that epidemic measures should not be relaxed, especially as China has witnessed an uptick in cases over the past six months.