The News
NASA and European Space Agency astronauts will receive geological training around the Timanfaya volcano on the Spanish Canary Islands before embarking on missions to the Moon and Mars.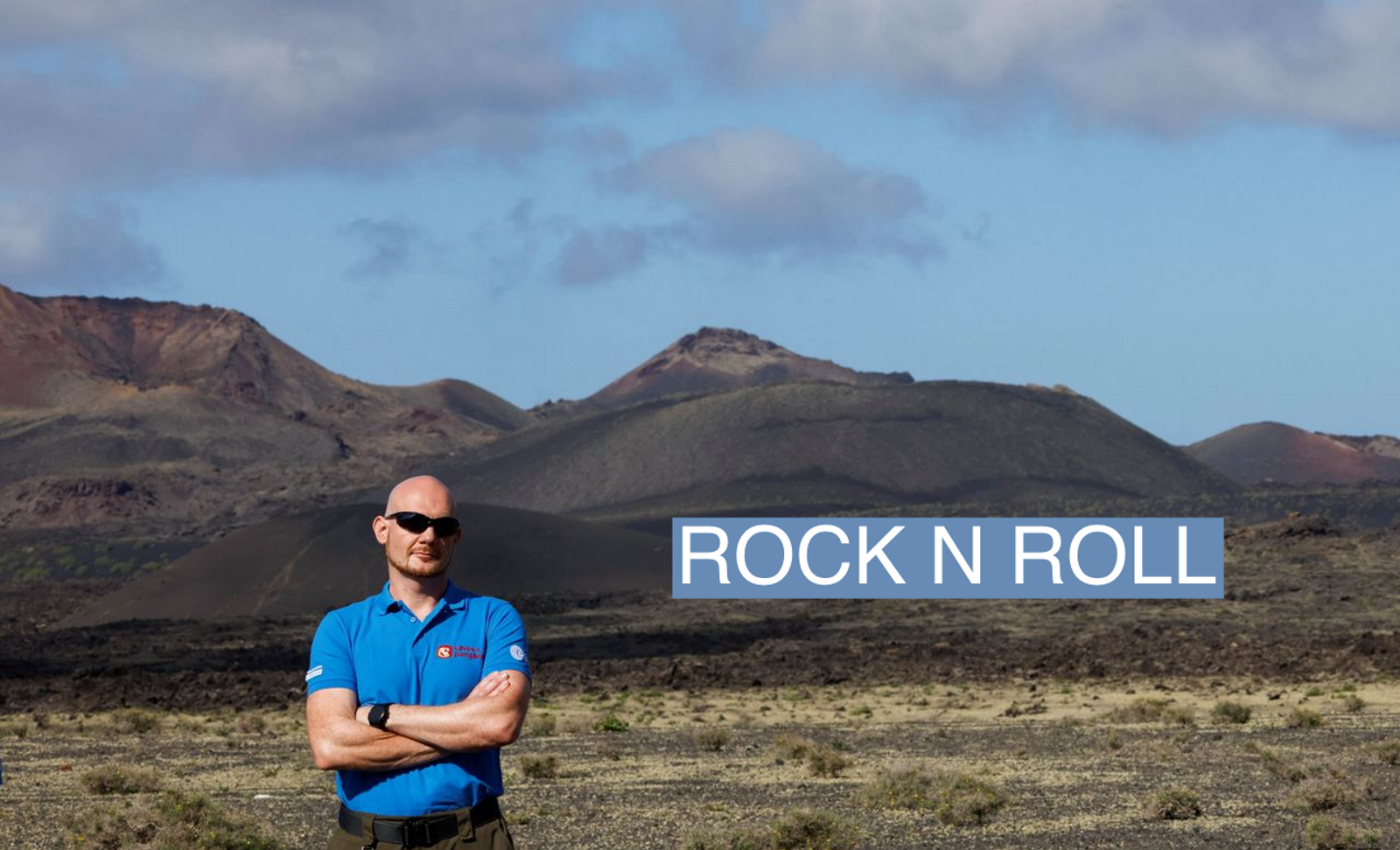 Know More
The Lanzarote lava plains, which are part of Spain but lie off Morocco's Atlantic coast, resemble lunar plains and volcanoes in some regions of Mars, experts say. Mars' landscape consists of cold and dry desert, but the planet's surface was once formed by water and volcanoes — similar to Earth.
Though the Timanfaya volcano in Spain last erupted in the 1730s, the rocky landscape is considered to be very well-preserved — making it a promising training ground for astronauts to familiarize themselves with lunar geology while still on Earth.
In September, the same team of engineers, geologists, and astronauts visited the Italian Dolomites and the Ries crater in Germany to learn how to identify traces of life.
This training is part of the European Space Agency's Pangaea course — which allows Europe's top planetary geologists to prepare astronauts to communicate their observations from Space effectively.

More Semafor