The News
The South Korean government has removed the terms "gender equality" and "sexual minorities" from the national school curriculum, according to local media reports, meaning future textbooks must reword these topics for approval.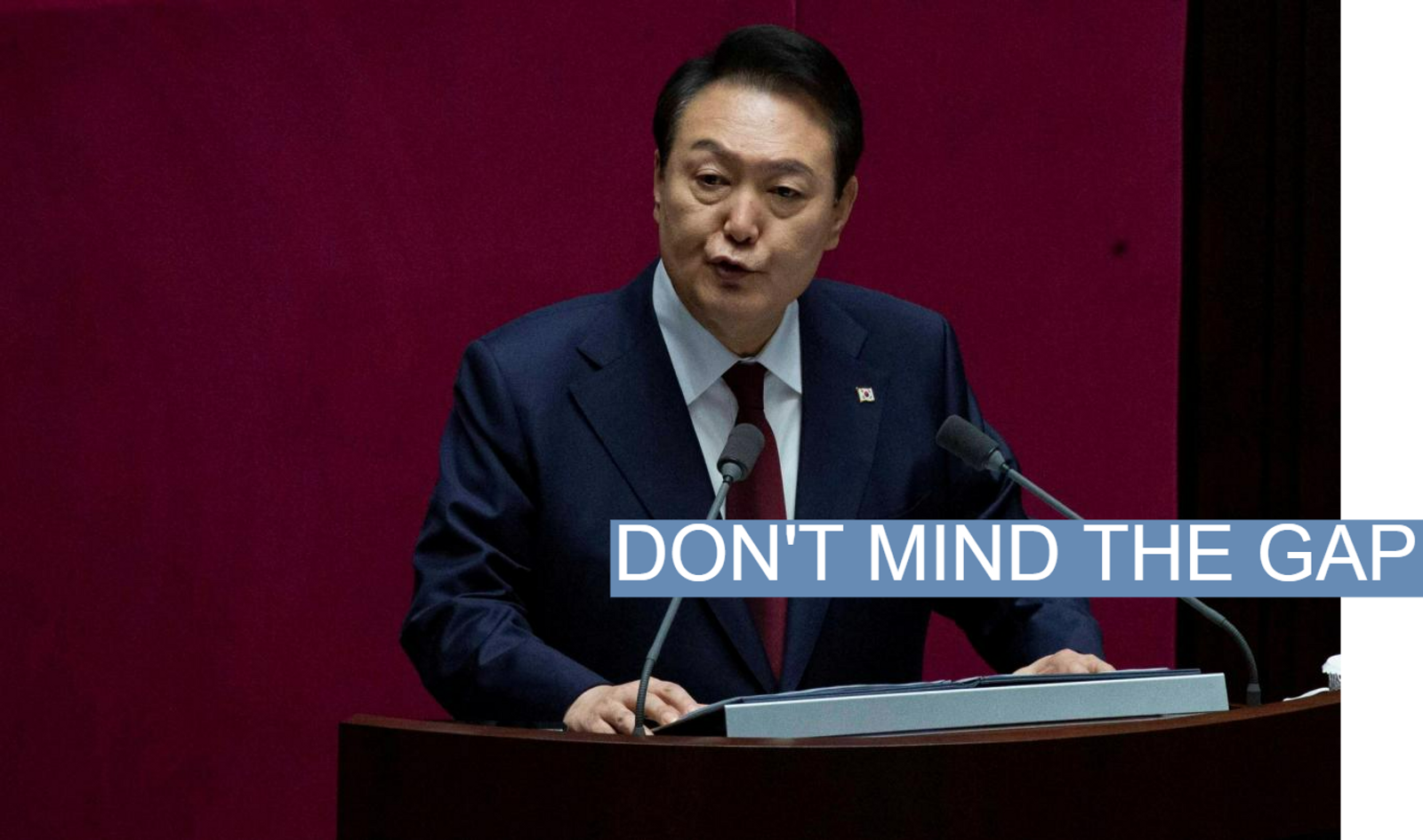 Know More
According to Yonhap News Agency, the curriculum overhaul is the largest change to the nation's educational system since 2015, with gender and sexuality at the forefront of revisions.
Under the earlier curriculum, "social minorities" could be defined in classes as "disabled people, immigrant foreigners, and sexual minorities," but the revised guidelines omit the term "sexual minorities."
The term "gender equality" in textbooks will also be changed to "gender prejudice" and redefined as the "ethical problems of gender discrimination," Yonhap reported.
An official from the Ministry of Education said that the current terminology "causes confusion" among students about their social life, according to The Hankyoreh newspaper.
The language changes reflect a nationwide push from right-wing religious groups that oppose LGBTQ rights, with many of these factions also advocating for clear distinctions between gender roles in society.
President Yoon Suk Yeol capitalized on this rhetoric during his election campaign, and at one point said he would consider shutting down the Ministry of Gender Equality and Family.
South Korea has some of the largest labor market gender gaps among OECD countries, both with regards to earnings and labor force participation, according to the International Monetary Fund.
Critics of the new revisions say that the decisions are discriminatory and based on outdated concepts of gender and sexuality.
"It seems that the expression was changed in order to make it invisible to people who are experiencing discrimination in their daily life because of their gender identity in society," Kim Su-jeong, director of Korea Women's Hotline, told The Hankyoreh newspaper.
Citizens will be able to submit opinions on the changes until Nov. 29, after which the curriculum will become official, according to South Korean website Asia Economy. The curriculum will go into effect in 2024.