The News
Sean Patrick Maloney, Chair of the Democratic Congressional Campaign Committee, called Republican challenger Mike Lawler to concede after losing his seat in the House of Representatives.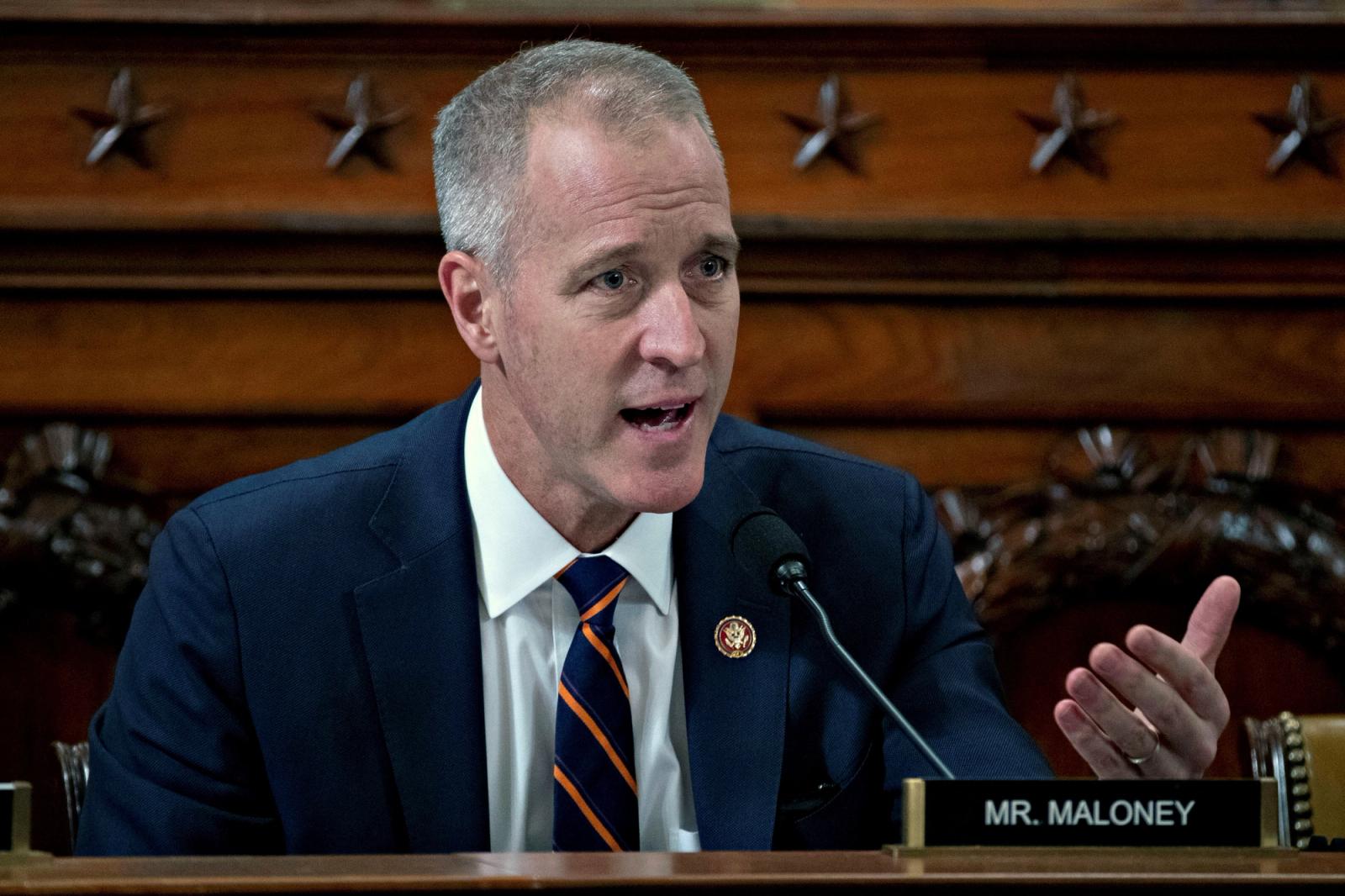 Know More
At a press conference Wednesday morning, Maloney confirmed he called Lawler to concede the race. "My opponent won this race fair and square," Maloney said. "I'm gonna step aside, I've had a good run."
He added that control of the House of the Representatives was still unclear. "As we sit here, I can't with 100% certainty tell you who holds the house majority," Maloney said.
Maloney's concession came as 98% of polls reported a slim lead by Lawler. Major television networks have not yet determined a winner in the race, with just a few thousand votes separating the candidates.
The loss is a massive upset for the Democrats, with Maloney's defeat representing the first time in roughly 40 years that a DCCC chair has failed to retain their seat.
The DCCC pumped more than $600,000 into Maloney's campaign in the final two weeks of the race in an attempt to save his seat. Republicans targeted the New York district in the last few days of the midterm, pouring around $6 million to unseat the House Democratic leader.
The outgoing Democrat had argued his experience with tight competitions gave him an edge to win in the race, which was predicted to be close in the run up to Election Day. "Chairman Maloney knows the reality that mainstream swing district Democrats live every single day, because he is on the frontlines with them," a spokesman for the DCCC told Semafor in a statement earlier this week.
Maloney's defeat mirrors other New York suburbs, in particular on Long Island, where Republicans campaigned and won on the uptick in crime and inflation.
Maloney chose to run for reelection in his home district, NY-17, where only 30% of the constituents from his former district live.
Lawler previously sat in the New York State Assembly.