The News
The race for U.S. Senate in Georgia is headed to a Dec. 6 runoff after Democratic incumbent Raphael Warnock and Republican Herschel Walker both failed to get 50% of the vote in Tuesday's election, according to projections from multiple networks.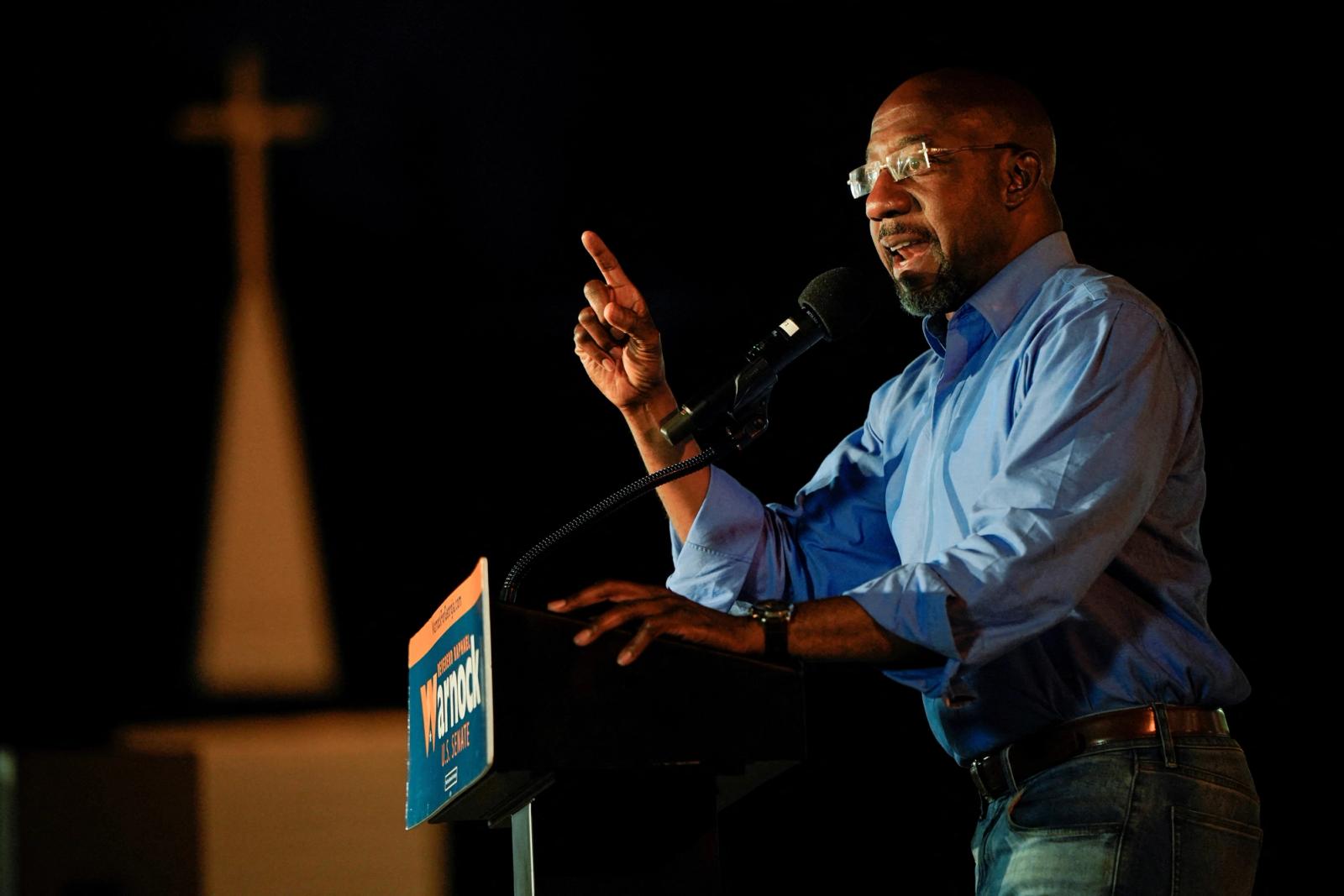 Know More
Depending on the outcome of a handful of other Senate races across the country, the balance of power in the U.S. Senate could again come down to a runoff in Georgia.
Warnock, the pastor at historic Ebenezer Baptist Church in Atlanta, was first elected in a special election in 2020 that gave Democrats 50 seats in the Senate.
Walker jumped in the race to unseat Warnock with the support of former President Donald Trump. Despite a lack of political experience, his major name recognition as a former Georgia sports hero catapulted him to the front of the Republican primary field and into a tight race with Warnock.
Throughout the race, Walker faced allegations of domestic violence and lying about his background and businesses. During the campaign, two women came forward and said that during previous relationships with Walker, he pressured them to have abortions. The Republican, who has said he opposes abortion, denied the allegations.
Walker significantly underperformed compared to other Georgia Republicans on the ballot Tuesday, but a Libertarian candidate took enough votes to keep either candidate from winning outright.