The News
Voters in Kentucky have rejected a ballot initiative that would have denied constitutional protections for abortion in the state, the Associated Press reports.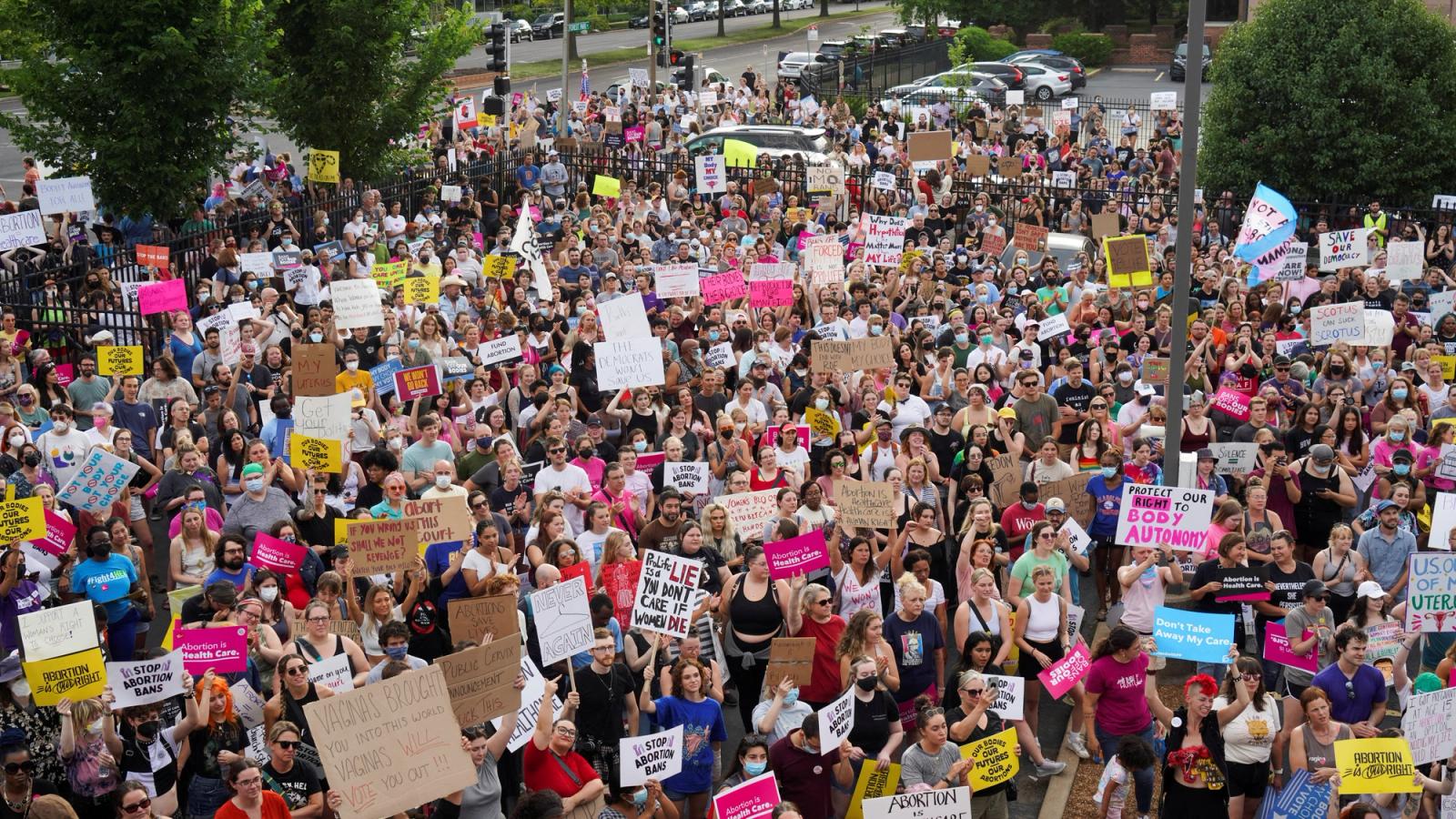 Know More
The amendment asked if voters wanted to amend the constitution to read: "To protect human life, nothing in this Constitution shall be construed to secure or protect a right to abortion or require the funding of abortion."
With voters rejecting the amendment, abortion rights advocates have a chance to fight the state's anti-abortion legislation in court.
As of Wednesday morning, Kentucky had voted 52% against the amendment with 86% of the polls in the state reporting.
On Twitter, the Kentucky branch of the American Civil Liberties Union (ACLU) wrote "The majority of Kentuckians made one thing clear: abortion is our right and politicians have no place in our private medical decisions."
Kentucky's Republican-led state legislature has imposed a near-total ban on abortion and on Tuesday night, voters reelected GOP Sen. Rand Paul who is anti-abortion.