The News
Ukrainian President Volodymyr Zelenskyy told world leaders that tackling climate change would be impossible without peace and blamed the Russian invasion for distracting countries from battling the crisis.
"There can be no effective climate policy without the peace," Zelenskky said in a recorded video message at the COP27 climate summit in Egypt on Tuesday.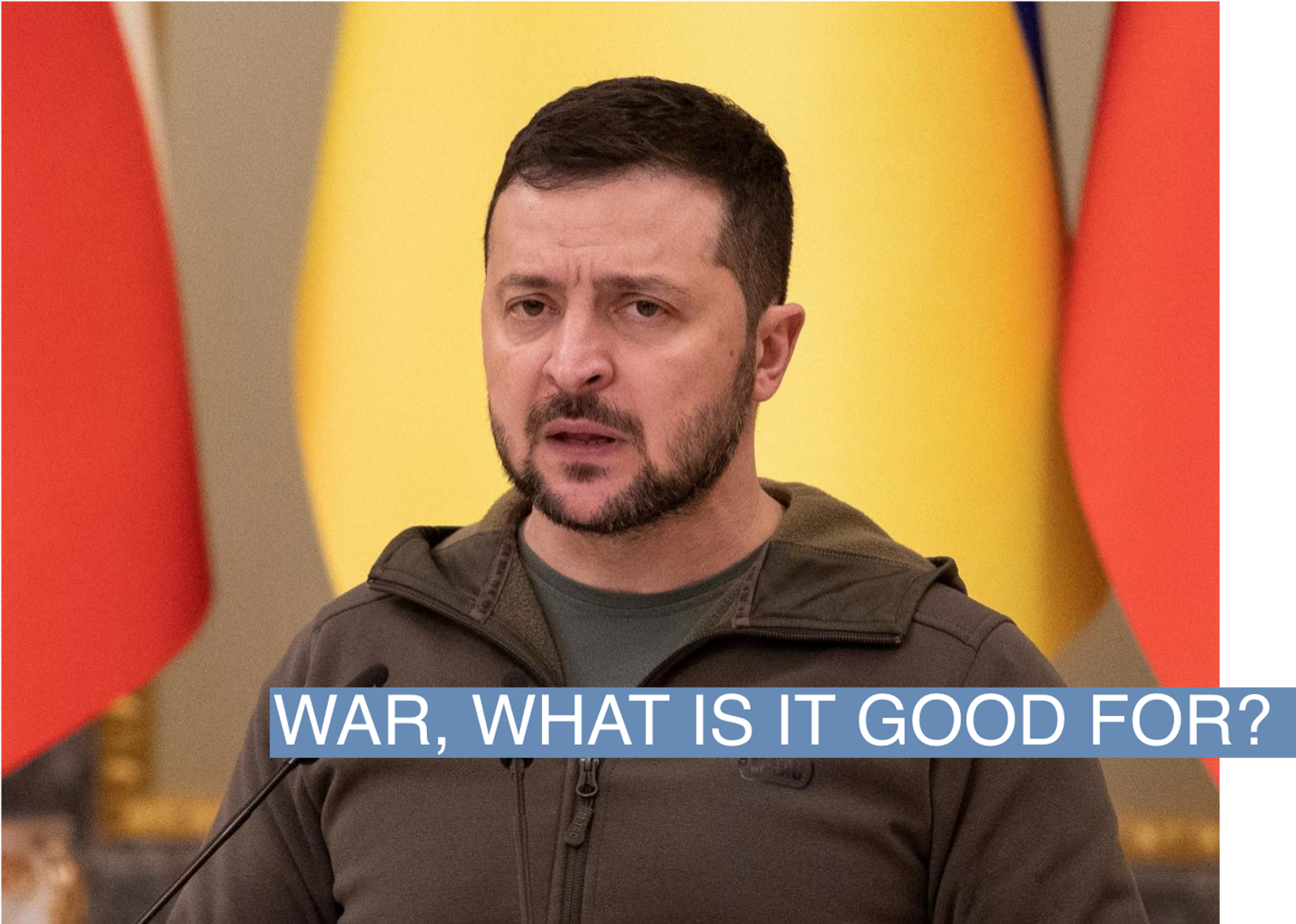 Know More
In the video message, Zelenskyy criticized world leaders "for whom climate change is just rhetoric or marketing... but not real action." He called out those who have escalated conflicts instead of prioritizing climate policy.
"They are the ones who start wars of aggression when the planet cannot afford a single gunshot because it needs global joint action," he said.
Zelenskyy highlighted how Russia's war has hampered many country's climate ambitions as Vladimir Putin escalates the global energy crisis. Many countries across Europe and elsewhere are being forced to use more coal this winter with the goal of reducing energy prices.
Zelenskyy said that Russia had set back Ukraine's own environmental goals as the war has destroyed nearly 5 million acres of forest in the last six months.
According to Maxim Timchenko, the CEO of Ukraine's largest privately-owned energy supplier, the country has lost about 90% of its wind-power capabilities and 30% of solar power, Reuters reported, with more than half of the country's renewable energy sources now located in Russian-occupied territory.