The News
Republican Texas Governor Greg Abbott fended off a challenge from Democrat Beto O'Rourke to win reelection Tuesday, multiple networks projected.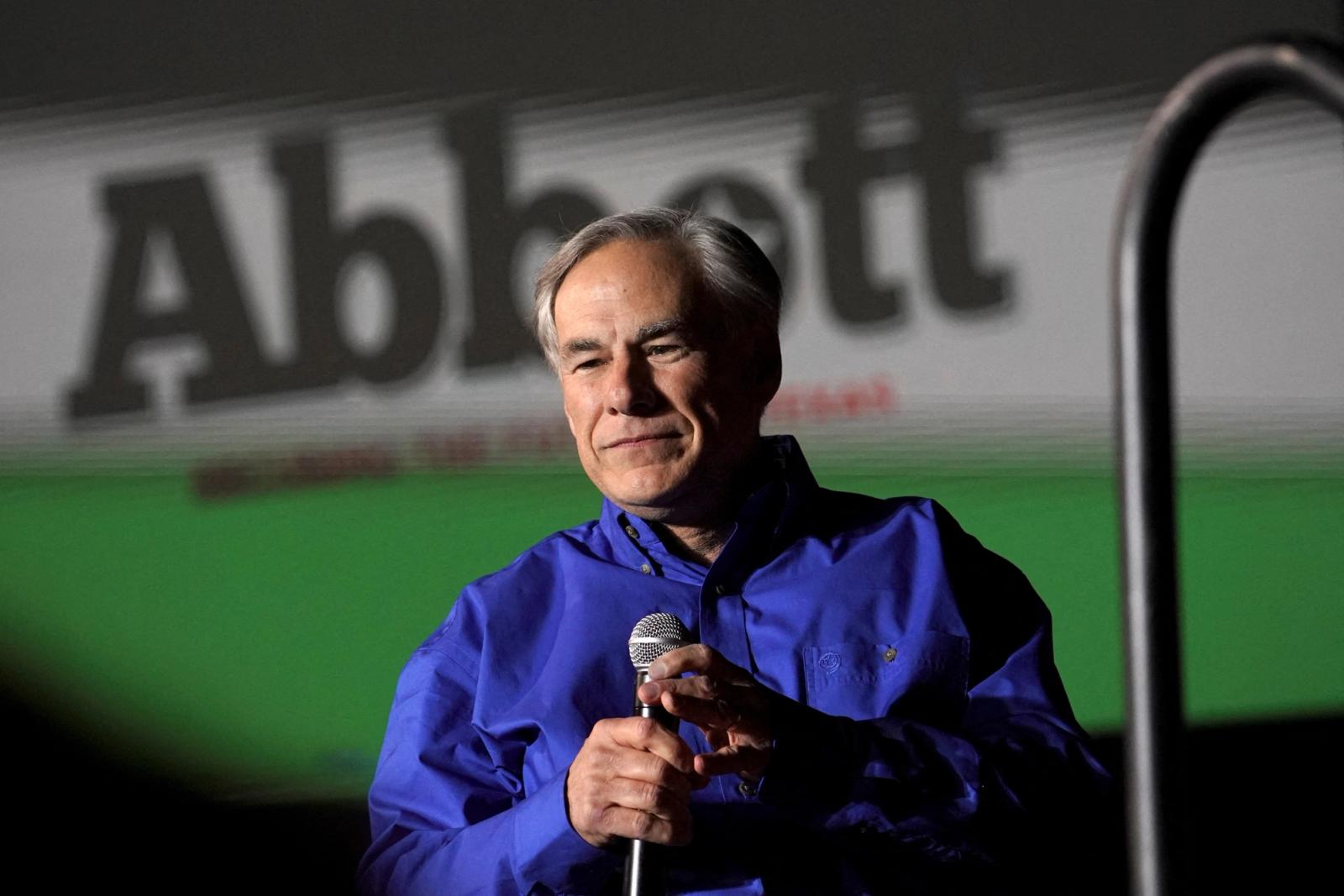 Know More
Despite what appeared to be a competitive race earlier between the incumbent Republican and his Democratic challenger, recent polls showed that Abbott had a double-digit lead — allowing him to secure his third term without much hesitation.
Abbott did not take the election lightly, though, especially after O'Rourke galvanized voters in the 2018 Senate race, which he lost by close margins against Ted Cruz. Abbott blamed O'Rourke for rising crime and spent over $4 million running ads claiming that his competitor wanted to "defund the police," despite O'Rourke saying at recent town hall meetings that he does not support that call.
The two opponents notably butted heads after the May shooting at Robb Elementary School in Uvalde, where a gunman killed 19 children and two teachers. Abbott said it "could have been worse," before backtracking on his remarks.
Despite Abbott's win, O'Rourke raised almost $2 million more in funds than his opponent, according to the latest campaign finances reviewed by the Texas Tribune. He also secured the endorsements of high-profile celebrities including Oprah Winfrey, actress Selena Gomez and singer Harry Styles.
"Beto and his team of Hollywood celebrities and New York City elitists are out of touch with Texas," Mark Miner, communications director of "Texans for Greg Abbott," said to the Houston Chronicle.