The News
Republican J.D. Vance has won a seat representing Ohio in the U.S. Senate, narrowly defeating Democratic challenger and Congressman Tim Ryan, according to calls from several outlets.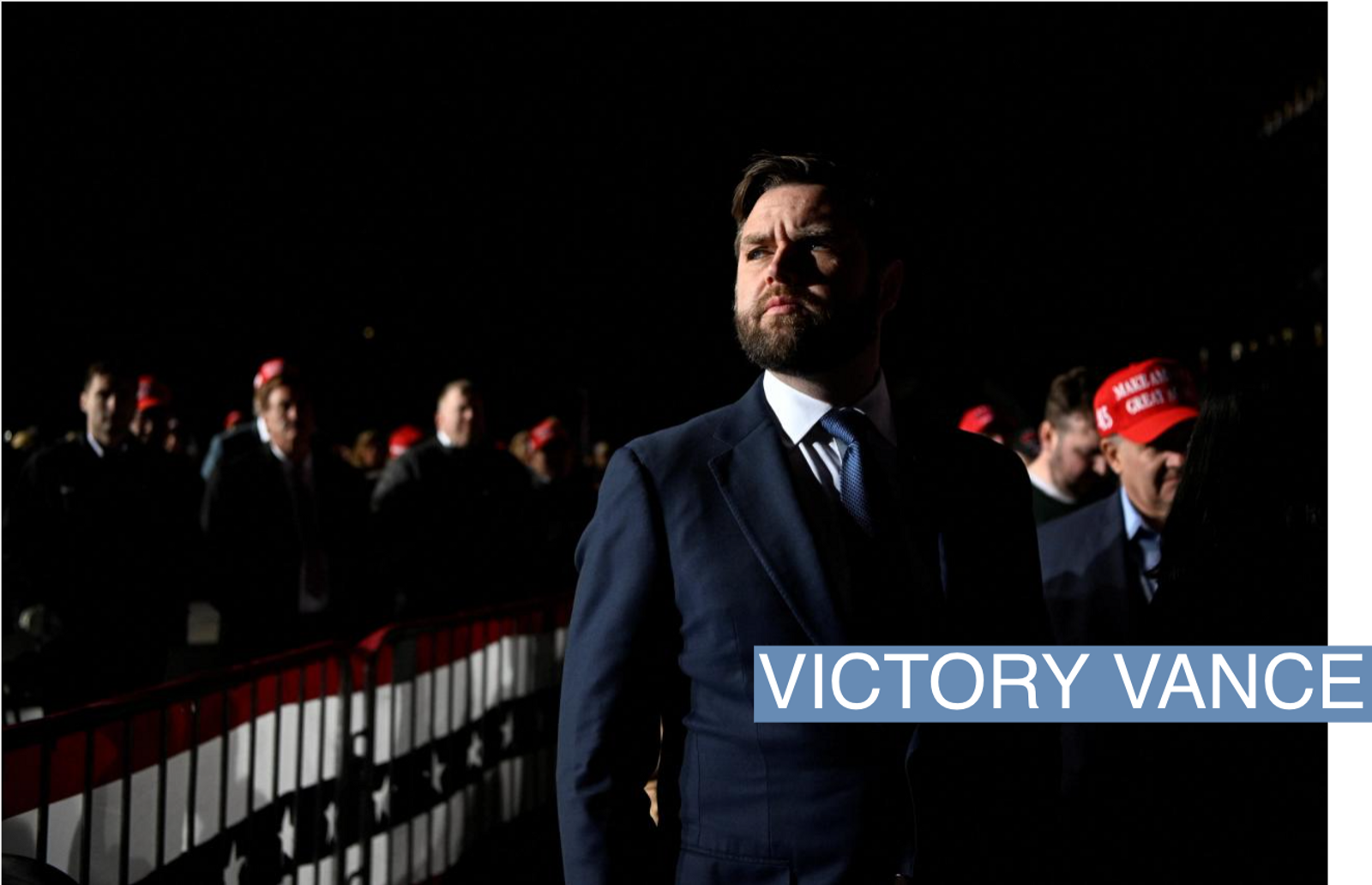 Know More
Ryan and Trump-endorsed Vance were both running to replace Sen. Rob Portman, who announced his retirement last year. The two faced off in a race with razor-thin margins, polling neck and neck throughout the campaign. Ryan, who was previously a member of congress first elected in 2003, was one of the highest-fundraising candidates in the country.
During his campaign, Ryan distanced himself from President Joe Biden in light of polling which showed 54% of people in his state saw Biden unfavorably. Ryan also split with Biden on student loan debt relief, something he tweeted his support for in 2018. He promised to codify abortion rights into law, while Vance has signaled his intention to vote in favor of a national abortion ban at 15 weeks.
Despite his early criticism of Trump, Vance embraced the former president's false rhetoric that the election was stolen through widespread voter fraud. However, he has said that he would accept the results of this election.