The News
Democrat Michael Bennet has won reelection to the Senate in Colorado, defeating Republican newcomer Joe O'Dea, several outlets projected.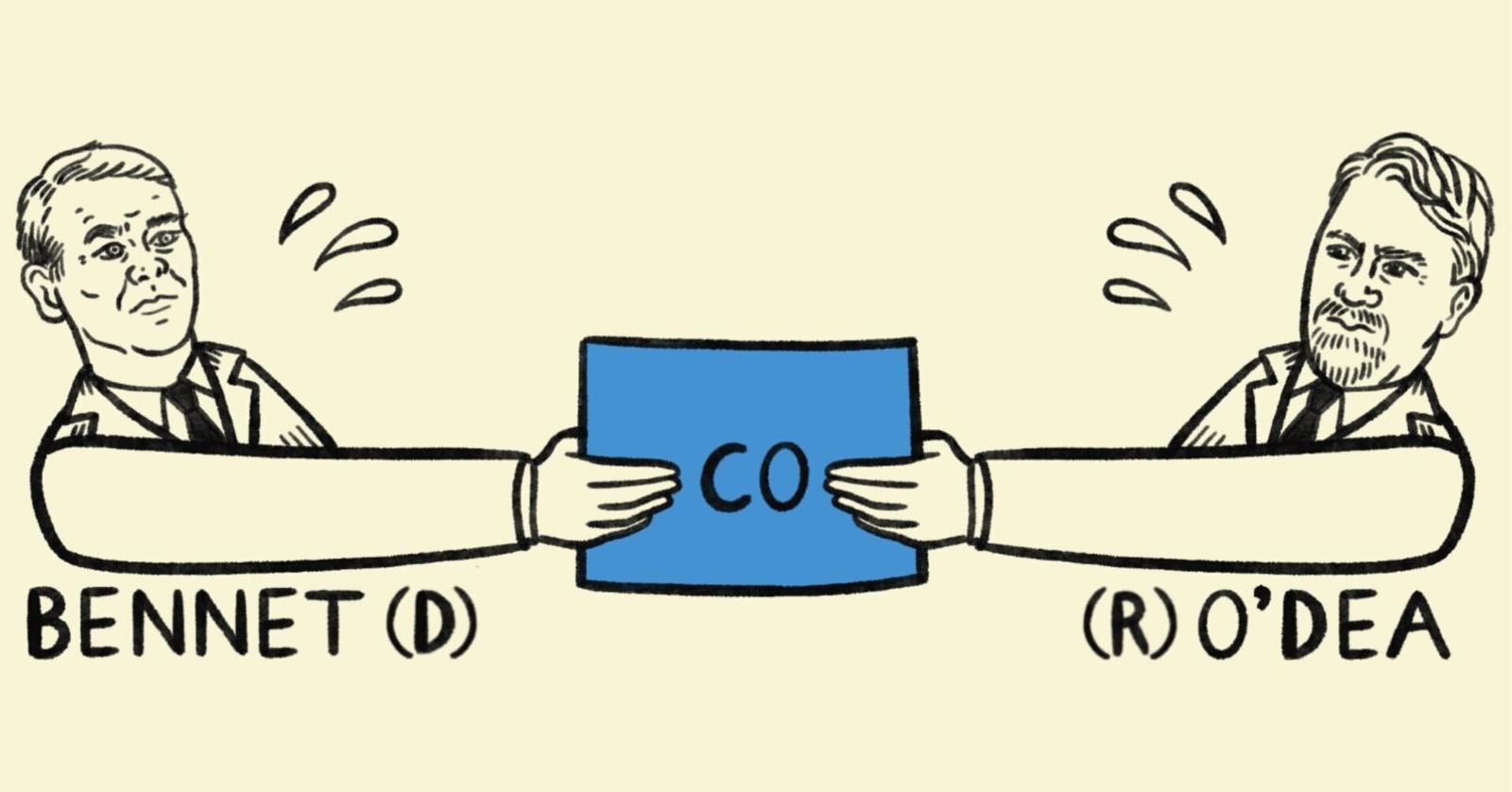 Know More
Colorado's race became a surprise toss-up over the election campaign, with polls showing the candidates evenly matched.
O'Dea, a first-time candidate, set himself apart from other Republicans in this election by positioning himself as a moderate who distanced himself from former president Donald Trump and accepted the 2020 election results.
Bennet has held his seat in the Senate since 2009. Like other Democrats in toss-up races, Bennet sought to distance himself somewhat from Biden during his campaign, saying he disagreed with the president's approach to student loan forgiveness.