The News
New York Gov. Kathy Hochul has secured a victory over Lee Zeldin in a closely-watched race, NBC News projected Tuesday.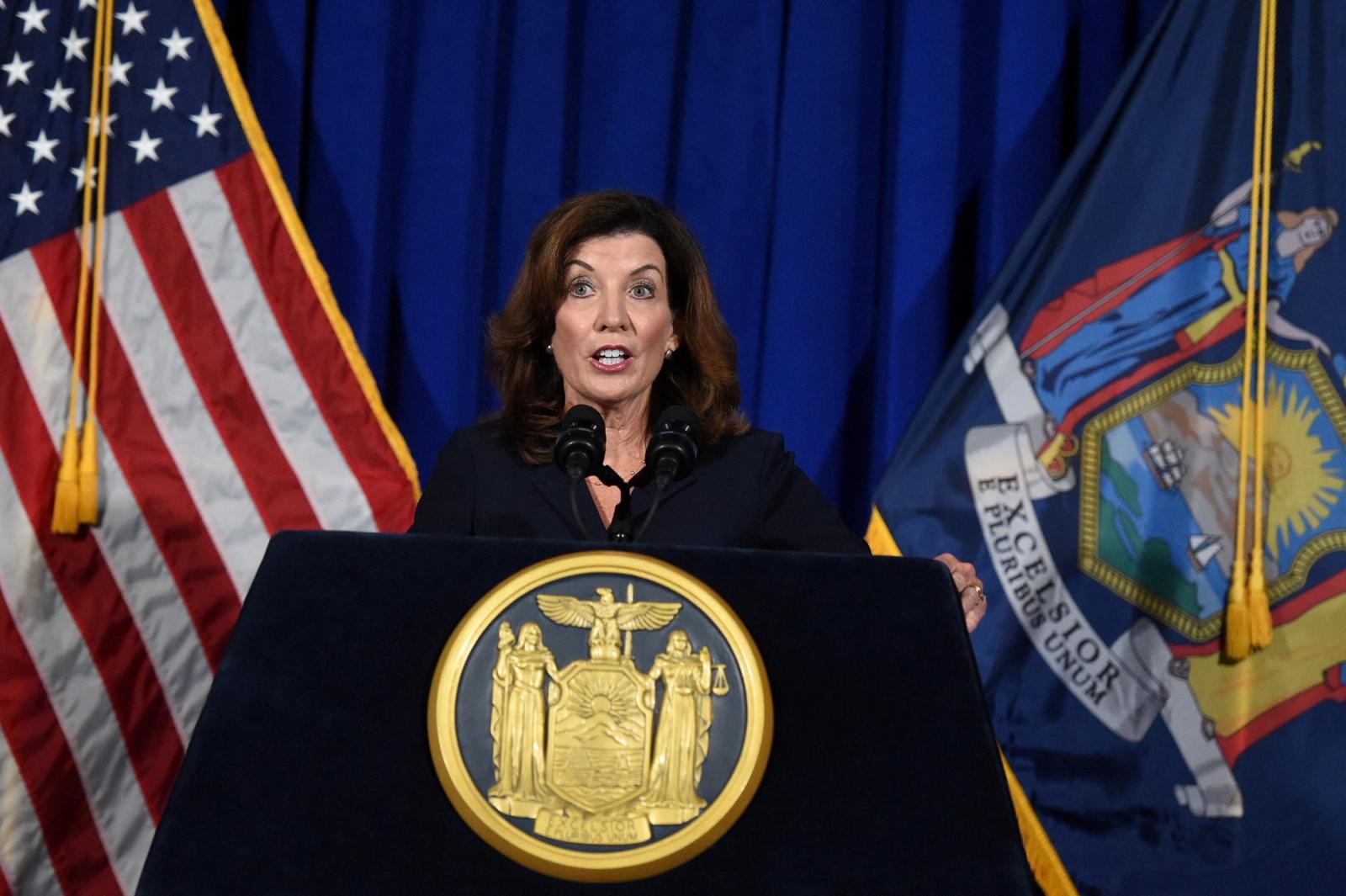 Know More
Both Hochul and Zeldin scrambled to rally supporters in what was viewed as a surprisingly competitive race, amid growing frustrations that the governor was not tough enough on crime, or addressing woes about the economy.
Over the weekend, Hochul stood beside key Democratic leaders across the state, such as U.S. President Joe Biden and former President Bill Clinton, in a move that Zeldin argued showed her desperation. Making her final appeal to voters, Hochul said: "If Democrats vote, we absolutely win." She has painted the race against her opponent as a fight against "radical right-wing extremism."
Zeldin, who supports Trump, has focused his campaign on crime. Speaking to voters in a weekend rally alongside his family, the Republican brought up a recent shooting that took place near his Long Island home. By broaching the bipartisan issue of public safety, analysts say Zeldin was hoping to appeal to Independents and disaffected Democrats.