The News
For the first time in the show's history, a world leader will be making an appearance on RuPaul's Drag Race. A trailer for the show's Canadian spinoff released Tuesday featured a clip of Canada's prime minister Justin Trudeau greeting contestants in the Werk Room.

Know More
Trudeau will appear in "Canada's Drag Race: Canada vs. the World," where nine international queens will compete to win the series.
The season will be hosted by Brooke Lynn Hytes, with additional judging by Canada's Drag Race season one winner, Priyanka.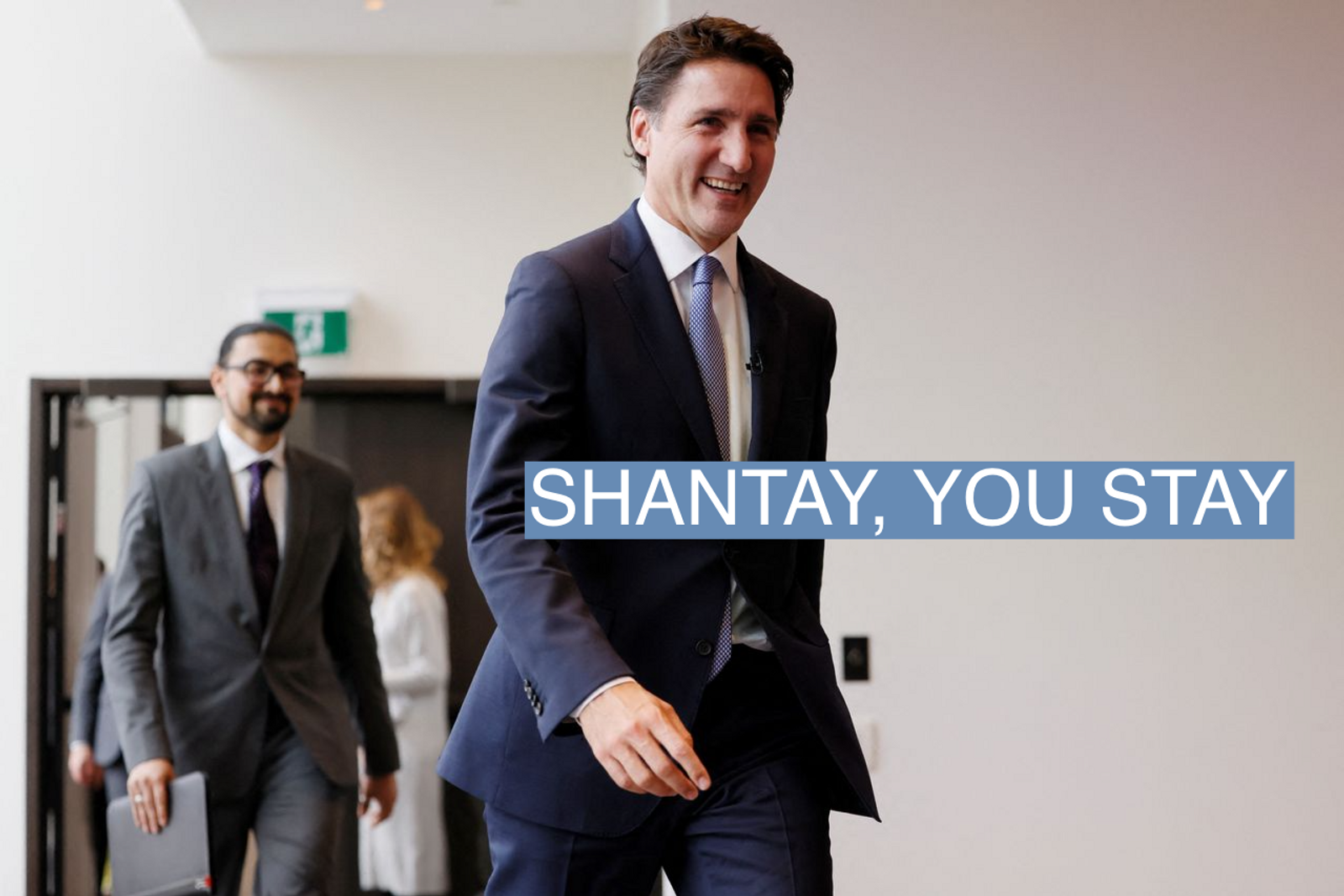 This is not the first time a politician has joined the queens on the Drag Race franchise: In 2020, Rep. Alexandria Ocasio-Cortez from New York was a guest host, and called her cameo a "peak experience." New Jersey's Sen. Cory Booker, who is RuPaul Charles' cousin, appeared on the show in 2021. House Speaker Nancy Pelosi made a cameo in June.