The News
Janet Mills has cruised to a second term as Maine's governor, narrowly beating out Republican challenger Paul LePage, CNN projects.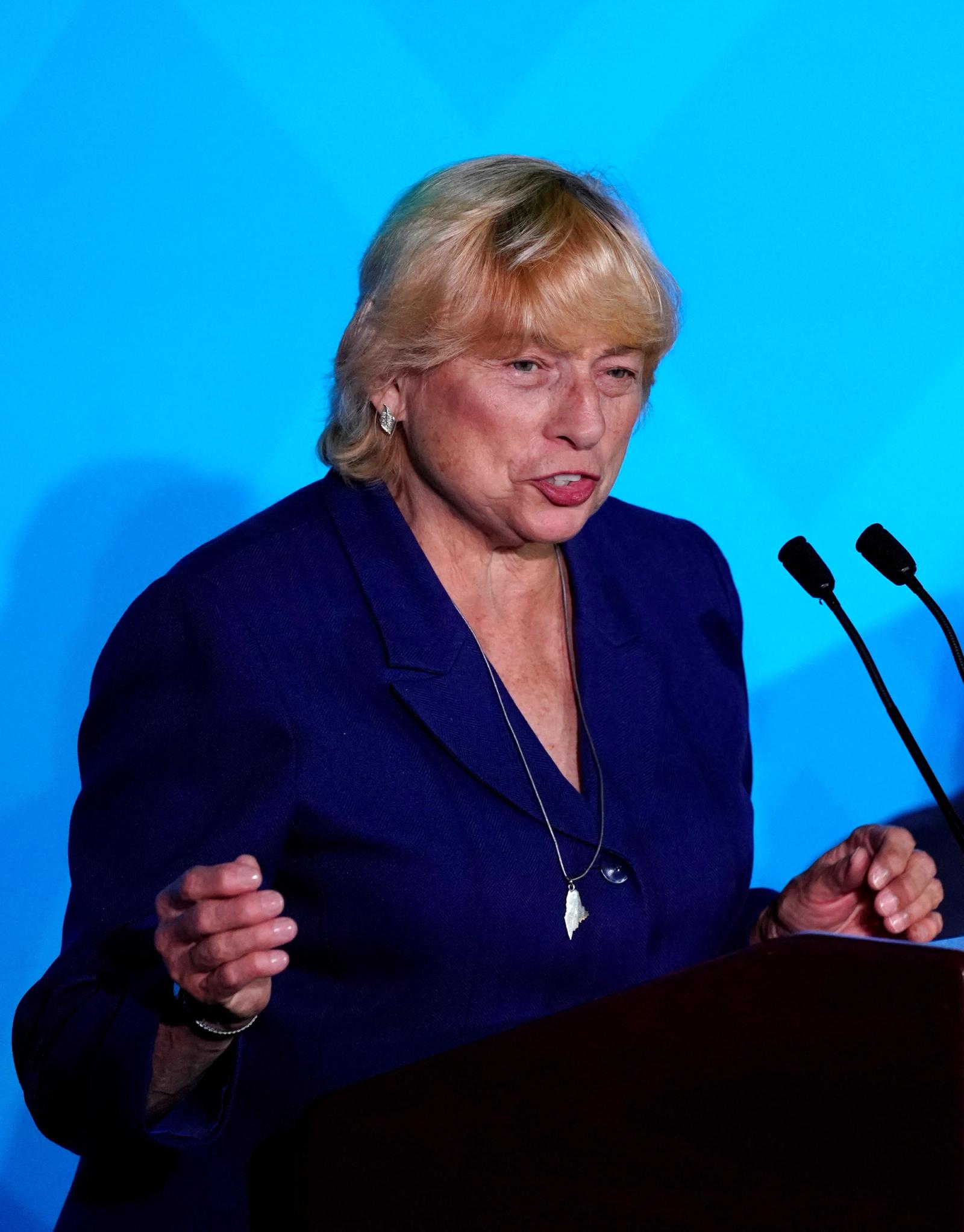 Know More
Former Republican governor LePage entered the race again after completing his term four years ago. During his campaign, he vowed to lower state income taxes to counter rising inflation. Despite his eight years of experience in office, it was ultimately Mills' track record that gained her the majority vote.
In the candidates' final debate, Mills spoke about increasing public school funding and teacher salaries in her first term, while also expanding health insurance coverage to over 90,000 low-income Maine residents –– a directive that LePage blocked.
When asked about their stance on abortion rights in a debate last month, Mills reiterated her support for women's access to abortion, while LePage attempted to dodge the subject. "I don't know what you mean by 15 weeks or 28 weeks. Because I don't know. I mean, I'm not sure I understand the question," he said.