The News
Josh Shapiro has been elected governor of Pennsylvania, retaining a Democratic leadership in the state for a third consecutive term, according to projections from multiple outlets.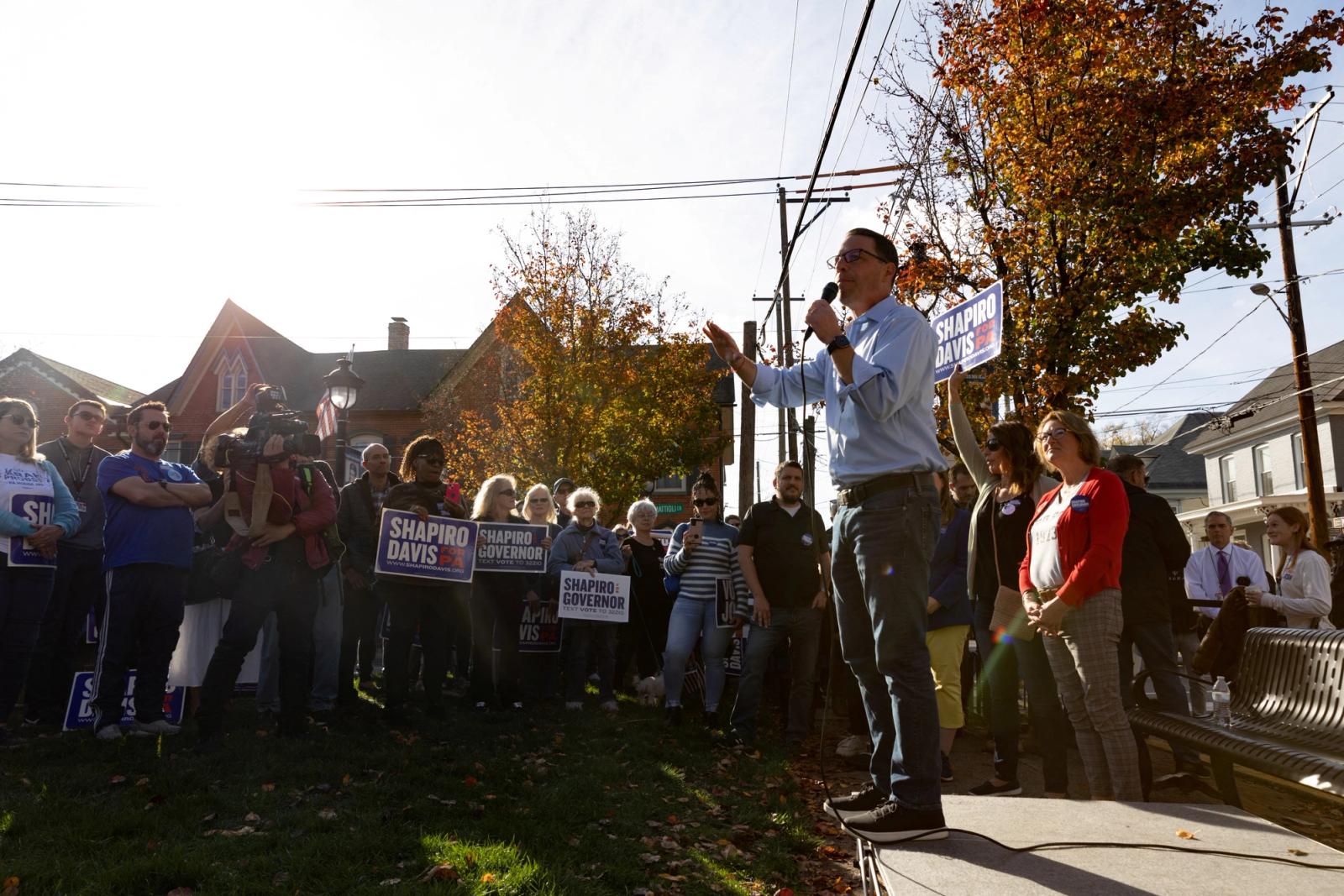 Know More
Shapiro held a wide lead over Mastriano throughout the campaign, according to polling data from FiveThirtyEight. Mastriano, who previously served as a Pennsylvania senator, has aligned himself with former President Donald Trump.
The Republican candidate, who has consistently dodged interactions with the press and chartered buses to the Jan. 6 insurrection, had an underfunded campaign throughout the election. Shapiro, the state's attorney general, won over some Republican supporters through his campaign.