The News
Russian oligarch Yevgeny Prigozhin has claimed responsibility for interfering in U.S. elections, and promised to keep doing so in the future. The Wagner Group founder made the admission in a post on Russian social media site Vkontakte Monday, Reuters reported.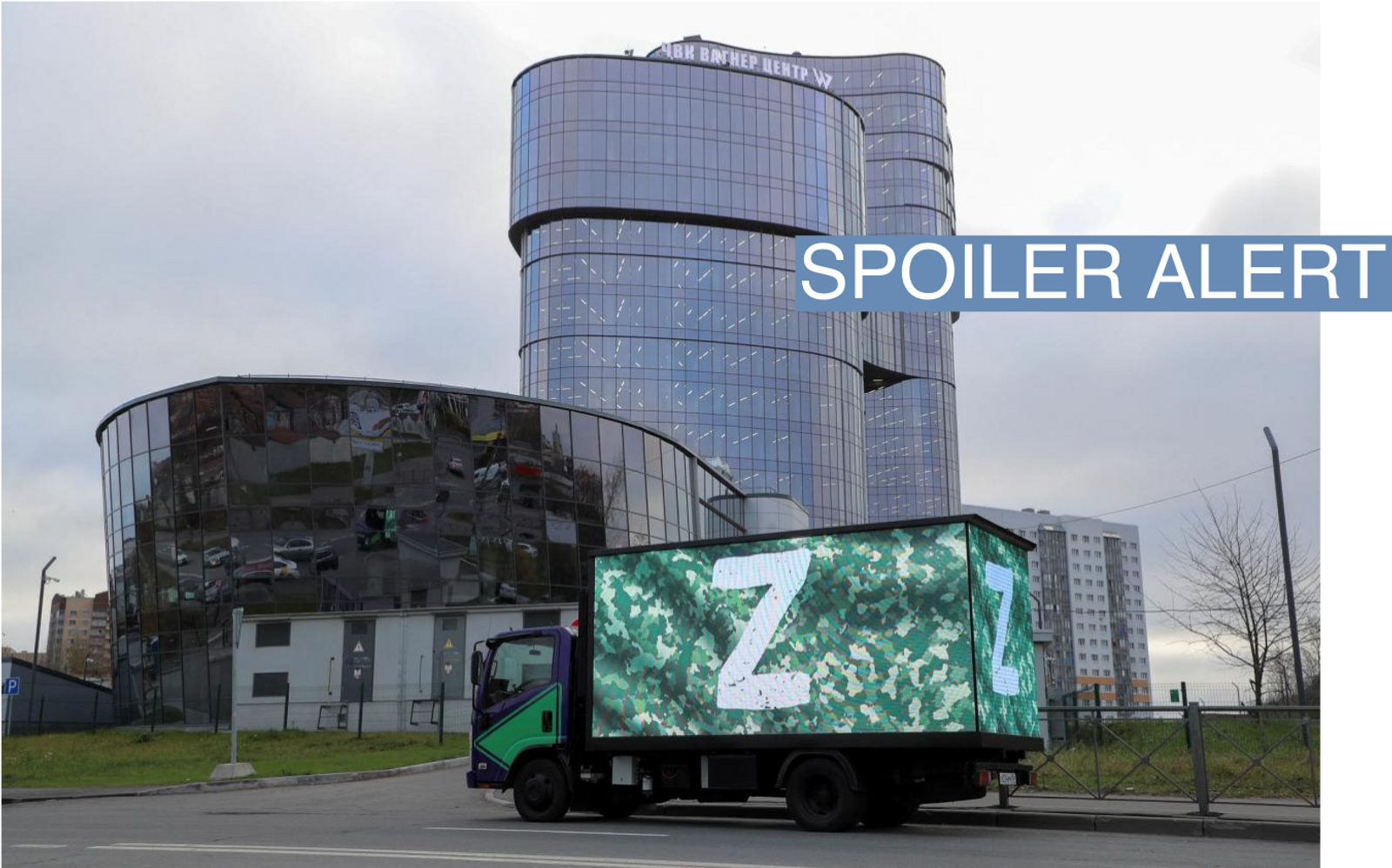 Know More
In a comment on Vkontakte, Prigozhin wrote, "We have interfered (in elections), we are interfering and we will continue to interfere. Carefully, accurately, surgically and in our own way, as we know how to do."
The comments represent the first time a Russian implicated in election interference has admitted to their involvement.
Prigozhin, a close ally of Russian President Vladimir Putin, was responsible for a troll farm called Internet Research Agency which sowed discord in the U.S. 2016 presidential election. He is wanted by the FBI for his role in meddling in the country's elections.
This is the second time in recent weeks that Prigozhin has claimed responsibility for previously unconfirmed allegations. In September, Prigozhin admitted to founding Wagner Group, a private militia which has worked globally, including in Ukraine. He previously denied having any involvement with the mercenary group.
Prigozhin, who is nicknamed "Putin's Chef," came under fire from the Kremlin last week for praising Ukrainian President Volodymyr Zelenskyy.