The News
Jailed British-Egyptian democracy activist Alaa Abdel-Fattah has stopped drinking water as he escalates his hunger strike to coincide with the start of the COP27 climate change conference.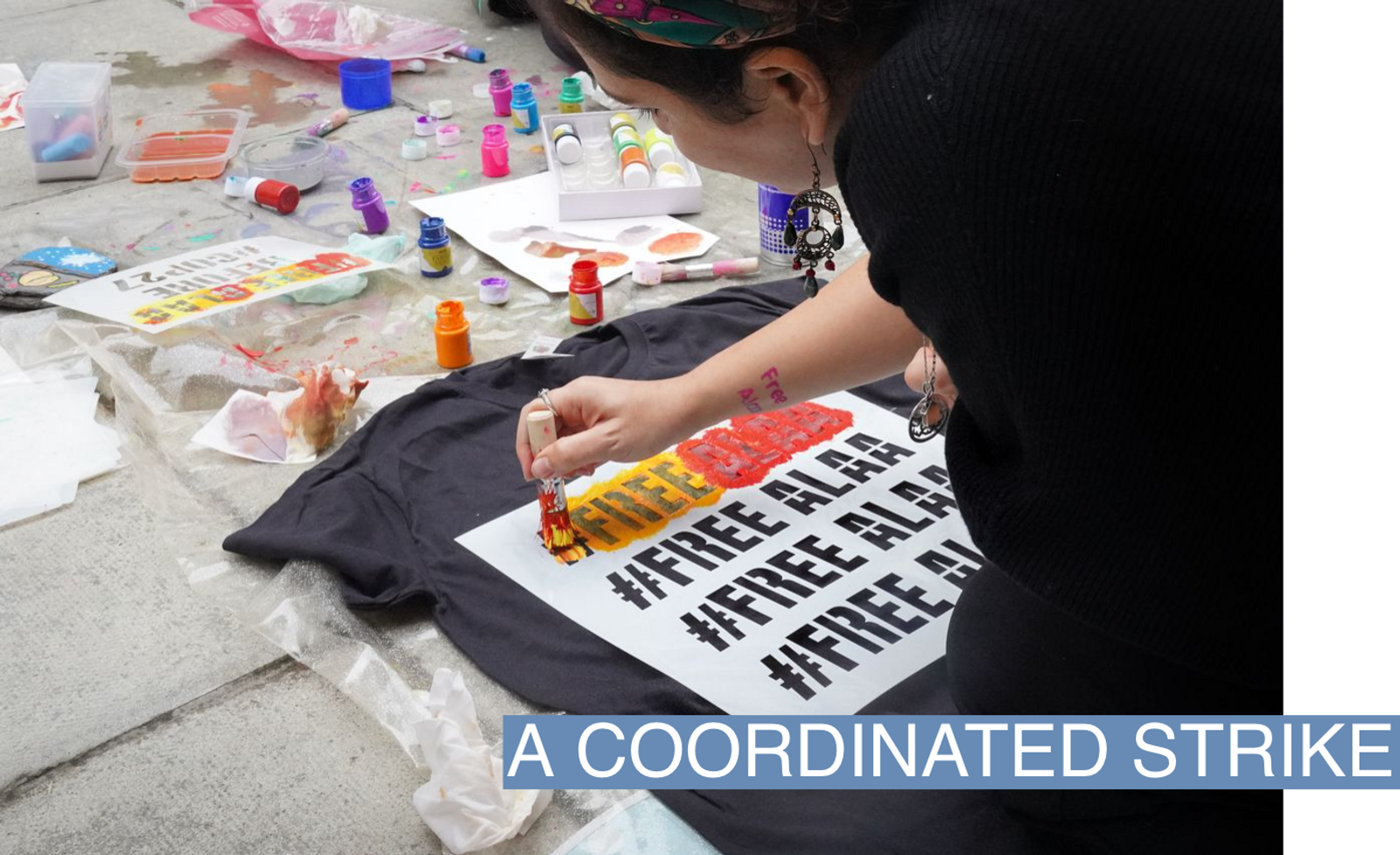 Know More
Abdel-Fattah — who rose to prominence during the 2011 Arab Spring — has spent most of the last decade detained in Egypt. He is currently serving a five-year sentence for spreading false news, a conviction widely believed to be politically motivated.
The 40-year-old has consumed only 100 calories per day for more than 200 days, but for the past week has been refusing food entirely. On Sunday he began a water strike to coincide with the COP27 summit opening in the resort town of Sharm el-Sheikh in Egypt.
In an interview with Sky News the activist's sister, Sanaa Seif, warned that her brother could die before the summit ends. She asked the British government to be "responsible for getting us proof of life."
In a letter to the family, U.K. Prime Minister Rishi Sunak, among the global leaders attending the annual climate conference, promised to raise the case with Egyptian President Abdel Fattah El-Sisi.
On Sunday Amnesty International said Egypt had no more than 72 hours to save Abdel-Fattah's life, calling for his urgent release.
"If the authorities do not want to end up with a death they should have and could have prevented, they must act now," Amnesty International Secretary General Agnes Callamard said.