The Facts
Noo Saro-Wiwa is an award winning author and journalist, born in Port Harcourt, Nigeria, and raised in England. She is the daughter of the late Nigerian activist and author Ken Saro-Wiwa. In 2012, she published Looking for Transwonderland: Travels in Nigeria. Her new book, Black Ghosts: A Journey Into The Lives of Africans in China (2023), was released this week. It addresses the opportunities for African people and their experiences living in China.
Know More
💡 How has traveling across Africa influenced the way you look at the world at large?
When I travel around Africa I compare it to other parts of the world – sometimes favorably, sometimes unfavorably. It makes you realize that no singular place can satisfy all your needs. There is beauty and ugliness everywhere.
💡 In your interactions with the subjects of your new book, what were the recurring motifs that explain Africans' desire for a better life in China?
China can sometimes offer an acceptance and social mobility that Africans would struggle to find in their home countries or Europe. Some Nigerians told me that they prefer to operate in China where the rule of law is tighter, electricity is constant and infrastructure is better. The universities are better funded too.
💡 What have you learned, through the experiences of Africans, about racism in China and the West?
When it comes to racism, China lags behind the West partly because, unlike the West, it hasn't had black citizens whose activism has helped shape its laws and attitudes over the centuries. And China doesn't have a global colonial past to reckon with. Having said that, China might not be as far behind as we think — they're simply more upfront and honest about their prejudices compared to Westerners.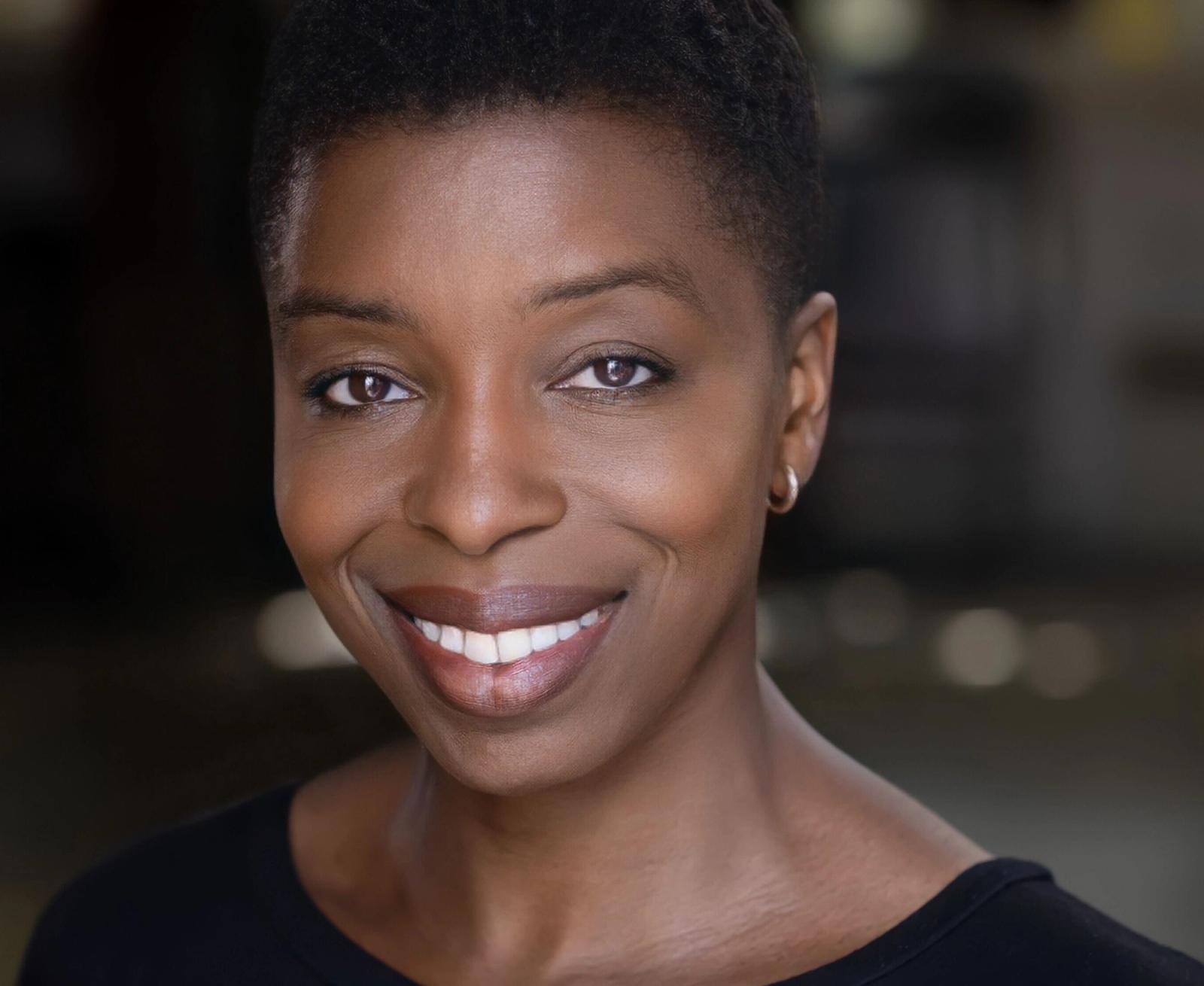 💡 What are key lessons your travels have taught you about diversity and tolerance?
Being in places with diverse populations makes you realize that humans are fundamentally the same even though their cultures and customs may vary. That's why I love living in London – people are used to living with diversity, and so they are more tolerant and more understanding. They don't demonize the unfamiliar quite so much. I also saw this in Guangzhou, China. Its residents are used to seeing Africans, so they don't laugh and stare at you as much as people in other parts of China do. You can't project your prejudices (racial, sexual orientation, etc) onto an individual when you know their name, their face and their personality. The reality of who they are makes a mockery of any false, bigoted ideas you might have about them.
💡 Can you be a successful African travel writer using an African passport?
Having a Western passport is a huge privilege. An African passport makes it harder to see the world, no doubt, but it's not a barrier to being a travel writer. Travel doesn't necessarily involve crossing oceans or continents. You can travel within your own country, or visit other nations in your region of Africa. The continent is so diverse — the cultural and environmental differences between southern Nigeria and neighboring Niger, for example, are huge, yet we're next-door neighbors. But yes, if you have ambitions to write about places like Australia, South America or Europe, then an African passport is a big hindrance. It really saddens me how different people can have different levels of access to our planet. It's so unjust.
💡 How has the legacy of your father influenced your work?
I've spent my entire adult life without him, so it's hard to say what kind of life choices I might have made had he still been alive. My relationship with Nigeria in my twenties certainly would've been different, which means I probably wouldn't have written my first book, Looking For Transwonderland, which charts my return to the country after a long absence following my father's death. I might not even have dared to be a writer — it would feel like I was stepping on his territory. I probably would've done something else instead.
💡 What Nigerian dish makes you miss home when you're traveling on the other side of the world?
Jollof rice, fried plantain and goat meat are the Holy Trinity for me. I ate that dish twice a day every single day during my five-month trip around Nigeria in 2007-8 (back then I could eat anything I wanted without gaining weight). I also adore boiled yam with beef or goat stew.