The News
Members of the French parliament sanctioned a far-right French lawmaker Friday for shouting "go back to Africa" while a Black colleague spoke about immigration.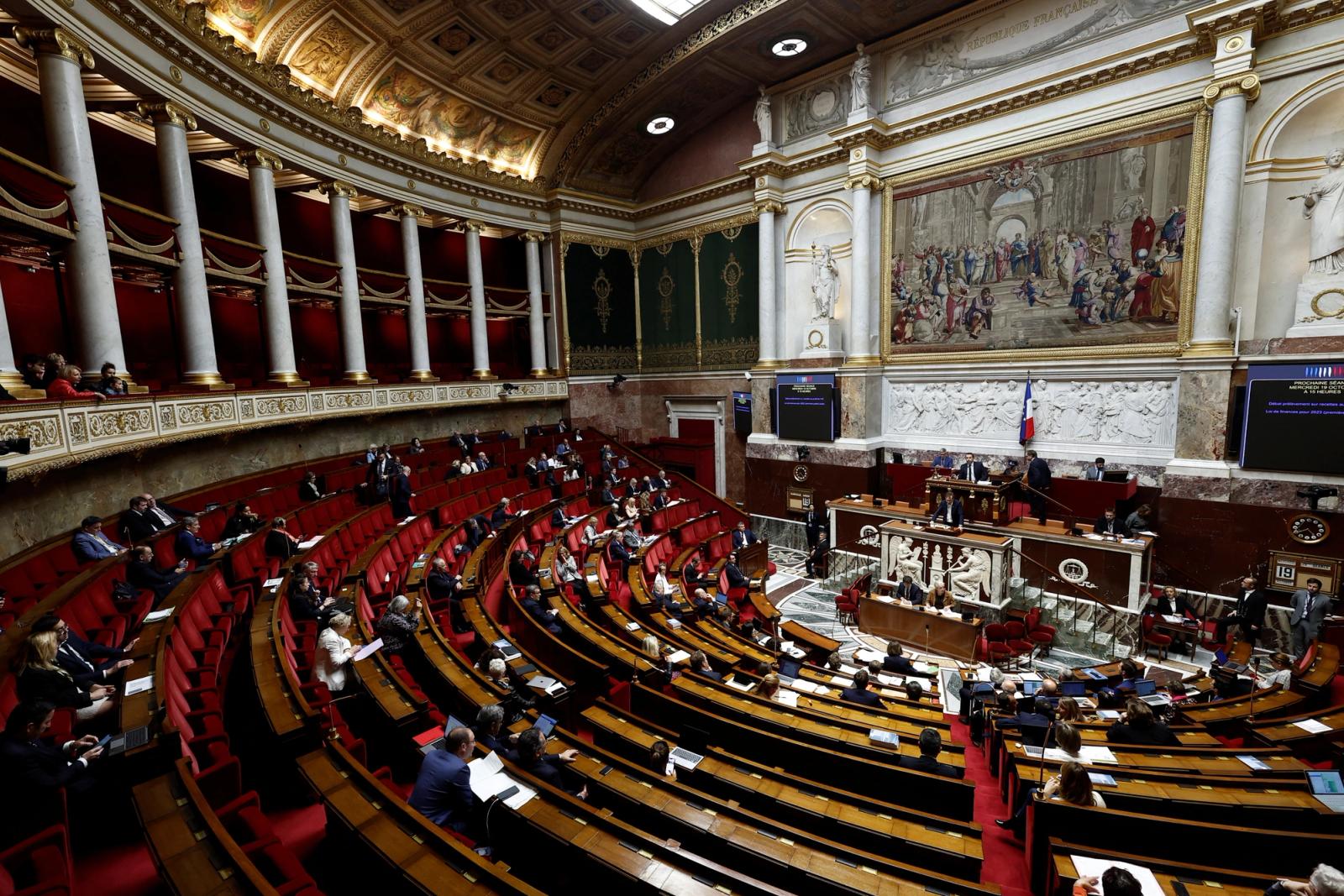 Know More
Grégoire de Fournas, a member of Marine Le Pen's far-right National Rally, will be temporarily suspended from the French National Assembly for 15 days and receive only half of his pay, the BBC reported.
As MP Carlos Martens Bilongo spoke Thursday about African migrants crossing the Mediterranean to Europe, Fournas said someone should "go back to Africa." The parliamentary session was immediately derailed as lawmakers shouted "Out! Out! Out!" at Fournas after his outburst.
Fournas said his comment was referring to the migrants, not Bilongo, who is Black and was born in France. Fournas said on Twitter Friday that he is "totally innocent" and said the sanction is one of "great injustice." Le Pen, who ran unsuccessfully for French president this year, also came to his defense.
Other leaders, including Prime Minister Élisabeth Borne, immediately denounced Fournas' remarks as racist. Interior Minister Gérald Darmanin called on the suspended lawmaker to resign.