The News
Beijing has approved Germany's BioNTech COVID vaccine, but only foreign residents in China will be allowed to get it.
The approval — which came after German Chancellor Olaf Scholz's meeting with President Xi Jinping — marks the first time an mRNA COVID vaccine will be allowed in mainland China.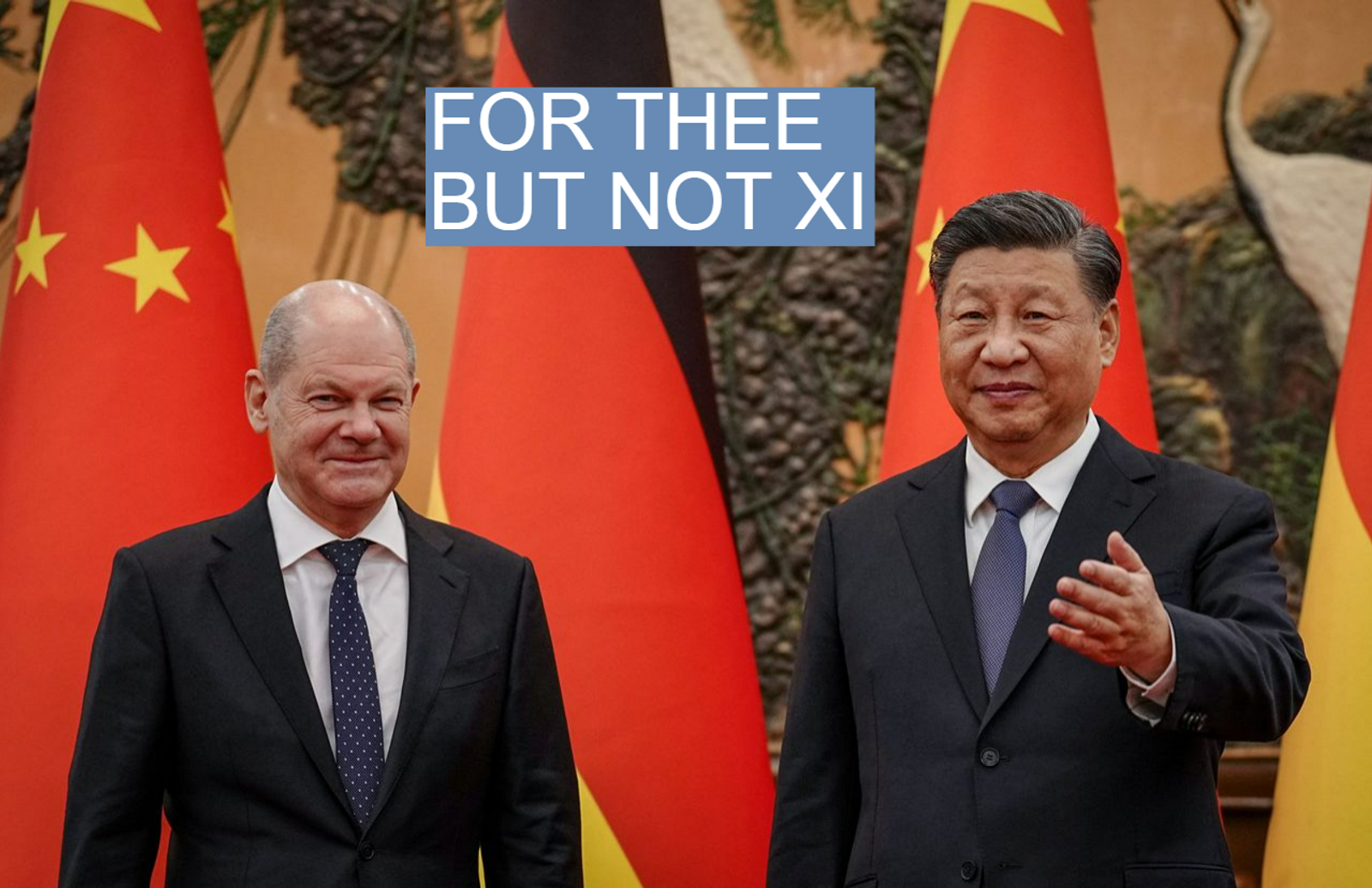 Know More
Three years into the pandemic, China has been relying on domestically developed live-virus vaccines with lower efficacy rates than mRNA jabs. But during a press conference in Beijing on Friday, Scholz said Xi had changed course and would allow foreigners to start receiving it.
Scholz added that Xi was open to eventually approving its distribution to the broader Chinese population, which would require the European Medicines Agency to accelerate applications made by Chinese distributors.
According to the Wall Street Journal, Chinese authorities had debated whether to approve the BioNTech vaccine for the general population last year, but those plans were abruptly shelved. BioNTech had previously agreed in December 2020 to collaborate with a Shanghai distributor to deliver over 100 million doses, so long as Beijing approved.
China has developed one mRNA vaccine so far, but it has not yet been approved for domestic distribution, and only Indonesia has given it the green-light.
Hong Kong approved the BioNTech vaccine in 2021, and it is distributed by a Shanghai pharmaceutical company.