Diseases like scabies and malaria could worsen with climate change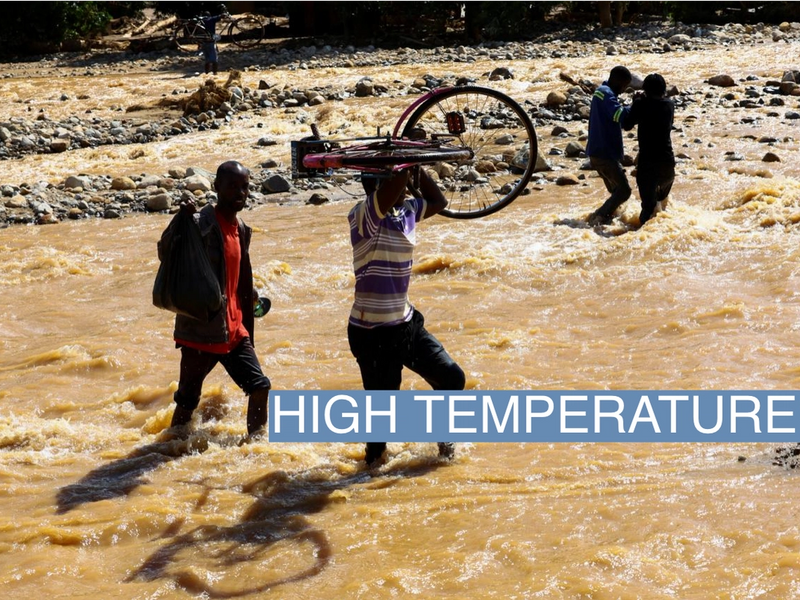 Malawi is grappling with an outbreak of scabies, and experts believe it is related to climate change.
Scabies, a disease caused by mites that is spread through skin-to-skin contact, is just one of the diseases expected to worsen as climate change accelerates. Cholera — another disease that recently struck Malawi — and malaria are also likely to get worse.
Malawi is grappling with water shortages and a relentless heatwave, making sanitization difficult. One expert told The Guardian said that the country needs to prepare for how a changing climate will impact health. "Climate change and health are very critical for Malawi and we need to do more in terms of climate change negotiations," Maziko Matemba, a public health expert, said. "We need to look at the impacts on people's health to ensure we try as much to avoid these conditions."
In the U.S., several cases of malaria were recorded in Texas and Florida. Scientists fear that warming temperatures will lead to prime conditions for infected mosquitos to thrive, Semafor reported in July. Malaria cases are spiking around the world, rising to 247 million in 2021 from 232 million in 2019. Policymakers will need to prepare for the uptick: Catching cases early is crucial to ensuring patients survive the disease.
Cholera, which Malawi grappled with last year, is also on the rise as the climate warms. Storms are happening more frequently, and two intense storms that struck the country are believed to have worsened the spread of cholera that year. The World Health Organization has said that 30 countries had cholera outbreaks last year — a 50% increase over the 2021 average. The outbreaks were exacerbated by the storms' displacement of people, since cholera spreads through infected water and areas without sufficient sanitization.