Questions loom over Gaza's future after the war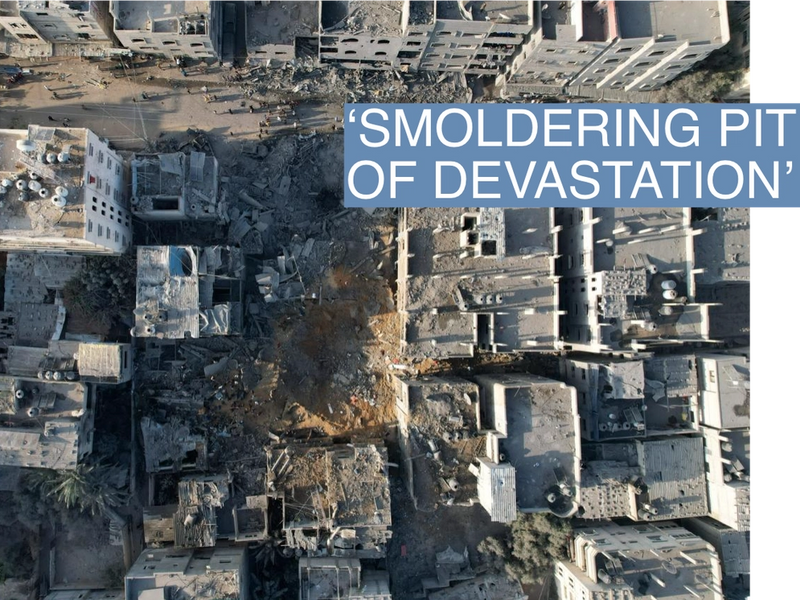 As U.S. Secretary of State Antony Blinken meets Israeli Prime Minister Benjamin Netanyahu in Tel Aviv on Friday, questions are mounting about the future of the Gaza Strip after the war.
Ahead of the trip Blinken said he would discuss "concrete steps" that should be taken to minimize harm to Palestinian civilians. The diplomat is also expected to press Netanyahu on a pause to the fighting, though neither Israel nor Hamas appear ready to reach a truce.
The Israel Defence Forces have relentlessly bombarded Gaza since Hamas' Oct. 7 attack killed more than 1,400 people in Israel. In Gaza, more than 9,000 people, many of them children, have been killed in the retaliatory siege, which has drawn international condemnation and pleas for a ceasefire.