The News
Making daylight saving time permanent in the U.S. could save tens of thousands of deer from being killed in vehicle collisions every year, a study found.
The move could likely prevent around 36,550 deer deaths, 33 human deaths, 2,054 human injuries, and $1.19 billion in costs each year, according to the University of Washington study that was released four days before the U.S. is set to switch to standard time on Nov. 6.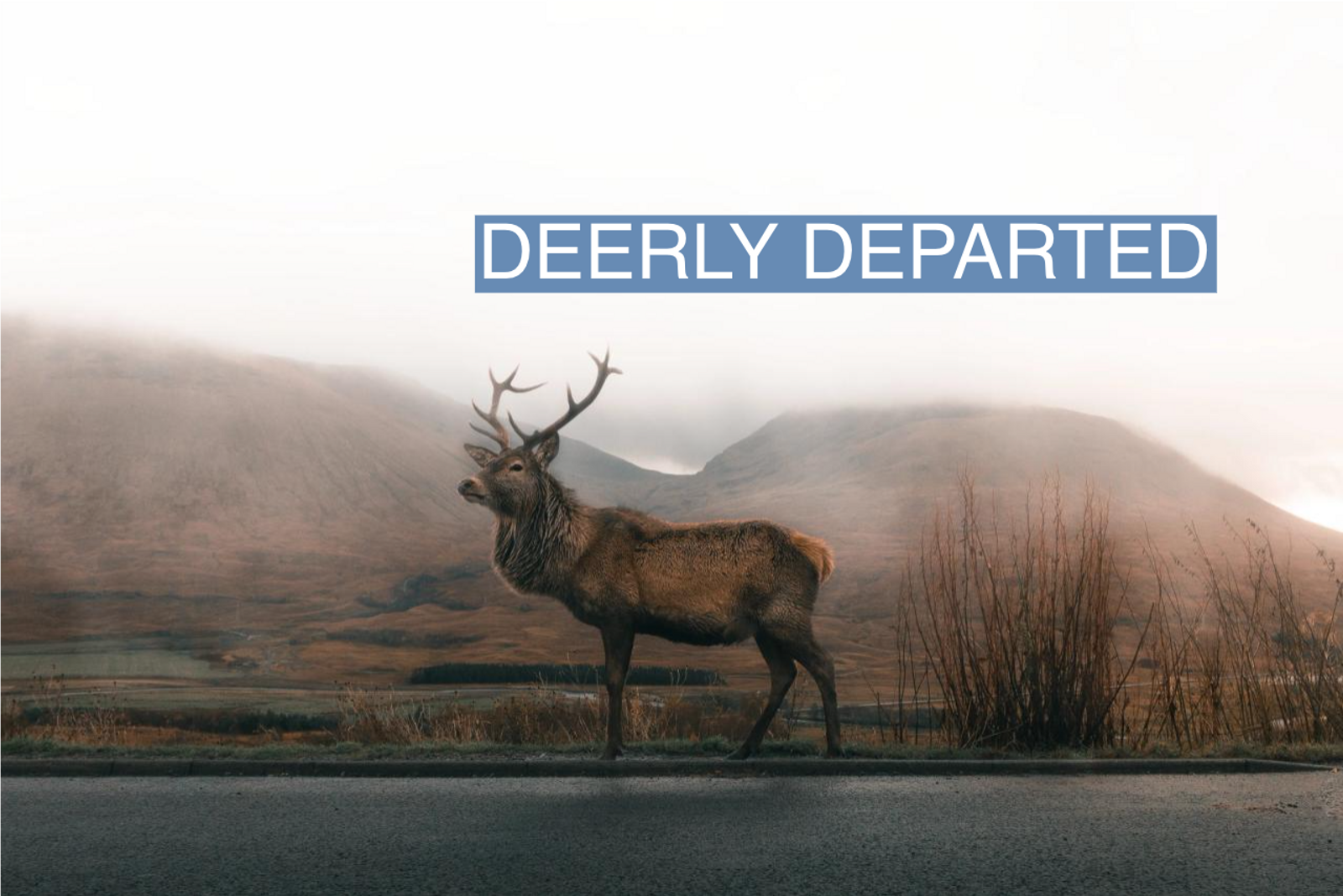 Know More
There are an estimated 2.1 million deer-vehicle collisions every year in the U.S., killing about 440 people, injuring 59,000, and costing more than $10 billion, the study said. But 10% of these accidents happen in the two weeks after the switch from DST to standard time, the researchers found.
After analyzing over 1 million deer-vehicle collisions between 1994 and 2021, the team found that the vast majority of collisions happened between sunset and sunrise the next morning, given that deer are most active around dawn and dusk.
The researchers suggested that deer-vehicle collisions would decrease under permanent DST because skies remain brighter later into the evening.
The future of permanent DST in the U.S. is unclear: In March, the Senate voted unanimously for the Sunshine Protection Act, a bill that would make DST permanent starting in 2023. But the bill has not made it to the House for discussion.
A poll from March found that nearly 60% of Americans support making DST permanent.