The News
A brewing legal fight in Delaware will determine how far companies can go in fending off activist investors, and it's created a split among business leaders.
The question is whether a shareholder pushing for changes at a company should have to reveal its financial backers – a requirement that could discourage them from bothering. That kind of measure may be more daunting for the likes of Carl Icahn to overcome than so-called poison pill tactics used by businesses to fend off investors calling for an overhaul.
The volleys started after a hedge fund seeking board seats at Masimo, a maker of pulse-oximeters, sued the company over a recently adopted bylaw that would force any shareholder running a fight for board seats to disclose, among other things, large investors in its fund. The fund, Politan Capital, says the bylaw is overly onerous and, if allowed to stand, would effectively make activist campaigns impossible.
Politan isn't a household name like Bill Ackman's Pershing Square or Dan Loeb's Third Point. But its founder, Quentin Koffey, has $2 billion and a long investing career that includes time at Elliott Management and D.E. Shaw, both agents of corporate change.
After Koffey showed up, Masimo adopted rules that would require any investor agitating for serious changes to disclose its largest backers — anyone who contributed more than 5% of its money.
In a related twist, Masimo is also in litigation with Apple over rights to the tech behind the Apple Watch and has hinted in court filings that the iPhone maker might be involved in a conspiracy to attack the company.
"We believe certain third parties funded Politan for the specific purpose of launching a campaign against Masimo," a spokeswoman for the company said Wednesday. "Politan's steadfast refusal [to provide that information] only heightens Masimo's legitimate concerns."
Masimo sounded out Wachtell, Lipton, Rosen & Katz — the staunchly pro-management, anti-activist law firm — about representing it in the litigation, but was told parts of the bylaw faced a high bar in court, people familiar with the matter said. It instead hired Quinn Emanuel, known more for its star litigators than its corporate-law acumen.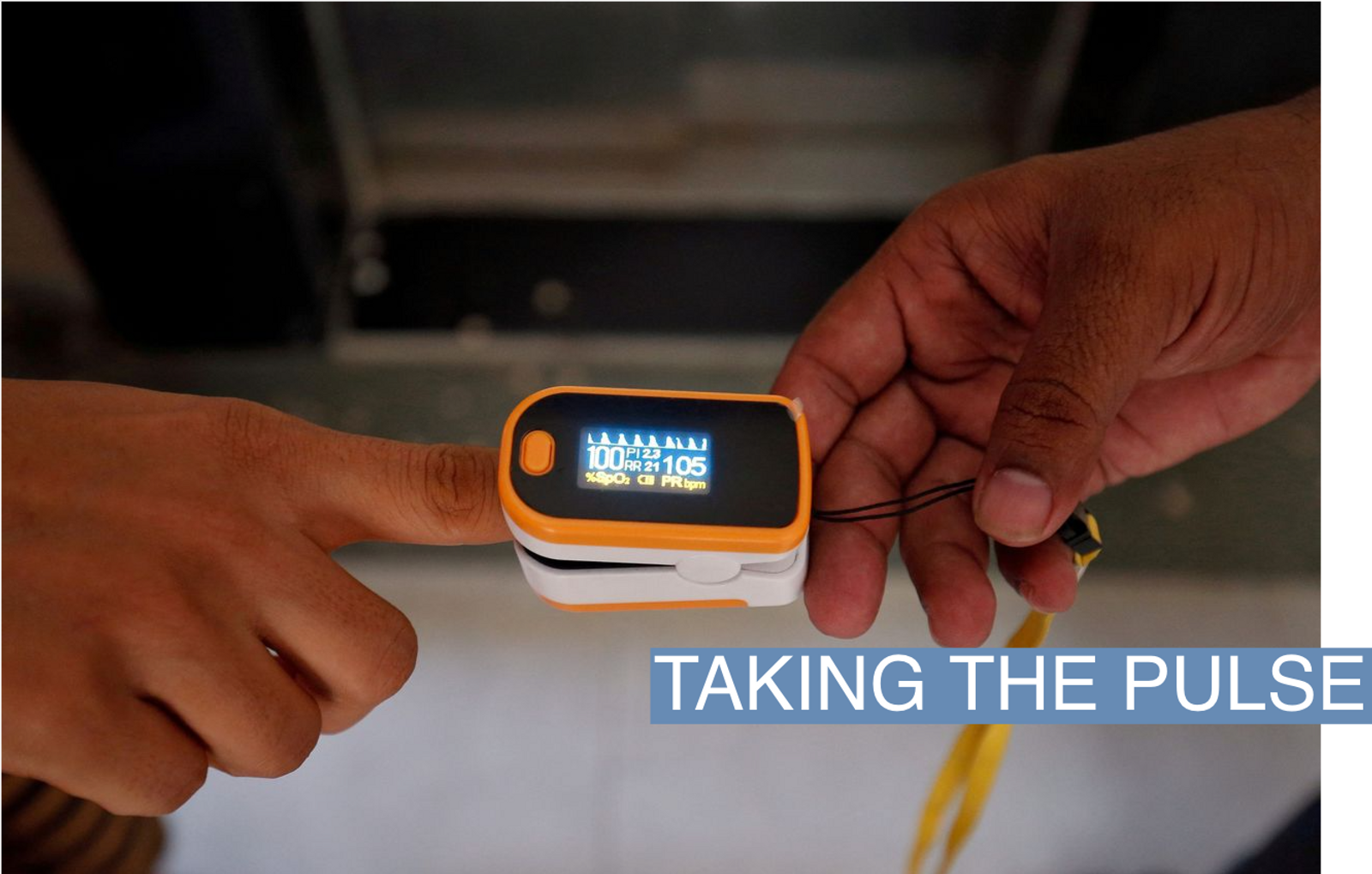 Liz's view
When you've found a corporate defense that makes Wachtell uneasy, you've overshot.
The Delaware court has to balance two things: giving corporate managers the freedom to run their business, and ensuring accountability and reasonable access to the ballot for shareholders. This bylaw will kill the latter, and goes too far in the tug-of-war between management and shareholders.
Investors in top hedge funds are pension funds, university endowments and insurers. Few will consent to having their names disclosed – in part because they use activists as cover to do their sharper work while staying in companies' good graces, and in part because it's a competitive advantage. The last thing Princeton's endowment wants is for Harvard to know where it's invested. Limited partner arrangements are tightly guarded, a mix of embarrassment and hubris.
Masimo's argument that this is simply about transparency also falls flat. In a court filing this week, Politan said the company has been hassling the one fund investor whose name has been made public – EnTrust Global, which was outed by The Wall Street Journal in August – haranguing them to drop their support. A spokesman for Politan declined to provide details but if it's true, this isn't about transparency at all. It's about finding out who's backing your enemy and giving them a hard time about it.
The boogeyman argument about Apple also doesn't add up. The idea that, for example, Coke would give a hedge fund money to go after Pepsi is simply not how corporate finance works. And any such arrangement would likely have to be disclosed under existing securities and antitrust rules. When Pershing Square teamed up with drugmaker Valeant in a hostile takeover attempt of rival pharma company Allergan in 2014, the arrangement was clearly disclosed from the start.
The theory also falls flat in this case. Politan is incentivized to make Masimo's stock go up. The idea that Koffey would Trojan-horse his way onto the board and then push the company into a litigation settlement that favored Apple cuts against his own interests.

Room for Disagreement
Sunlight is the best disinfectant. Columbia's John Coffee draws a parallel to election law, where the disclosure of donors provides some accountability.
And Robert Miller, a corporate law expert at the University of Iowa, says the legal arguments from the funds are pretty weak. "Fund investors do not want this out there," he said. "That said, when you press them on why, the answers fall apart a little. Ego? Trade secrets? It's all a little unclear."