The News
Former Pakistan Prime Minister Imran Khan was shot and wounded Thursday at a political rally in the eastern city of Wazirabad in what his aides say was an assassination attempt.
Khan was rushed to hospital, and is reportedly in stable condition.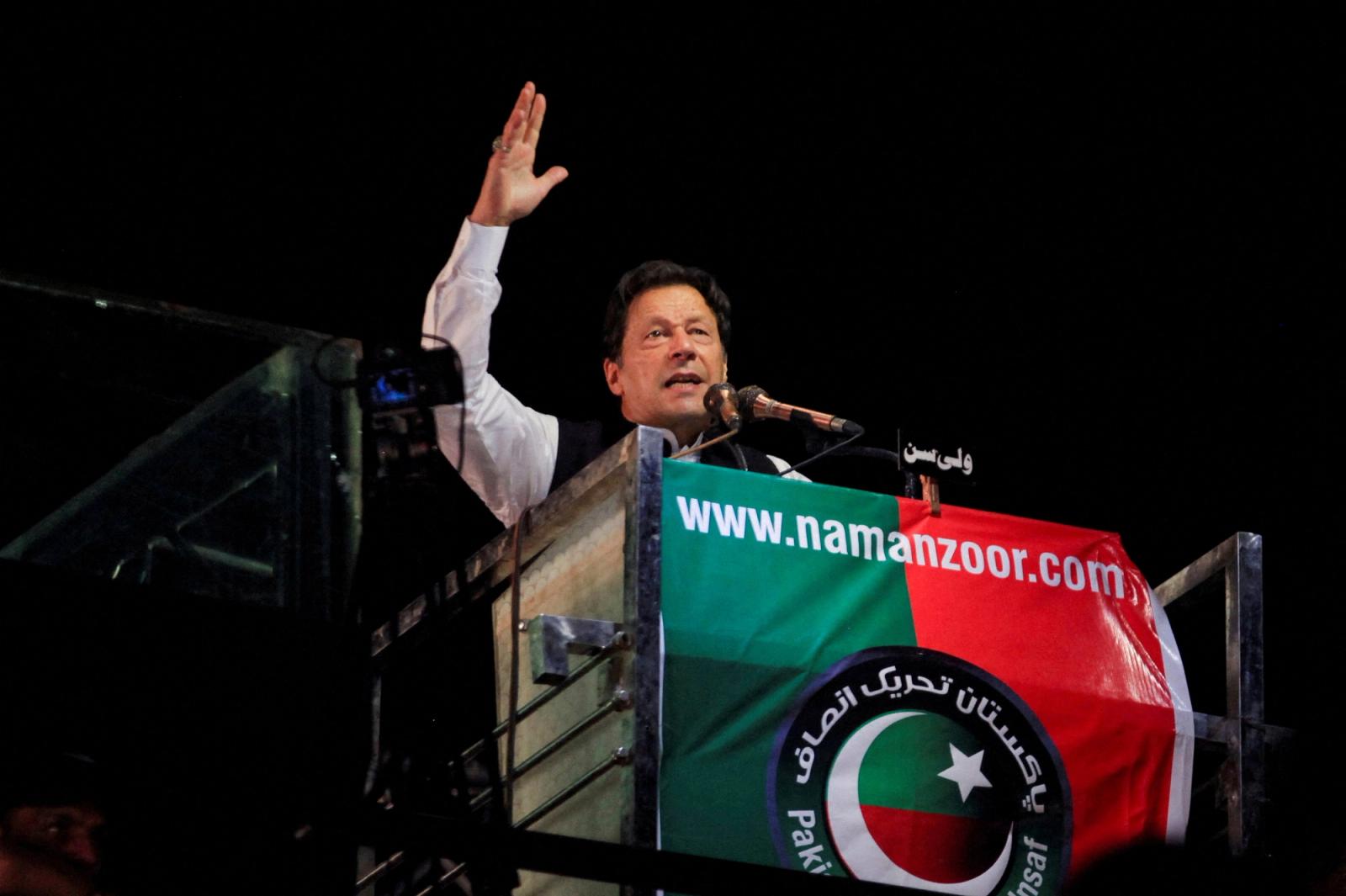 Know More
Khan, 70, was leading a protest march to the capital Islamabad to call for snap elections after his removal from office in April when his convoy came under attack.
"It was a clear assassination attempt. Khan was hit but he's stable. There was a lot of bleeding," Fawad Chaudhry, a spokesperson for Khan's Pakistan Tehreek-e-Insaf (PTI) party, told Reuters.
Khan, a former star cricketer, was shot in the shin and taken to hospital for treatment, according to the spokesman.
Several others were also reported to be wounded in the attack including Senator Faisal Javed and Ahmad Chattha, a senior PTI member.
Pakistani Prime Minister Shehbaz Sharif condemned the attack on his predecessor and called for an urgent investigation into the incident.
In a second tweet, Sharif wrote the federal government would "extend all support necessary" to the government of Punjab for the probe, adding that "violence should have no place in our country's politics."
This is a developing story. Please check back soon for updates.