The News
British footwear company Clarks announced Thursday that it was recalling eight styles of women's shoes due to excess levels of chemicals in the dyes that could cause "adverse health effects" to the wearers.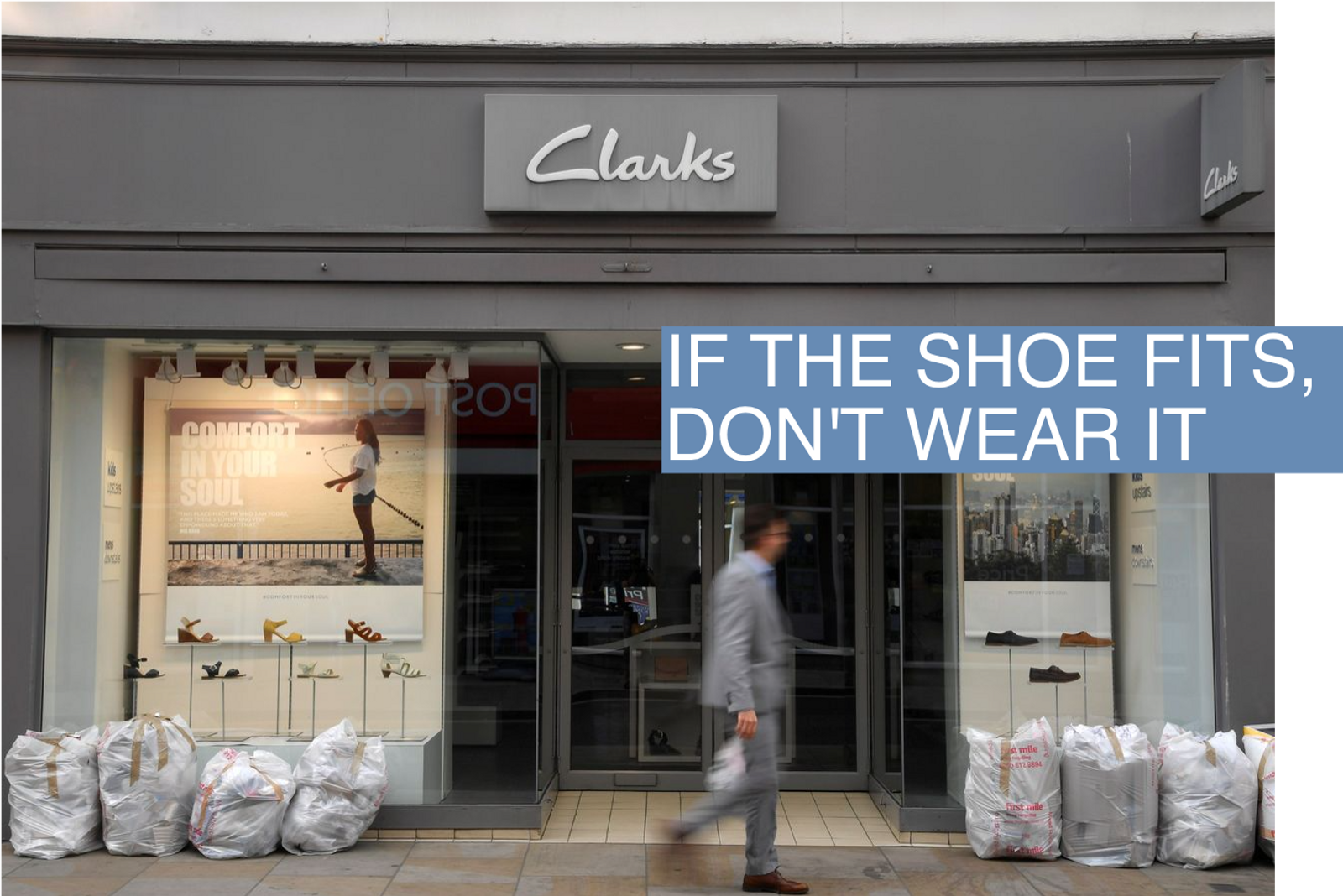 Know More
The company tested some samples of the shoes and found excess levels of benzidine or dimethoxybenzidine, which are restricted in some jurisdictions. Clarks said that prolonged contact with the shoes' material could expose the wearer to the "toxic" chemicals and cause adverse health effects.
The company said it was launching a full global recall of the impacted styles which include Brinkley Step in navy; Breeze Step in navy; Breeze Step in navy/white; Breeze Step in dark navy; Breeze Ave in dark navy; Brinkley Ave in dark navy; Brinkley Shore in navy; and Breeze Shore in navy.
"No other colors of the listed styles or any other Clarks products are affected by this issue or included in the recall," the company said.
Earlier Thursday, fashion business outlet Drapers reported Clarks is once again profitable after a COVID-19 related revenue downturn. In March, the company installed Jonathan Ram as CEO, the fourth person to serve in the role in four years.