The News
The conservative government leading Canada's most populous province, Ontario, passed a law Thursday that would fine school support staff up to $4,000 (U.S. $2,900) per day if they went on strike over wage increases.
The law also imposed a four-year contract on education workers, making it illegal to strike.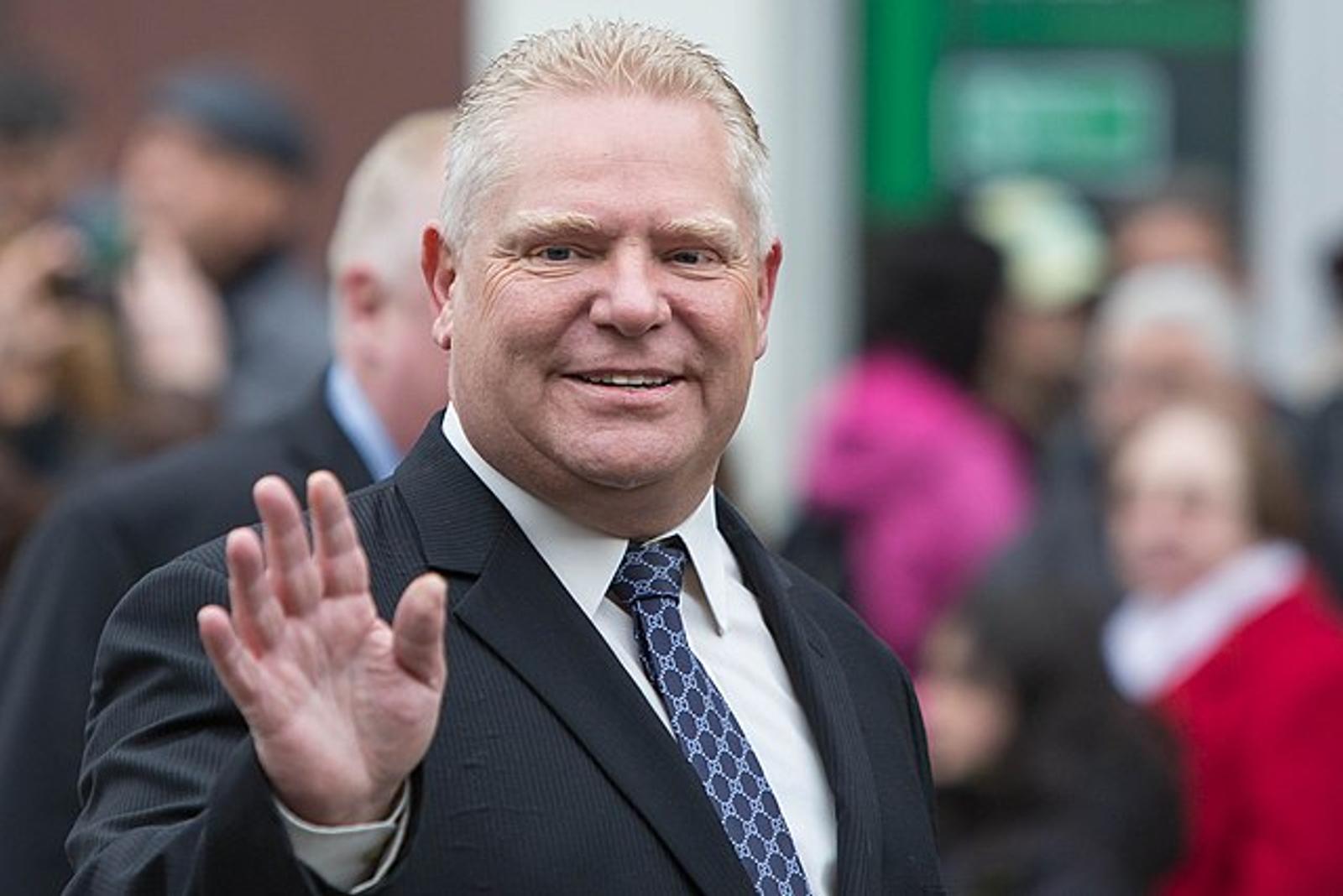 Know More
Wage increase discussions between the Canadian Union of Public Employees (CUPE), which represents education workers, and Ontario's government led by premier Doug Ford broke down Sunday, with CUPE giving the province a five-day notice of its intention to strike.
The Ontario government's Bill 28 mandated a four-year contract for education workers and made striking illegal. CUPE has announced its intention to strike anyway, and the union could face fines of up to $500,000 per day for doing so. The bill also prevents the courts from reviewing the legislation.
The government justified the bill as necessary to keep children in school after being disrupted by COVID-19 related school closures.
To pass its legislation the Ford government invoked the notwithstanding clause, a rarely-used law which allows provinces to override portions of the Canadian Charter of Rights and Freedoms for up to five years. The bill would represent the first time the clause has been used in Canada to legally strip away workers' rights.