The News
Drug manufacturers, distributors, and pharmacies across the United States have agreed to pay roughly $46 billion in total to settle claims of mishandling opioids — with CVS Health and Walgreens being the first retail pharmacy companies to announce payments.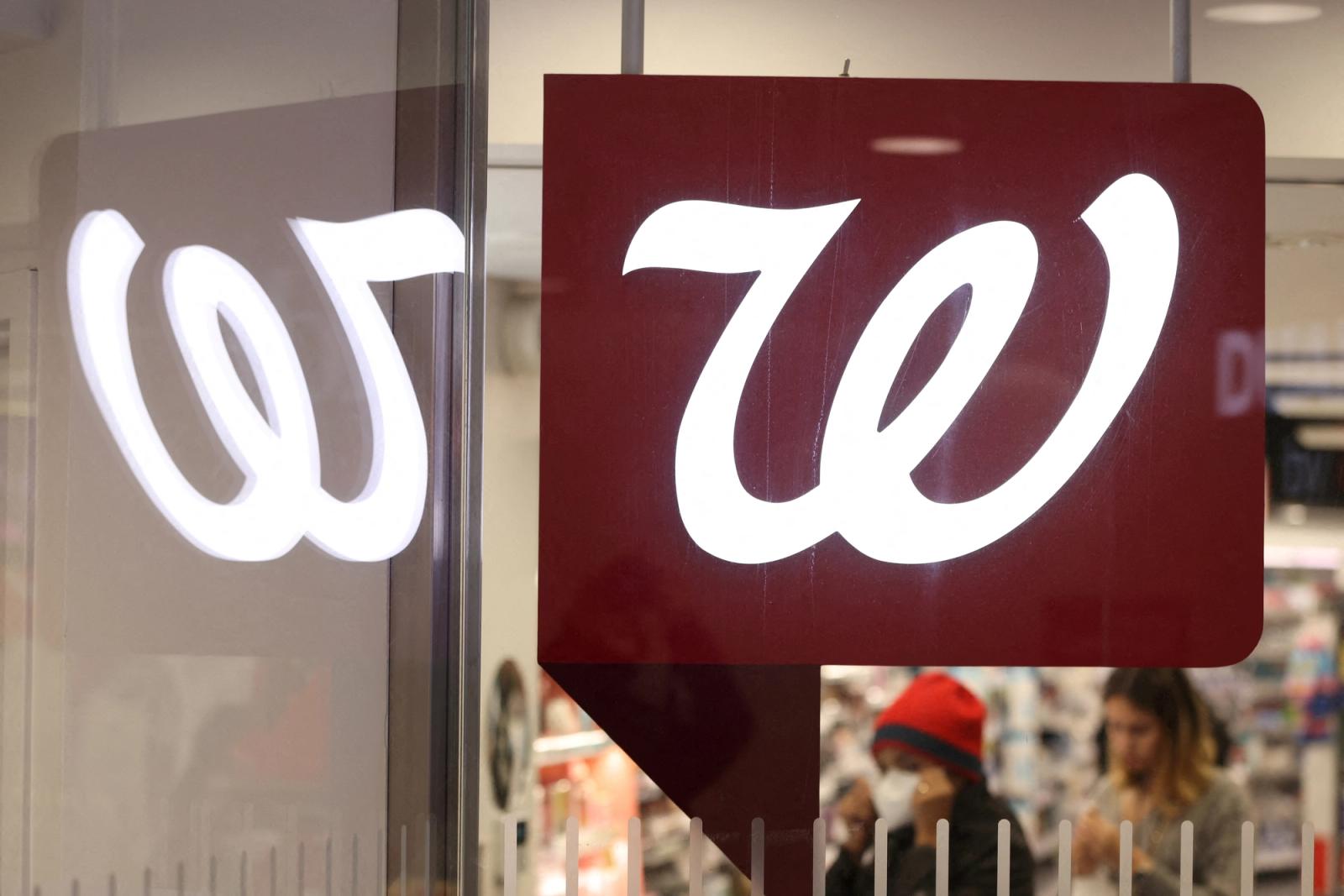 Know More
CVS Health and Walgreens said in separate releases on Wednesday that they had agreed "in principle" to pay almost $10 billion combined to states, counties, and Native American tribes to settle lawsuits related to the opioid crisis.
Walgreens, which handled 1 in 5 of the most addictive opioids at the height of the epidemic, will pay approximately $4.95 billion over the next 15 years, while CVS will pay $4.9 billion to "states and political subdivisions" and roughly $130 million to Native American tribes over the coming decade.
The two said that the total payments were not yet finalized. Neither company admitted to wrongdoing.
Walmart, another major pharmacy that has been embroiled in the opioid crisis, declined to comment on its settlements, but Reuters reported, citing two unnamed sources, that it will pay $3.1 billion to settle related lawsuits.
Opioid-related settlements from U.S. drug manufacturers and distributors thus far have totalled $33 billion, a figure which includes payments from Johnson & Johnson and Teva Pharmaceutical Industries. If the payouts from the three pharmacy chains go through, around $46 billion will have been spent to settle opioid cases across the country.
The opioid crisis has caused nearly 650,000 overdose deaths since 1999, according to federal data. State and local authorities say that money from settlements will be used to combat the crisis, which worsened over the COVID-19 pandemic.