The News
Russia's Ministry of Digital Development is holding an online referendum on whether to install high-speed internet in rural communities.
The problem? Some villagers don't have an internet connection to participate in the vote, local news site SakhaDay reported.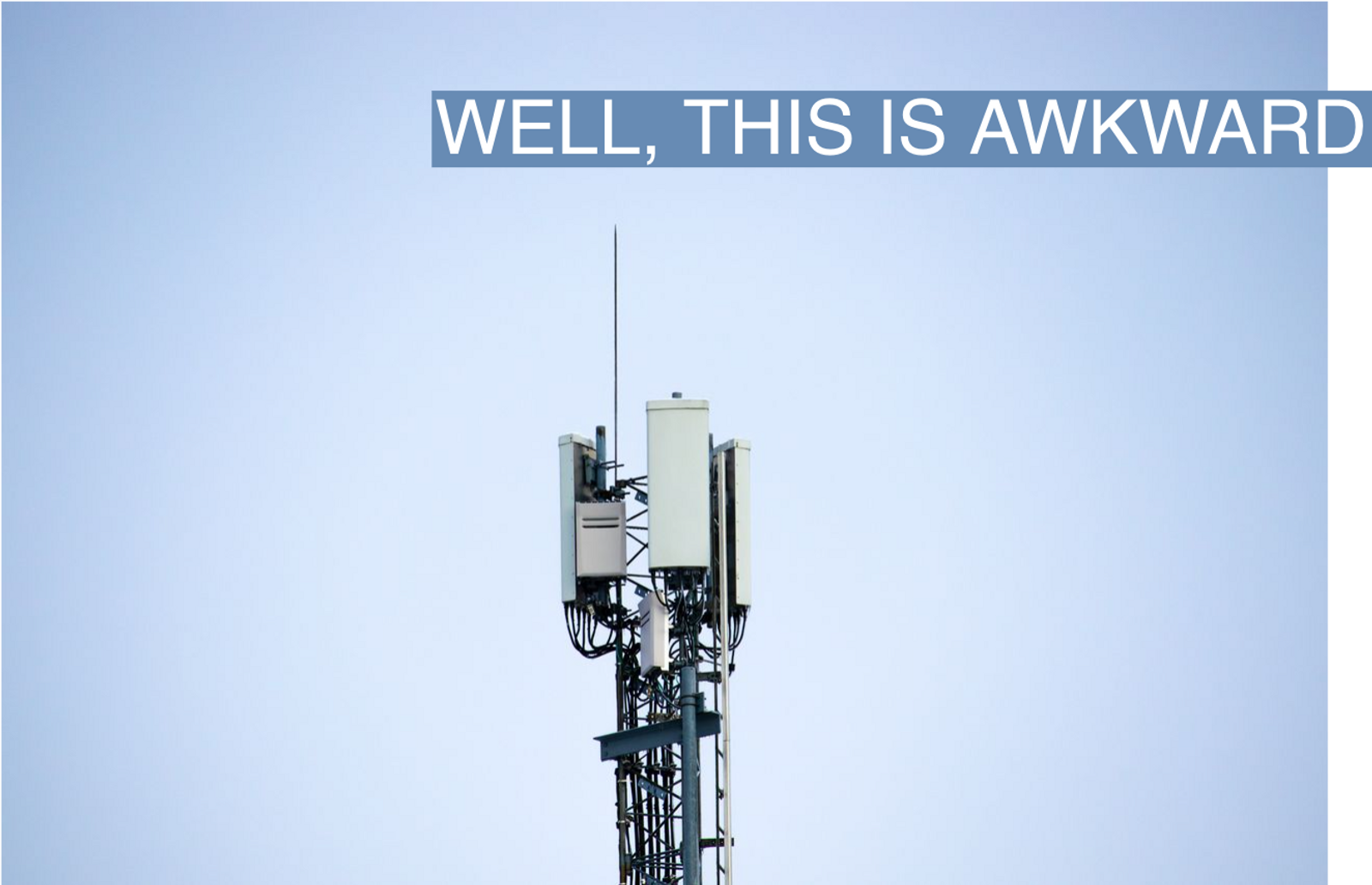 Know More
The referendum asks residents of towns with populations between 100 and 500 people whether the government should install 4G towers in their settlements. The 1,800 villages that garner the most votes in favor of the measure will have towers installed, according to the Ministry of Digital Development.
But residents from remote villages in Sakha, a republic in northeast Russia, contacted their local representatives saying they could not even access the voting page, SakhaDay reported. Local delegates said residents are worried that the delay means they will not be included among the 1,800 settlements.
"People from small villages write that this is some kind of mockery," said local official Elena Golomareva. "They write: how can I vote for the Internet without the Internet? They say: to vote, you need to have the Internet."
She added that given the circumstances, the government should automatically install 4G connectivity in these settlements.
SakhaDay reported that over 7,000 people have voted since the poll opened on Oct. 26. Residents have until Nov. 12 to vote digitally.
There is an option to mail votes to Moscow before Nov. 26, but many villagers in these settlements would be unable to because the towns also lack access to a reliable postal service, according to local reports.