The Scoop
Multiple sources told Semafor that Jake Tapper will be returning to his previous 4 p.m. ET time slot after the midterm elections.
A CNN spokesperson said, "As part of a special lineup, Jake agreed to anchor the 9p hour through the midterm elections. At the completion of that schedule, he'll be returning to his award-winning program The Lead. We will announce post-election plans for that time slot in the coming days."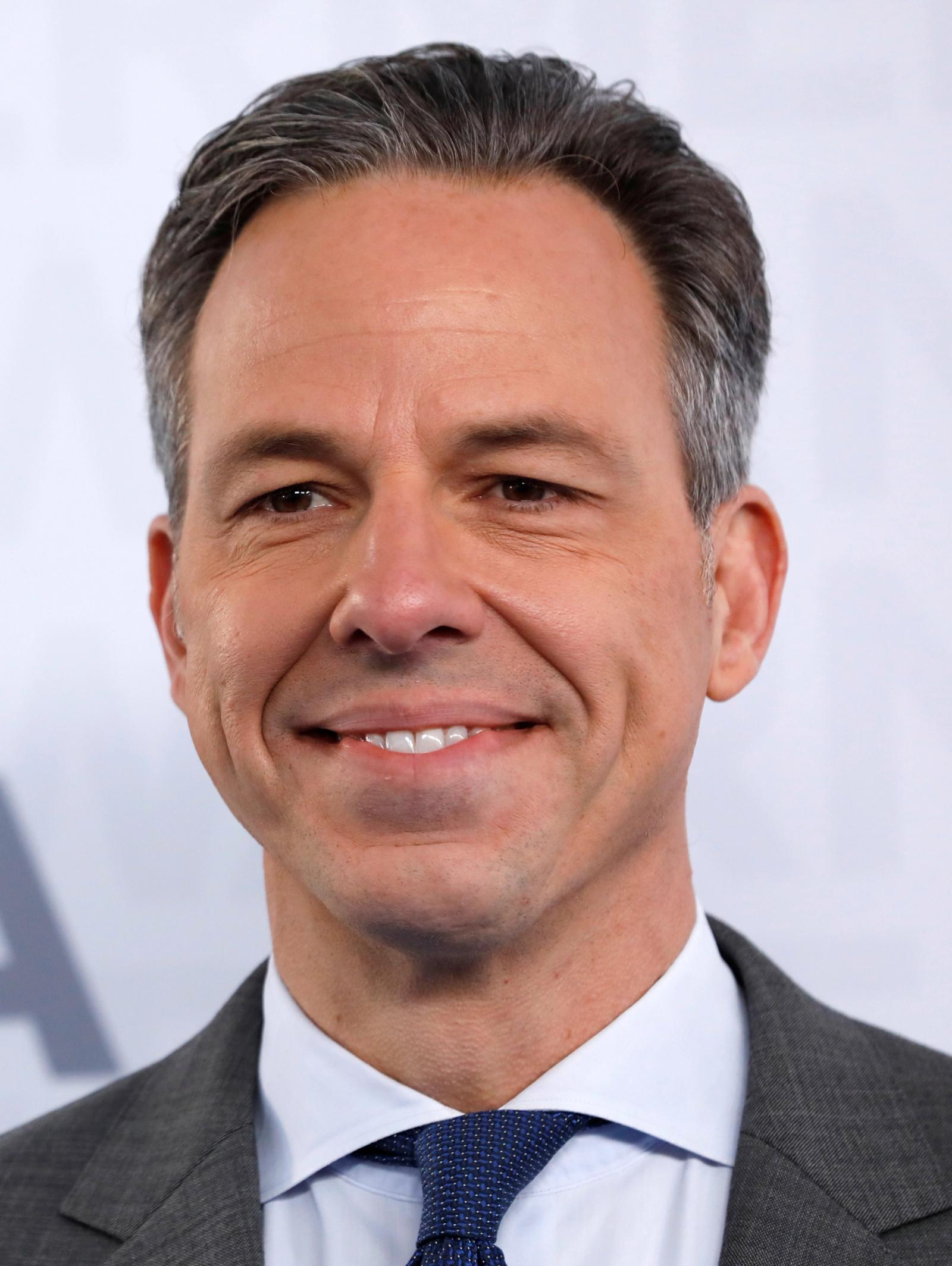 CNN's 9 p.m. hour has been vacant since former host Chris Cuomo was fired last year. The network announced earlier this fall that Tapper would be taking over the primetime slot through November 11.
One CNN source close to Tapper said the anchor only agreed to do the show through the midterms, and that he always considered it to be a temporary experiment. But there had been some speculation that the network's lead Washington anchor could take over the slot permanently.