The News
The U.S. Supreme Court on Tuesday ruled that Sen. Lindsey Graham will have to testify about efforts to overturn the 2020 presidential election results before a grand jury in Georgia.

The court declined to block a subpoena for Graham to testify on Nov. 17.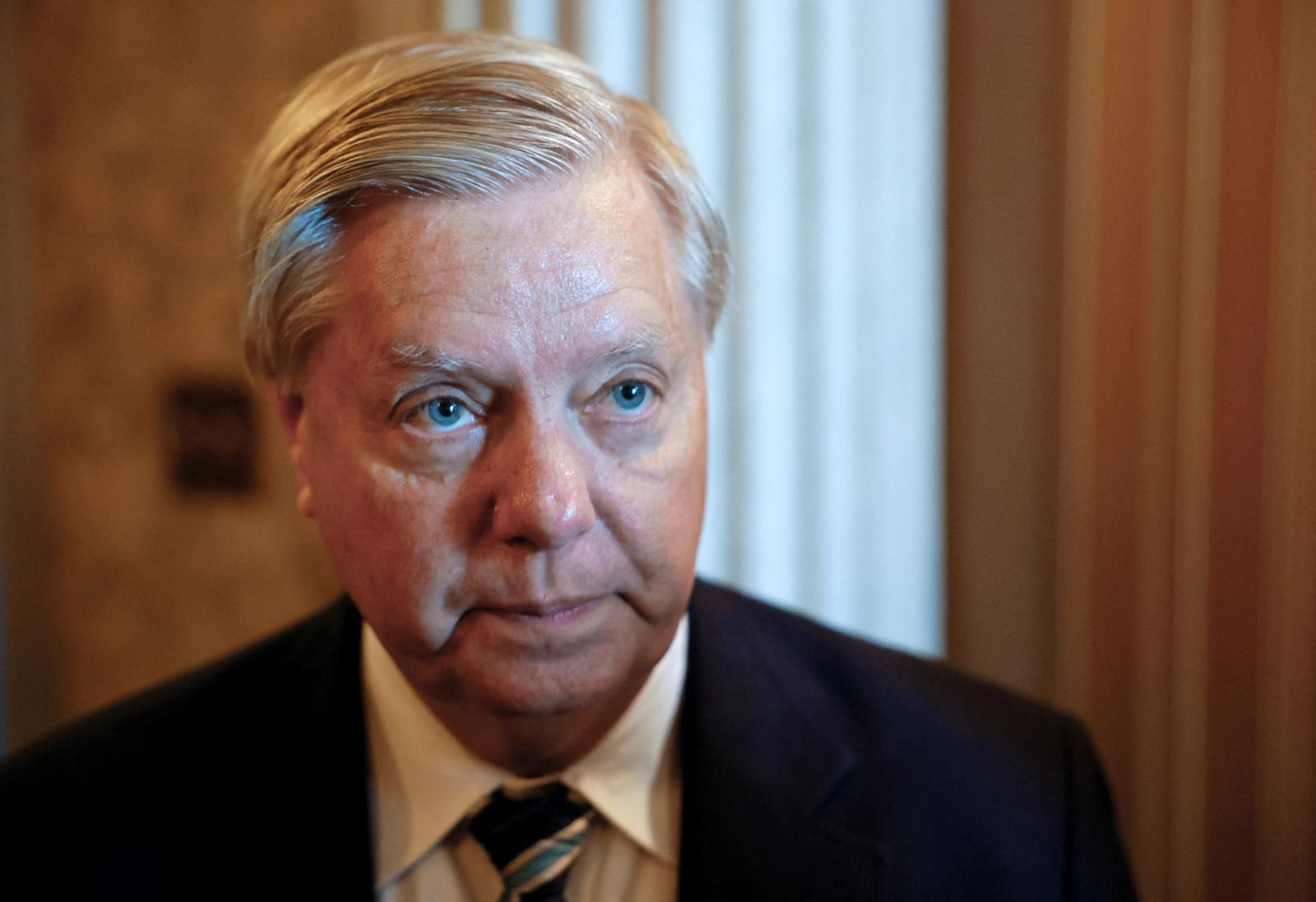 Know More
Graham is one of several high-profile Republicans who Georgia prosecutors are pursuing as part of an investigation into whether former U.S. president Donald Trump's allies potentially committed a crime by trying to overturn the results of the 2020 election.
Brad Raffensperger (R), Georgia's Secretary of State and overseer of the state's elections, has alleged that in a 2020 phone call Graham suggested Georgia could discard or invalidate large number of mail-in ballots from certain areas. Graham has denied the allegations.
The Supreme Court agreed with lower courts that Graham cannot be asked to talk specifically about his legislative responsibilities, and the justices agreed that Graham's lawyers can still object to questions on a case-by-case basis.
Graham had argued that under the Constitution's' Speech or Debate Clause, he was protected from having to participate in certain criminal or civil proceedings connected to his legislative duties. He also said his phone call to Raffensperger was merely "investigatory" and part of his legitimate legislative activity.