The News
Professional cornhole is the latest niche sport to be embroiled in a cheating scandal at the highest levels of competition.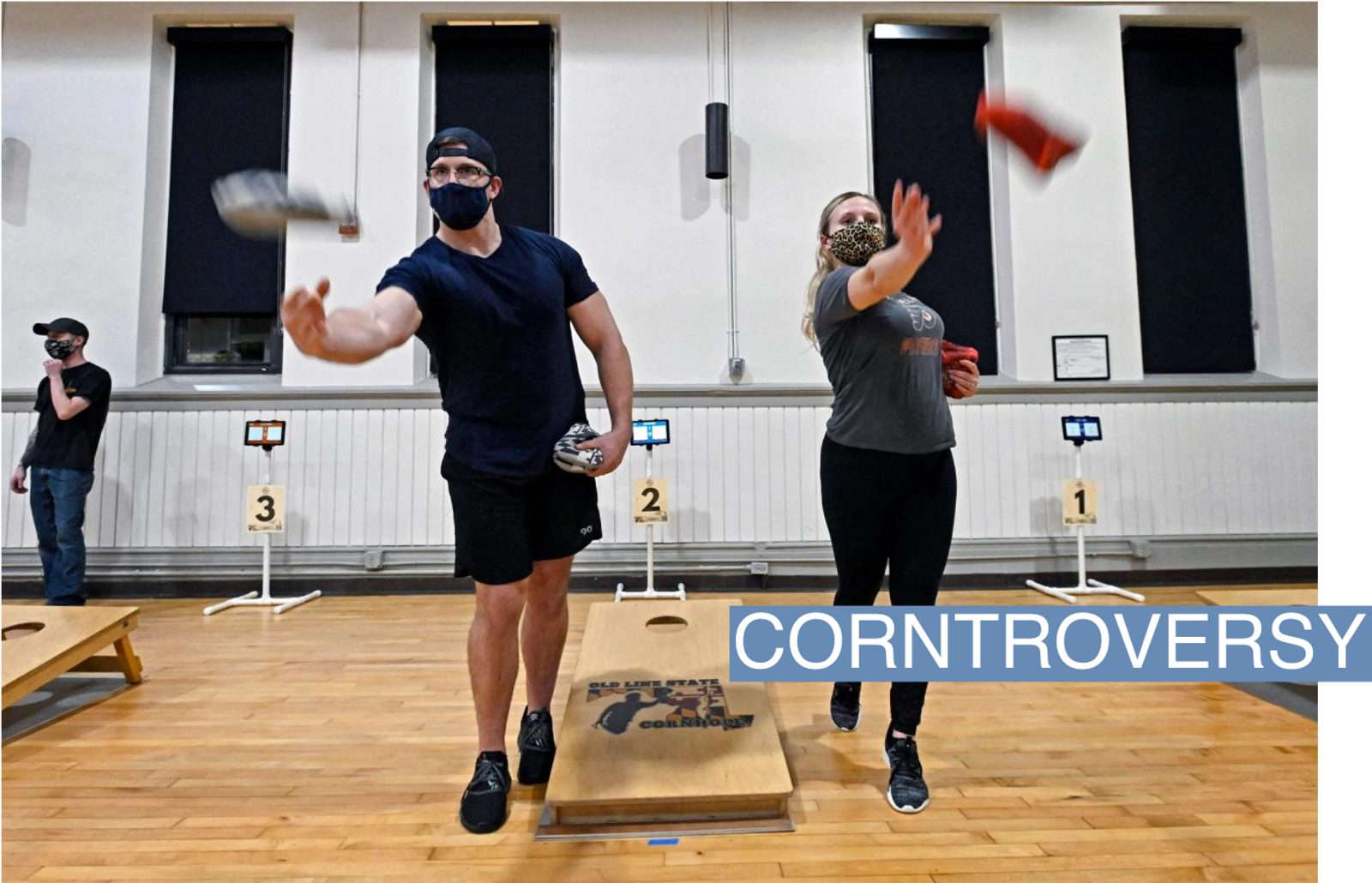 Know More
As the Wall Street Journal reported Tuesday, a controversy known as "BagGate" is causing turmoil within the American Cornhole League. The league hosts paid tournaments for the sport which is normally enjoyed by amateurs at tailgates or backyard BBQs.
At this year's world championships in South Carolina, two top-ranked duos were found to be using bags that were lighter than regulation size, though officials continued the competition after ruling no intentional violations had taken place, the Journal reported. The players claimed no wrongdoing.
But it led to talk of new regulations, as some players in the sport boil their bags or wash them with vinegar to make them lighter or thinner.
Players can make thousands of dollars playing in cornhole tournaments, which are sometimes streamed on ESPN. The pros can make six figures a year through sponsorships with companies like Mercedes.
The new report makes cornhole the latest sport to be entangled in a controversy over alleged cheating. The worlds of professional chess, fishing, and Irish dancing have all been in the spotlight for similar reasons in recent months.

The View From Ireland
In early October, the world of competitive Irish dancing was rocked by allegations that judges were fixing competitions to ensure some dancers got higher scores.
The Irish Independent reported that some parents likened the allegedly corrupt judges to the mafia, saying they would alter scores in exchange for favors. The Irish Dancing Commission launched an investigation into the claims, saying that "this grossly unethical behaviour must be eliminated from our competitions, dance schools and governing organisations."