The News
David DePape, the man accused of breaking into the home of House Speaker Nancy Pelosi and assaulting her husband, pleaded not guilty to felony charges including attempted murder Tuesday, as his lawyer said he would look into DePape's "vulnerability to misinformation."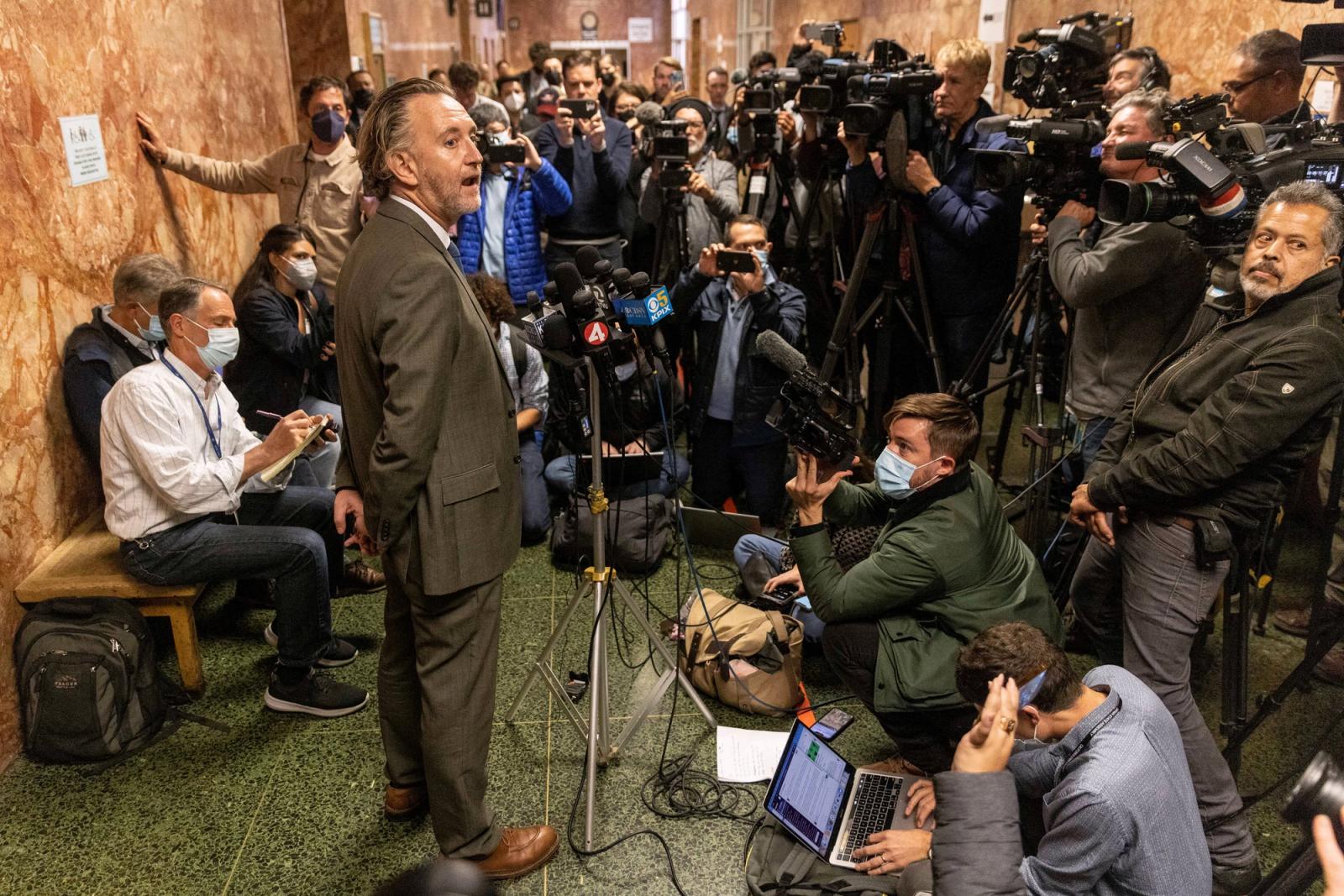 Know More
Speaking to reporters after DePape's arraignment in San Francisco's County Superior Court, public defender Adam Lipson acknowledged that "there's also been a lot of speculation regarding Mr. DePape's vulnerability to misinformation, and that's certainly something that we're going to look into." He did not go into more detail.
Online blogs and accounts allegedly belonging to DePape appeared to link him to several fringe, false, and hateful conspiracy theories.
DePape is also facing federal charges of attempted kidnapping and assault. In the federal criminal complaint, investigators allege that DePape told police he was targeting Nancy Pelosi because he viewed her as the "leader of the pack" of "lies told by the Democratic Party." He told investigators he wanted to kidnap her and said he would break her kneecaps if she didn't tell "the truth."
DePape, 42, is being held without bail on state charges of attempted murder, assault with a deadly weapon, residential burglary, and threats to a public official.
He had zip ties, tape, rope, and a hammer with him when he broke into the Pelosi's San Francisco home through a glass door early Friday morning, investigators said. He allegedly hit Paul Pelosi with a hammer, and the 82-year-old suffered a skull fracture and serious injuries to his right arm and hands.
Another court hearing is set for Friday.