The News
A song heralding the defeat of incumbent Brazilian President Jair Bolsonaro has become the most viral song on Spotify worldwide as of Monday.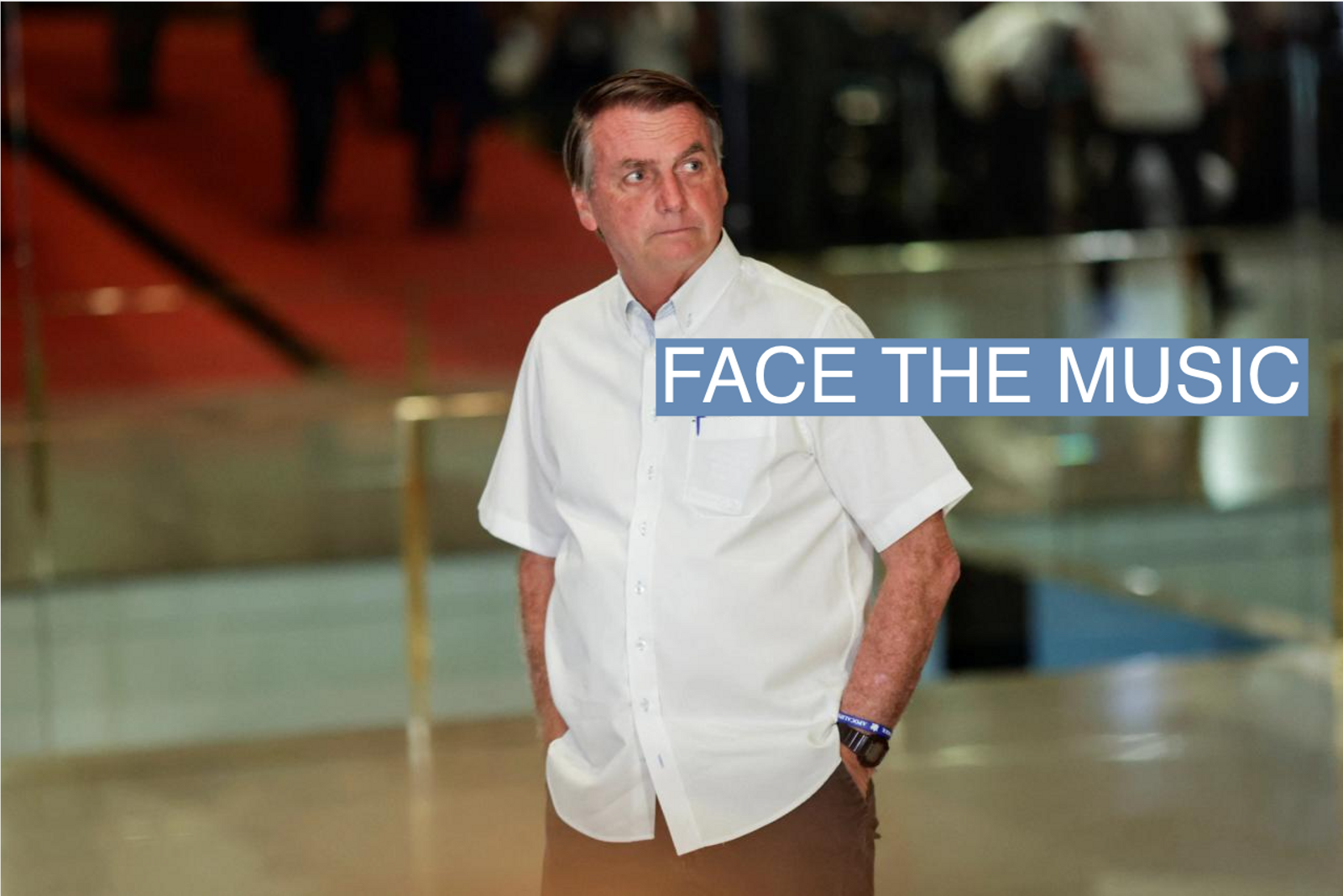 Know More
The day after leftist challenger Luiz Inácio "Lula" da Silva unseated Bolsonaro in a close presidential election runoff, the song "Tá na Hora do Jair Já Ir Embora" was No. 1 on Spotify's global "Viral 50" chart, which tracks the top songs that have increased in streams and shares.
The song title roughly translates to "It's time for Jair to leave," and combines comedy and criticism to make the case against the nationalist leader. It uses a play on Bolsonaro's first name, Jair, and the Portuguese "já ir," which means "leave" or "go away."
More than 17 hours after Brazil's electoral officials declared Lula as the winner, Bolsonaro is yet to concede his defeat.
The song, performed by Tiago Doidão and Juliano Maderada, was also the most streamed song in Brazil on the day of the runoff.
Another pro-Lula track, "Lula Lá no Funk (O Pai Tá On)," also made the top five on the global viral chart.